Well, we're back with a whole new season of Bogus Beauty and this time, we're taking on Disney.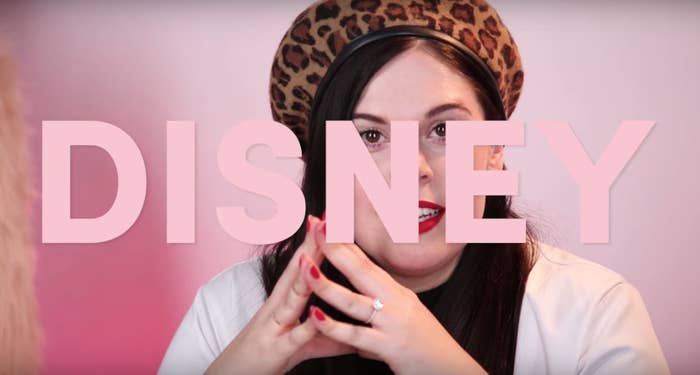 That's right. Get ready for an entire new season of Disney-themed drama.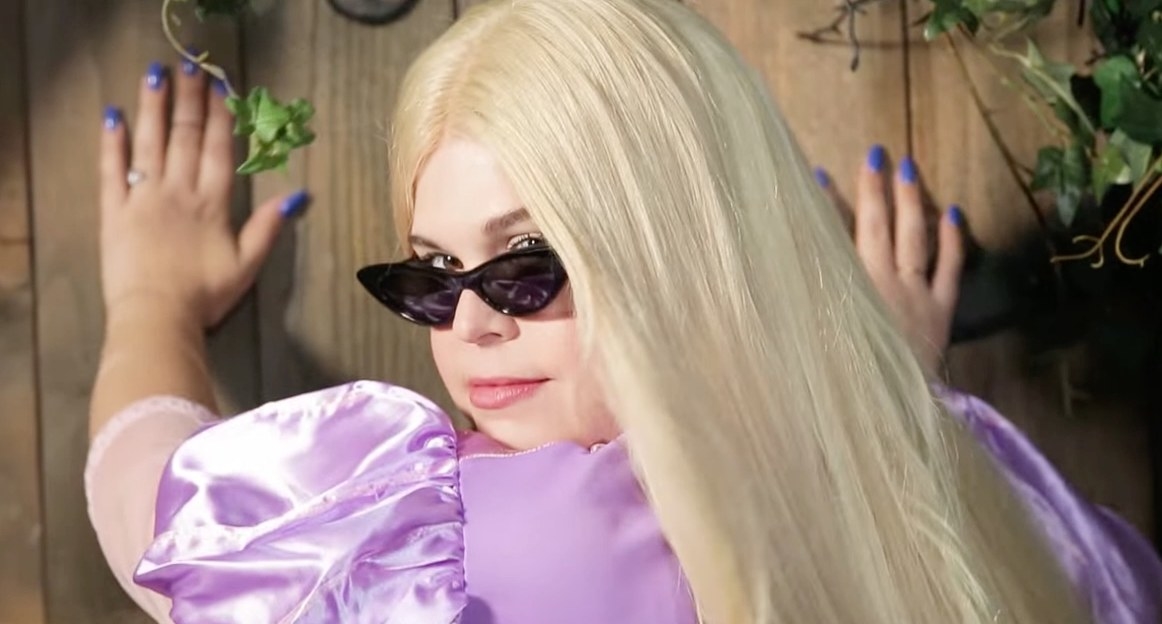 We'll try yanking on Rapunzel's hair...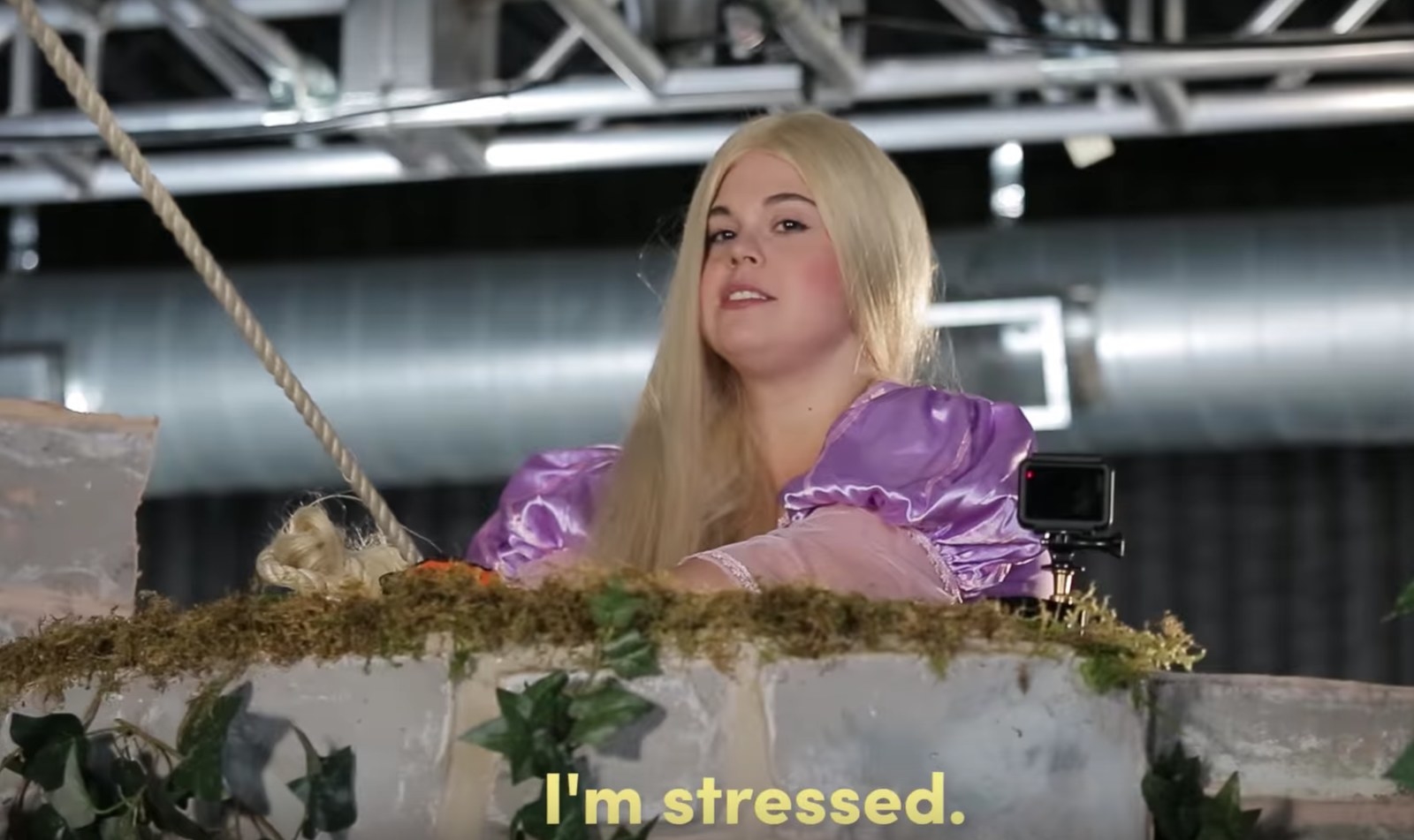 Going "under the sea..."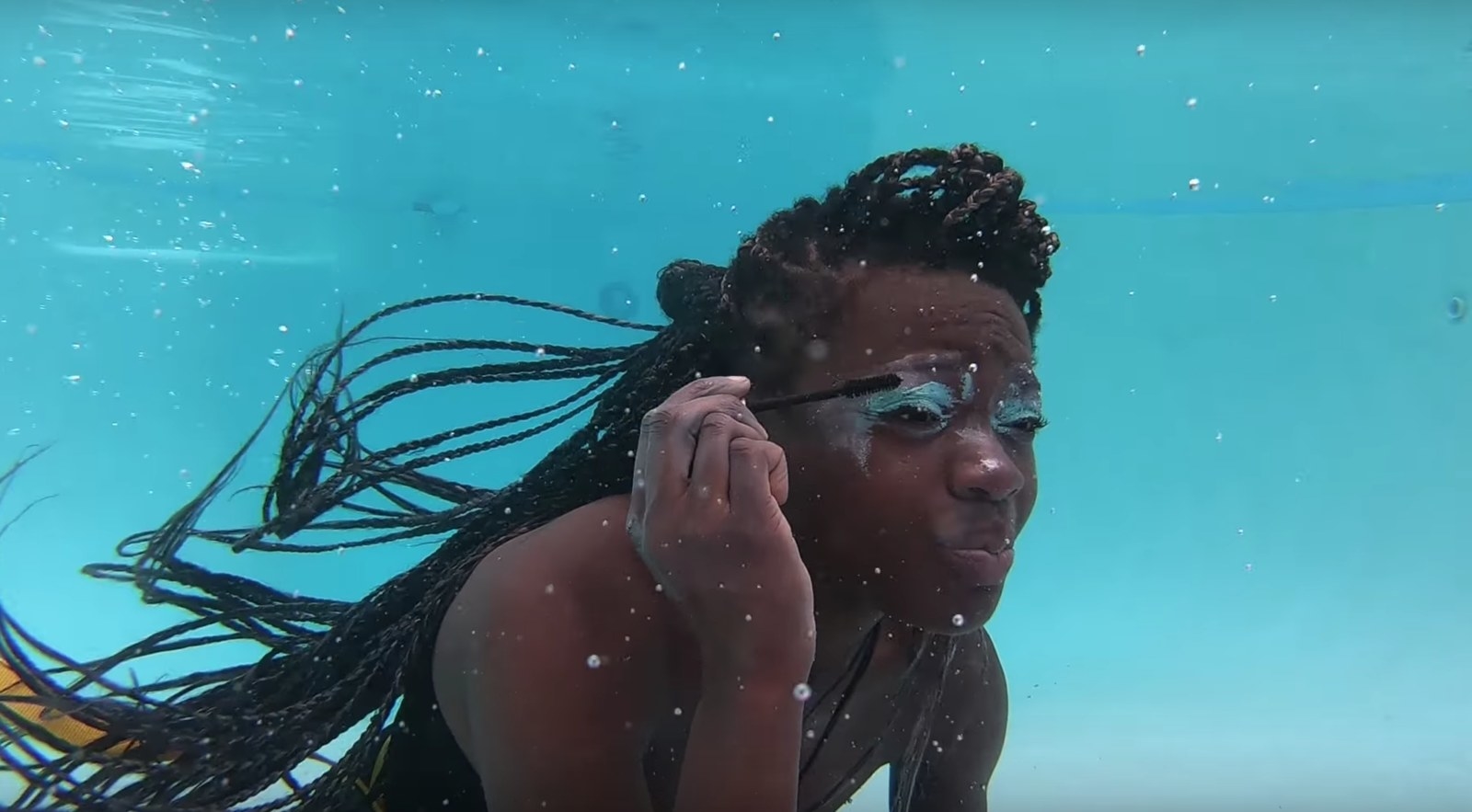 We'll even try channeling Pocahontas with real-life animals.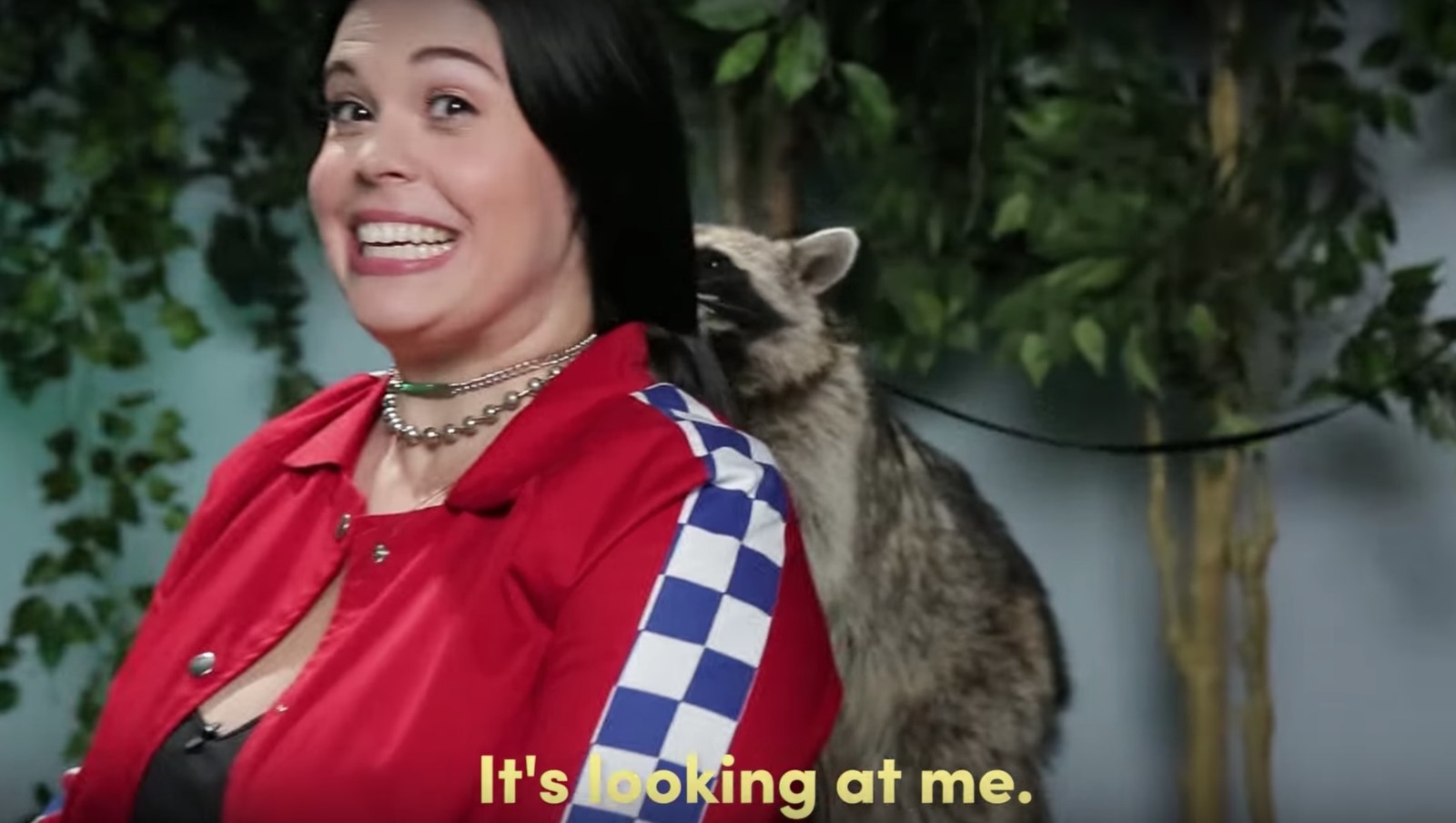 Oh, and (of course) there will be an ode to Cinderella with an actual glass slipper involved. Whaaaat?
There will also be a little "Frozen" thrown in, too. Oops!
Get excited, because you can catch brand new episodes of Bogus Beauty on As/Is YouTube every Sunday starting June 10.