A Brow Expert Gave Us Colorful Coachella Eyebrow Makeovers And They Were Beautiful
Let your brows do all the talking for once.
Massive music festivals (like Coachella) have become the perfect venues for people to proudly let their freak flags fly — at least when it comes to fashion and beauty.
But it's time to set aside those colorful flower crowns because, apparently, this year it is ALL about eyebrows.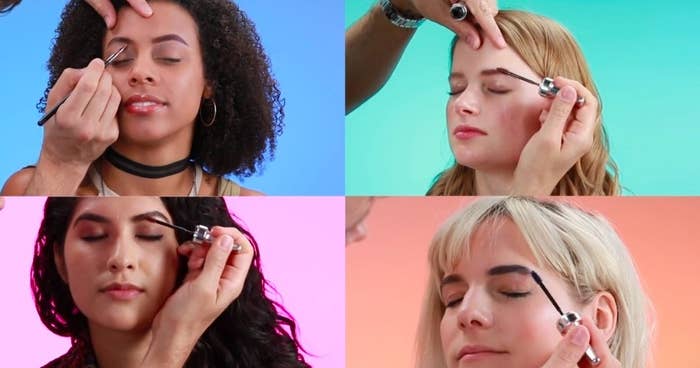 This is Jared Bailey, a brow expert with Benefit Cosmetics.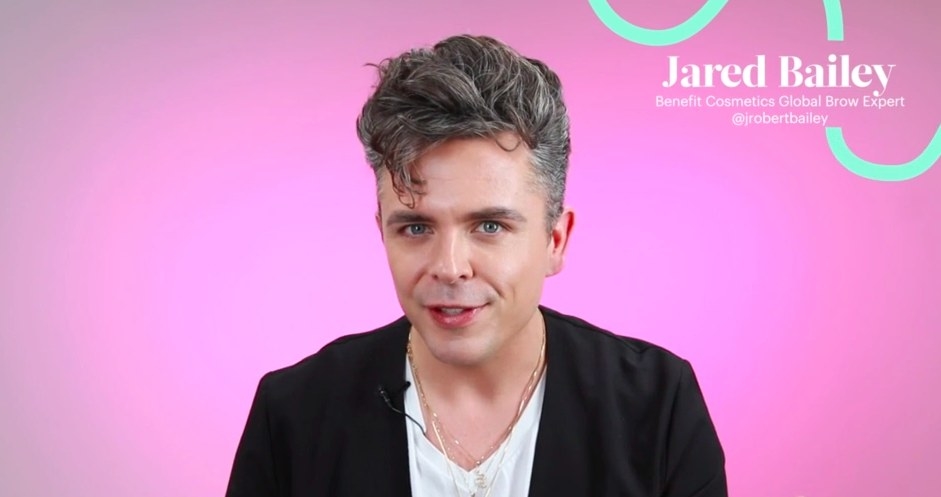 Jared kicked things off with the mildest of the eyebrow looks called "Sunset," where you take copper tones and brush them all over the brow.
If you want to take this look to the next level, you can use a hard-angled brush to apply more color directly to the hair and skin.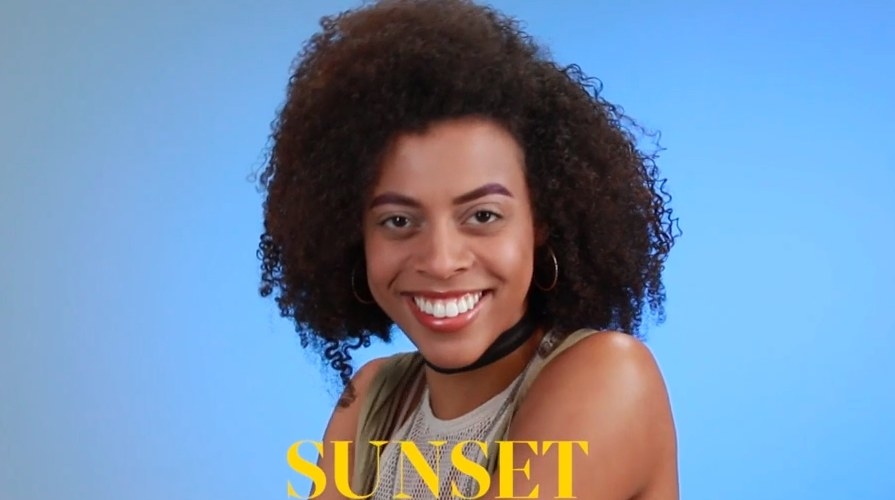 The second look was a little something Jared called "The Headliner" for anyone who really wants to make a statement.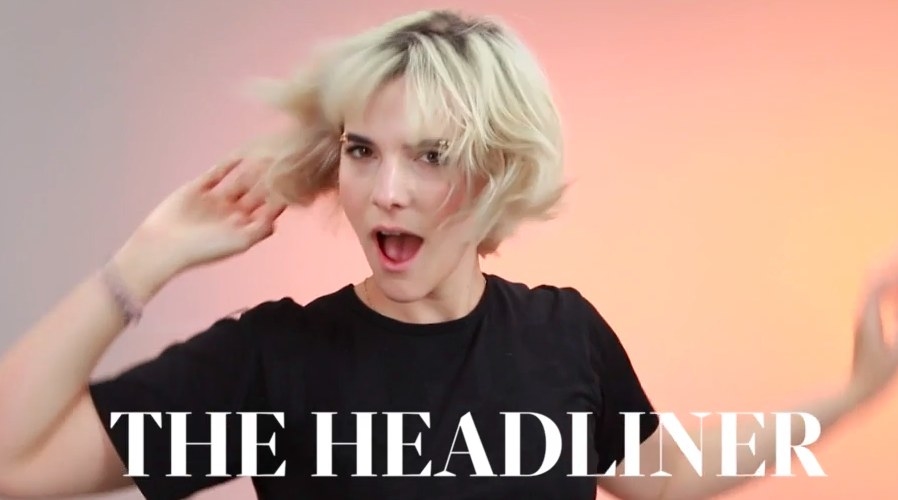 Then he added gold flakes (yep) to the ends to give it that bougie brow effect.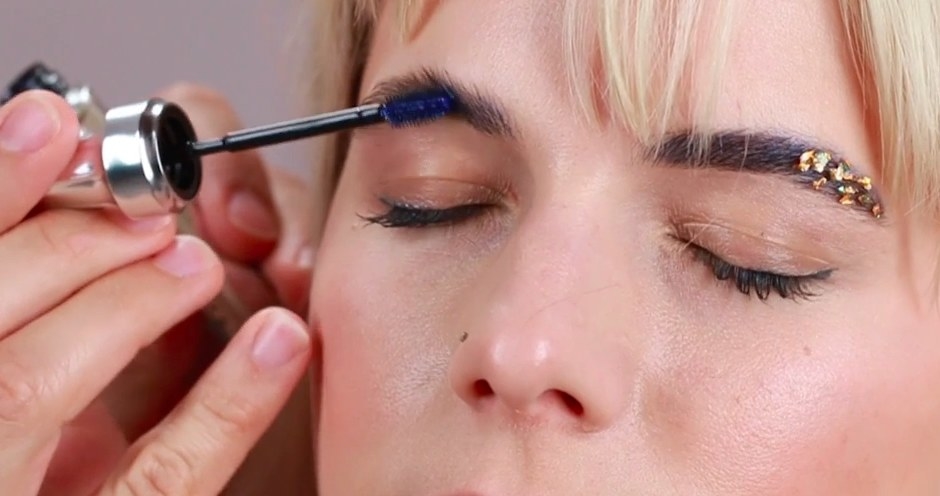 The third Coachella eyebrow look was more for those late-night afterparties when the festival is over.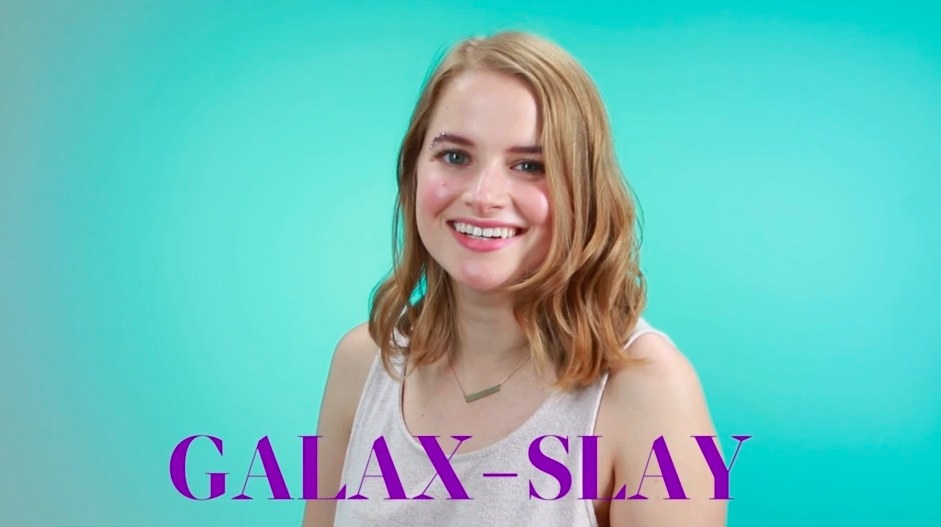 For this one, you blend four different colors. In this case, it was rich purple, magenta, blue, and copper.
Then he really kicked it up a notch by adding some tiny Swarovski crystals all along the brow. Ooh-la-la!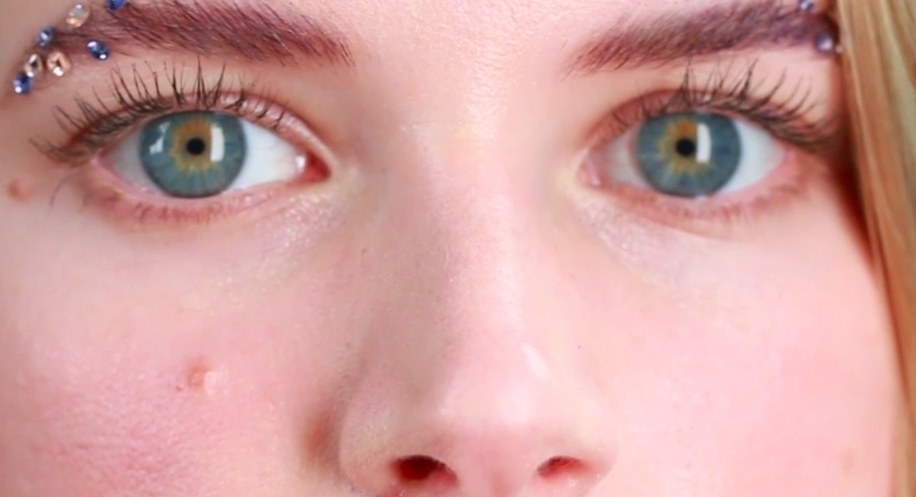 The last look, and Jared's personal favorite, was "Stoned in the Desert."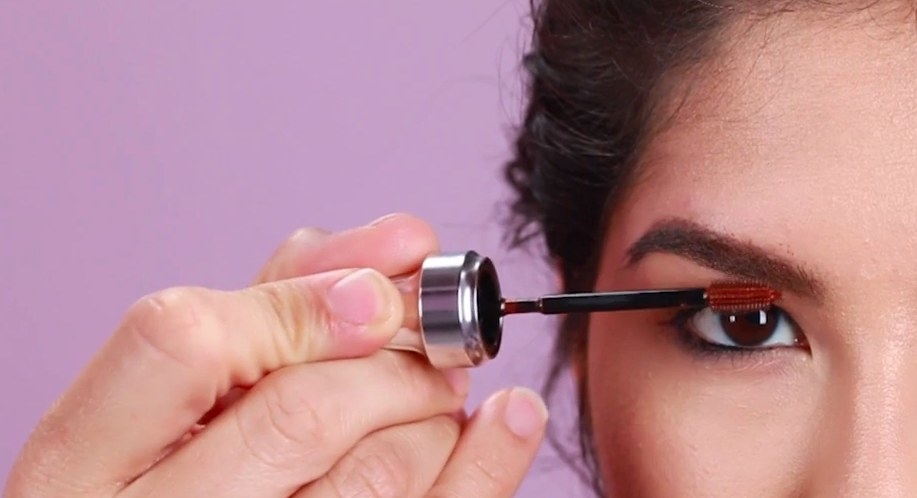 Then Jared took some turquoise gems and placed them all just above her brows. Absolutely beautiful!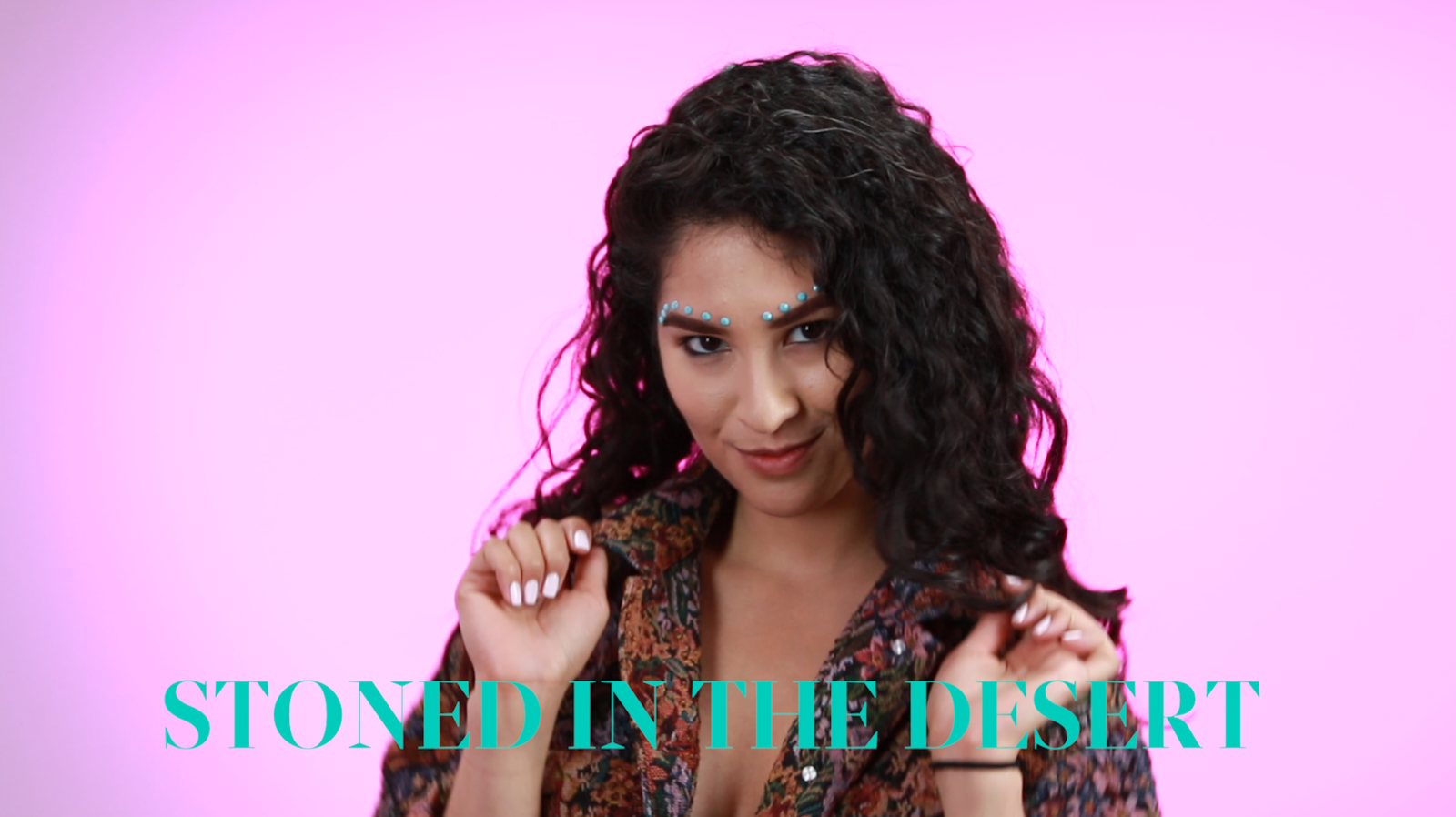 Shila's "Stoned in the Desert" brow look was a definite hit among her coworkers, too.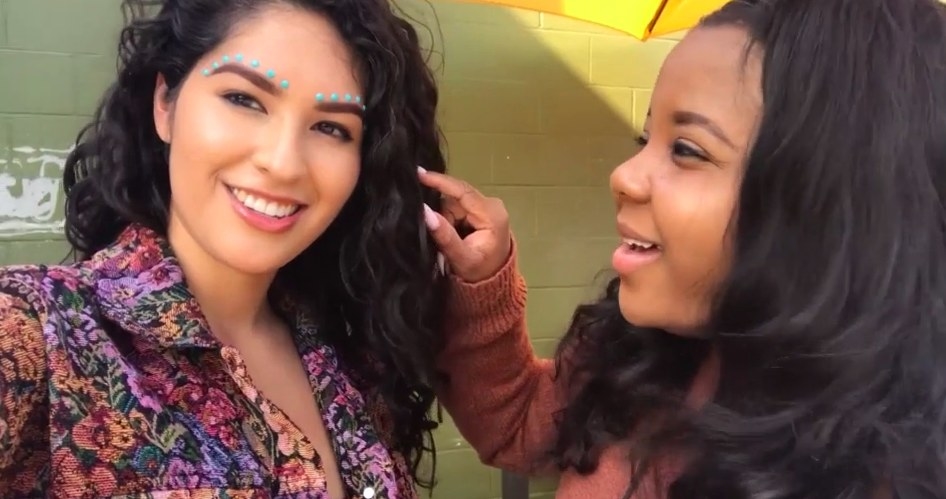 Devin loved how all these new fashion trends are so empowering because they force concert-goers to be a little bit wild and creative when it comes to self-expression.