Is there anything creepier than a big-ass clown unexpectedly knocking at your door?
That's exactly what Hurts Donut was counting on when they thought of their latest marketing concept that's straight out of a horror film, but with a sweet twist.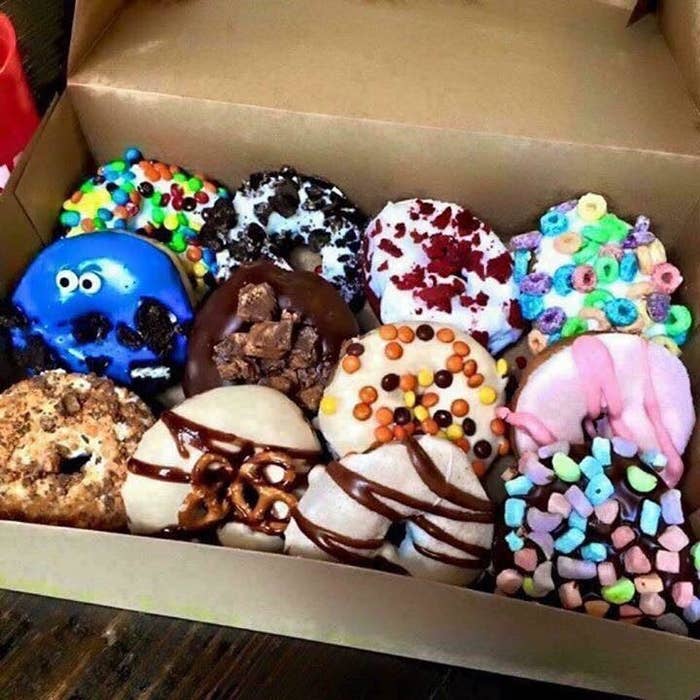 You see, Hurts Donut will be offering "Scary Clown" deliveries just in time for Halloween in Katy, Texas.
Needless to say, everyone is talking about this super creepy promotion just in time for Halloween.
They're even delivering to schools!
I mean, you can't argue with this reaction.
Those with a twisted sense of humor will now have this option for both tricks and treats.