Trick or treating on Halloween is something most kids look forward to all year long, but you better still be an actual kid if you want to throw on a costume and ask strangers for candy in one particular city.
That's because any trick-or-treaters who are 13 years or older can now face up to six months behind bars in Chesapeake, Virginia.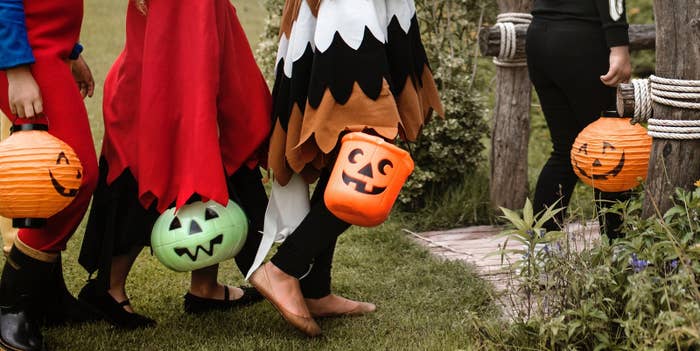 And that's not it. Trick-or-treaters of any age who are out past 8 p.m. could be slapped with fines ranging from $25 to $100 or could even get 30 days in jail. Yikes!
The Chesapeake city code states the following: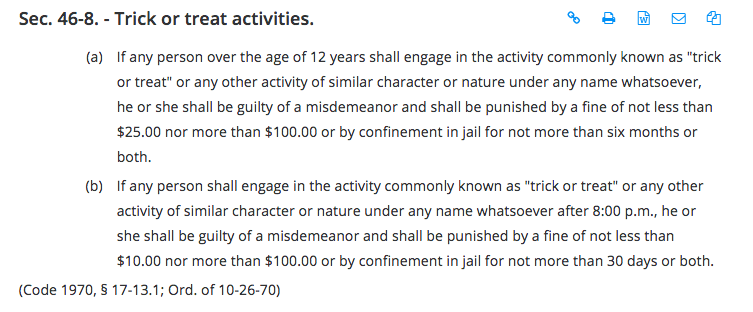 Other cities like Newport and Portsmouth have their own rules when it comes to trick-or-treating.