We Tried Living In An RV For 3 Days And Ended Up Wanting To Kill Each Other
Hit the road.
This is Niki and Garrett, and they are fascinated with the way other people live, so they go around finding interesting living situations to experience themselves.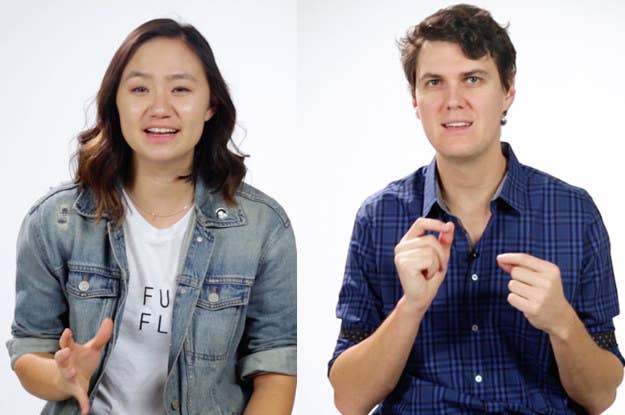 In this latest episode, they hit the road in a super pimped-out RV to Arizona for a three-day visit to the Grand Canyon.
The RV was a lot bigger than they expected. It was 32 feet long and fit six people comfortably. It had a TV, kitchen, bathroom, shower, and a cool slide that extended the entire RV.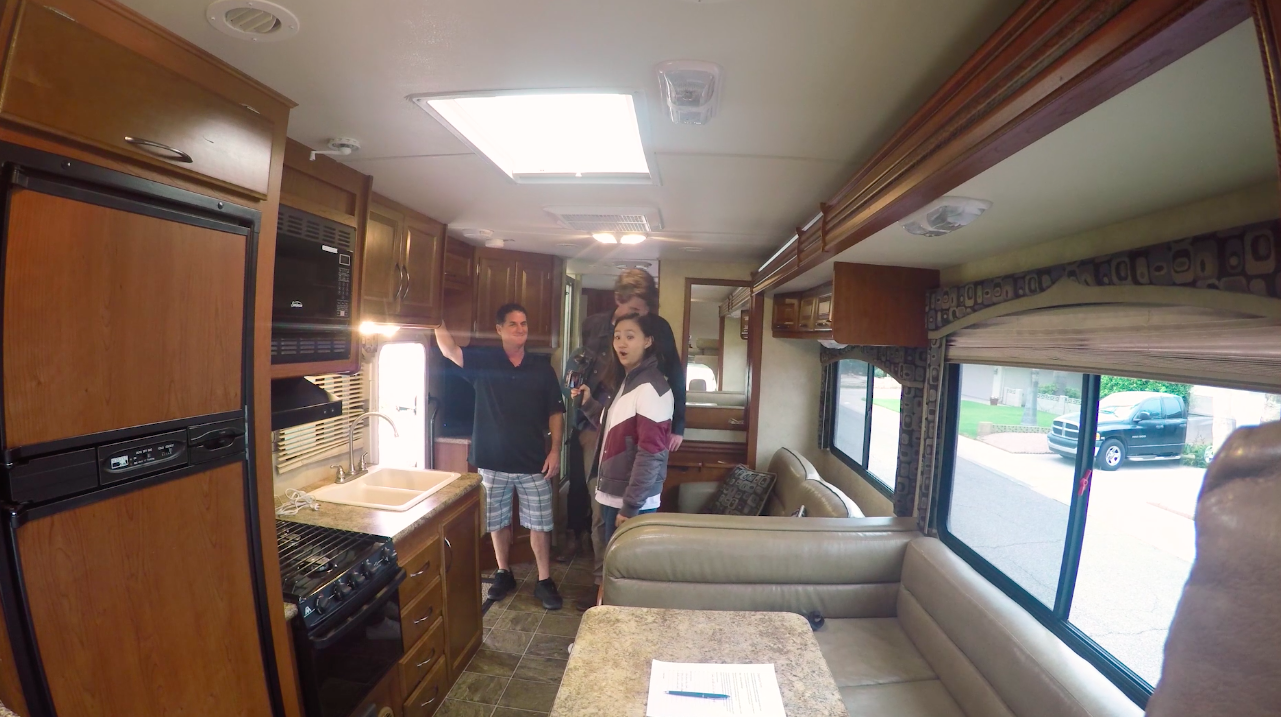 They had sewer, electricity, and water, but had to make sure to learn how to dispose of everything properly.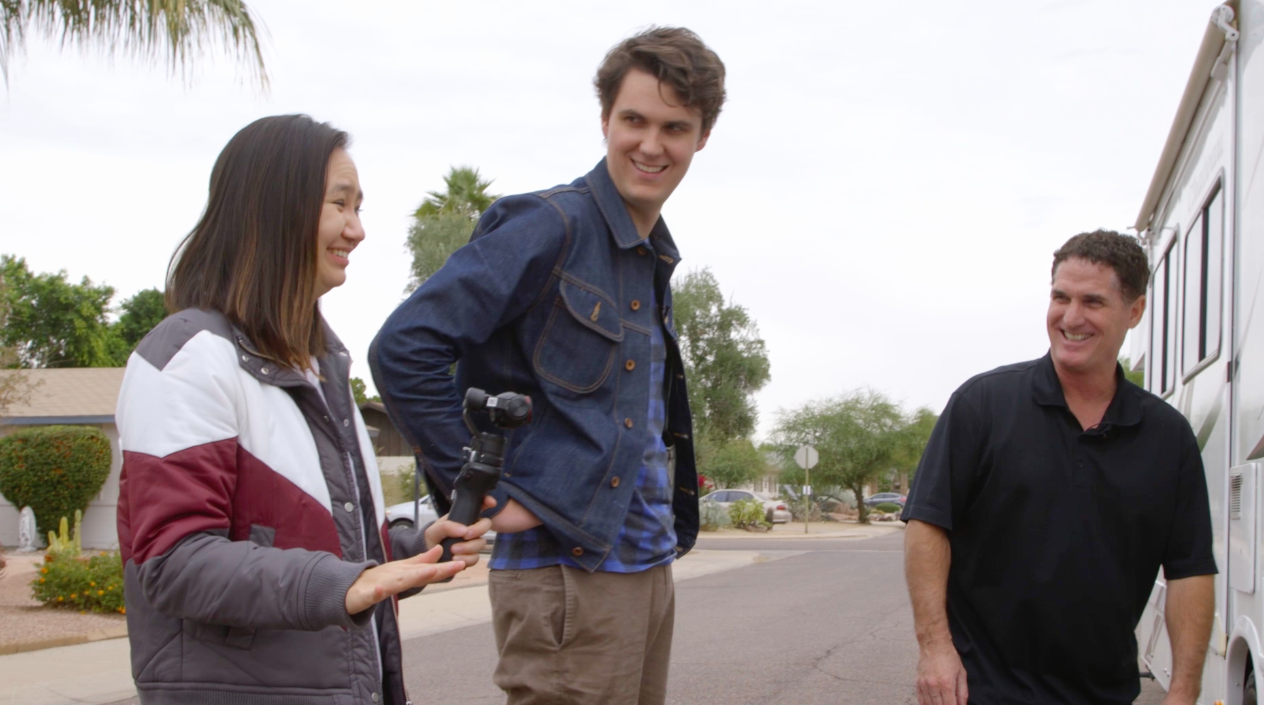 And they were off! Garrett drove them about four hours to the Grand Canyon.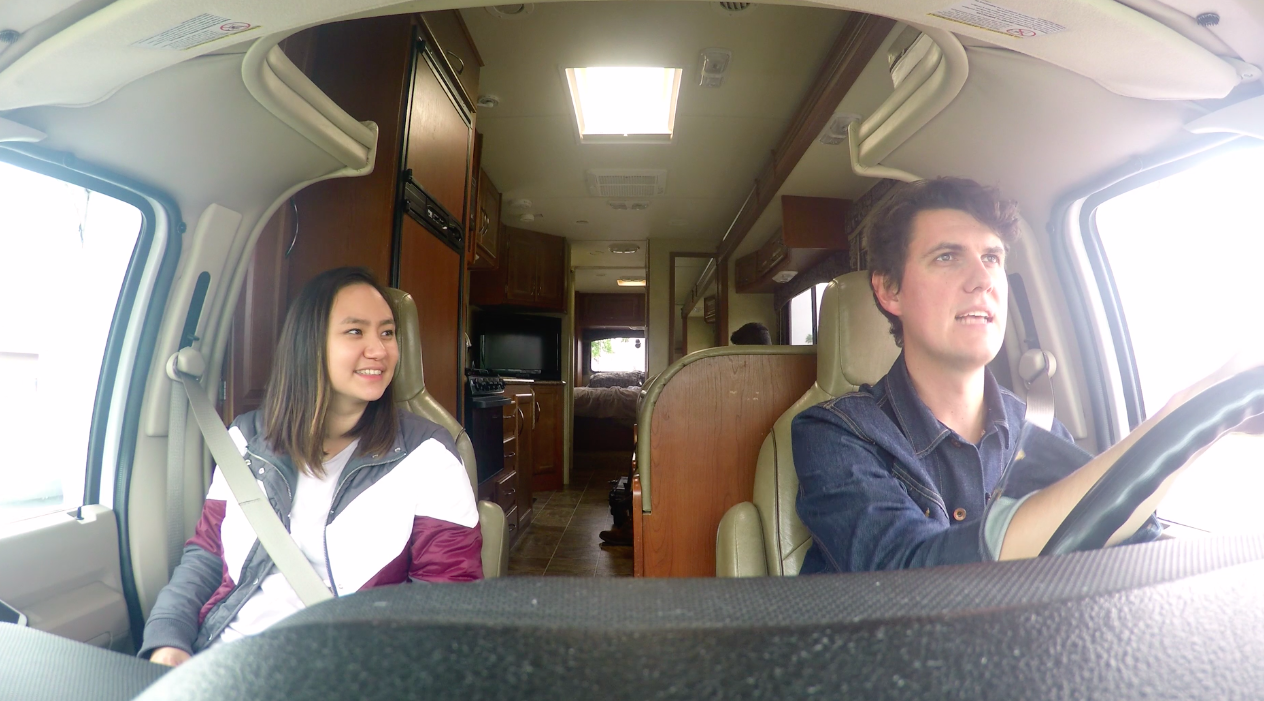 Meanwhile, Niki slept. LOL!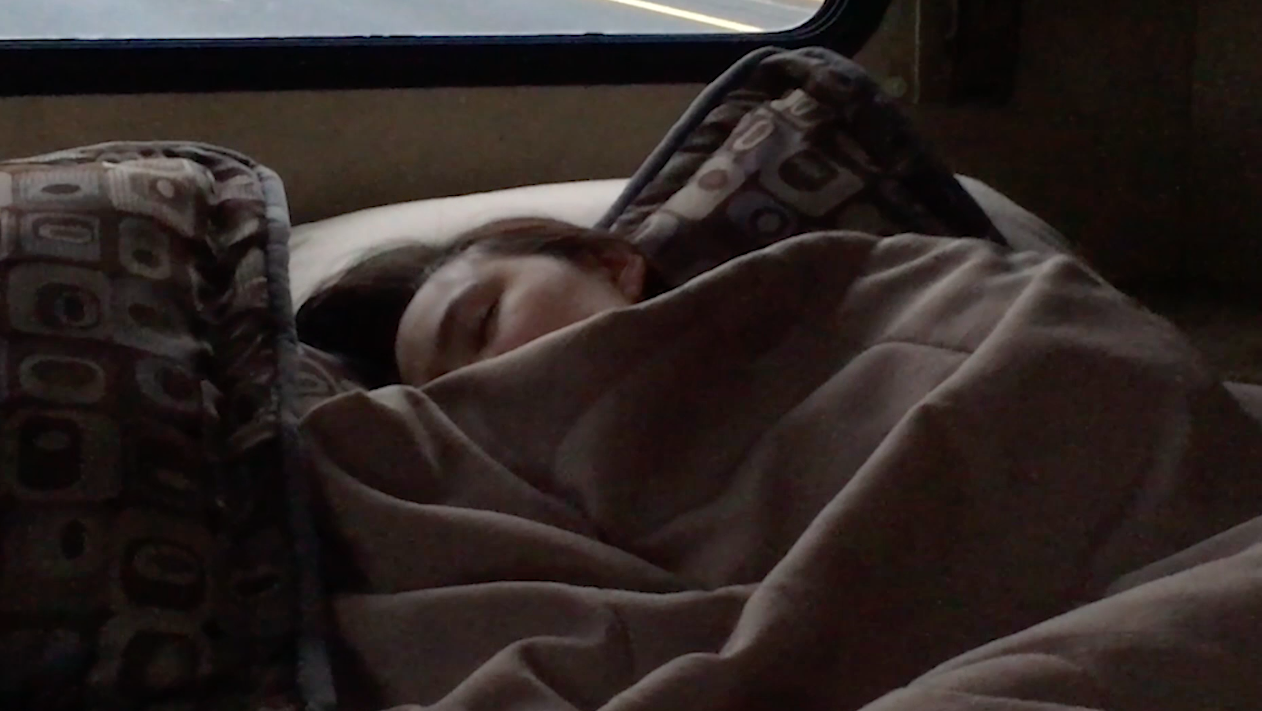 They started getting on each other's nerves on the first night while Garrett cooked them hamburgers, but then he set the fire alarm off and that kind of broke the tension a bit.
The next morning Garrett was up bright and early taking care of business. He drove them to the Grand Canyon so they could walk around for the day since they missed the sunrise.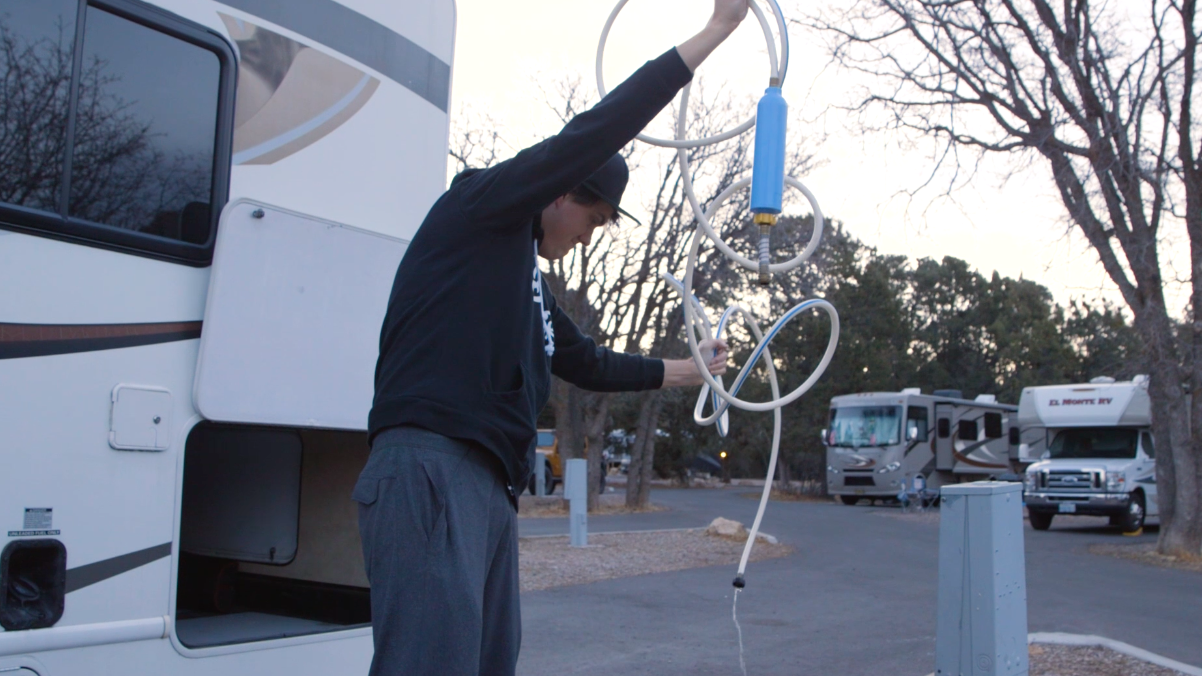 Here's the thing: He never tried to wake Niki up, and that wasn't cool with her, like, at all.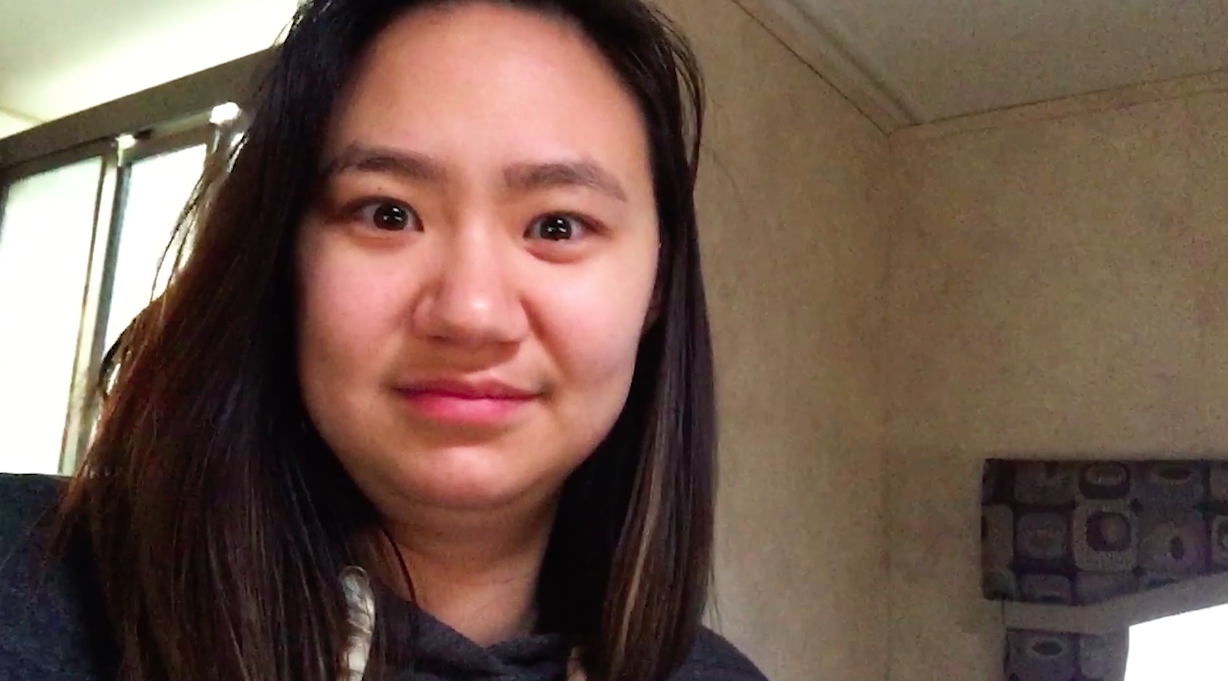 They tried to clear the air and went to the Grand Canyon together, although Niki was still upset and needed time to get over it.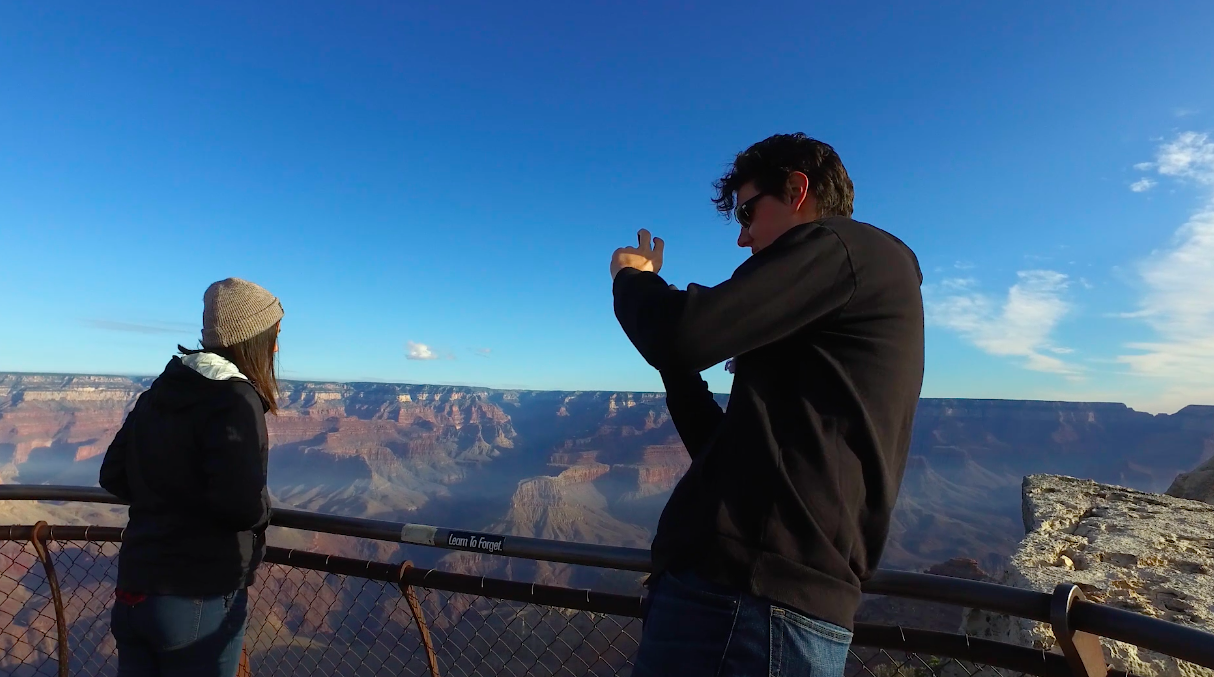 The next day, Niki cooked them eggs and they had a chat about Garrett letting her know when he drives somewhere. Even if she's asleep.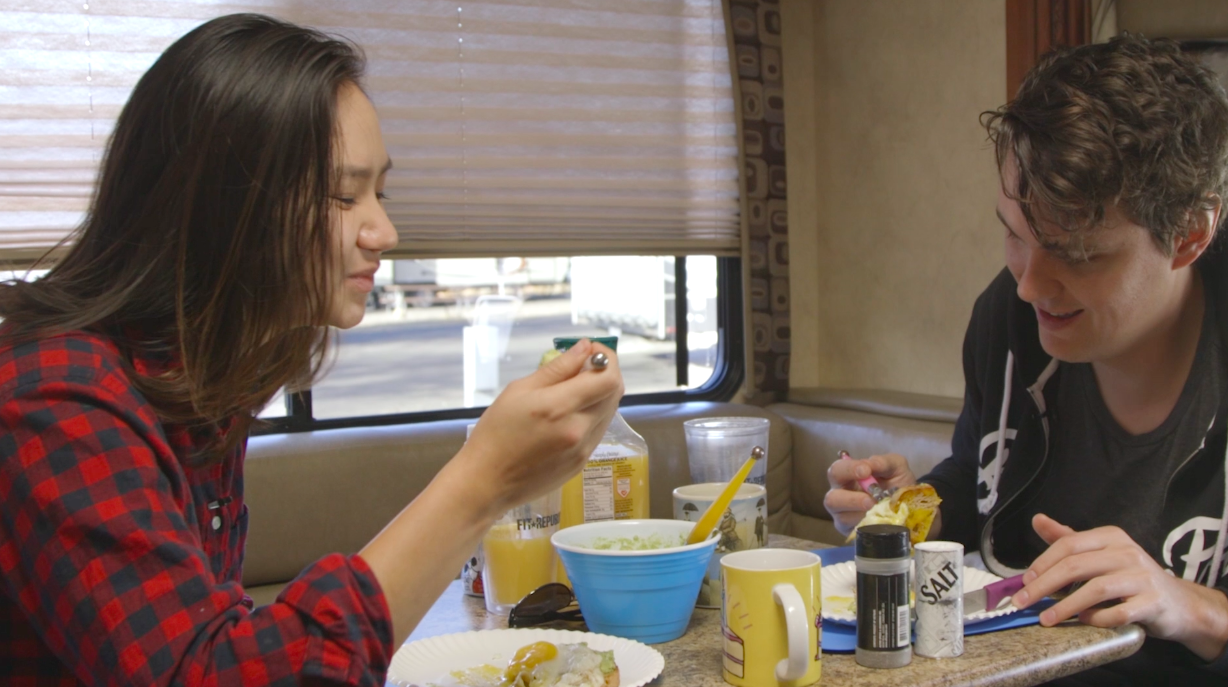 When in doubt...they always had the electric RV slide!
By the end of the trip they were actually pretty good at hooking up the RV.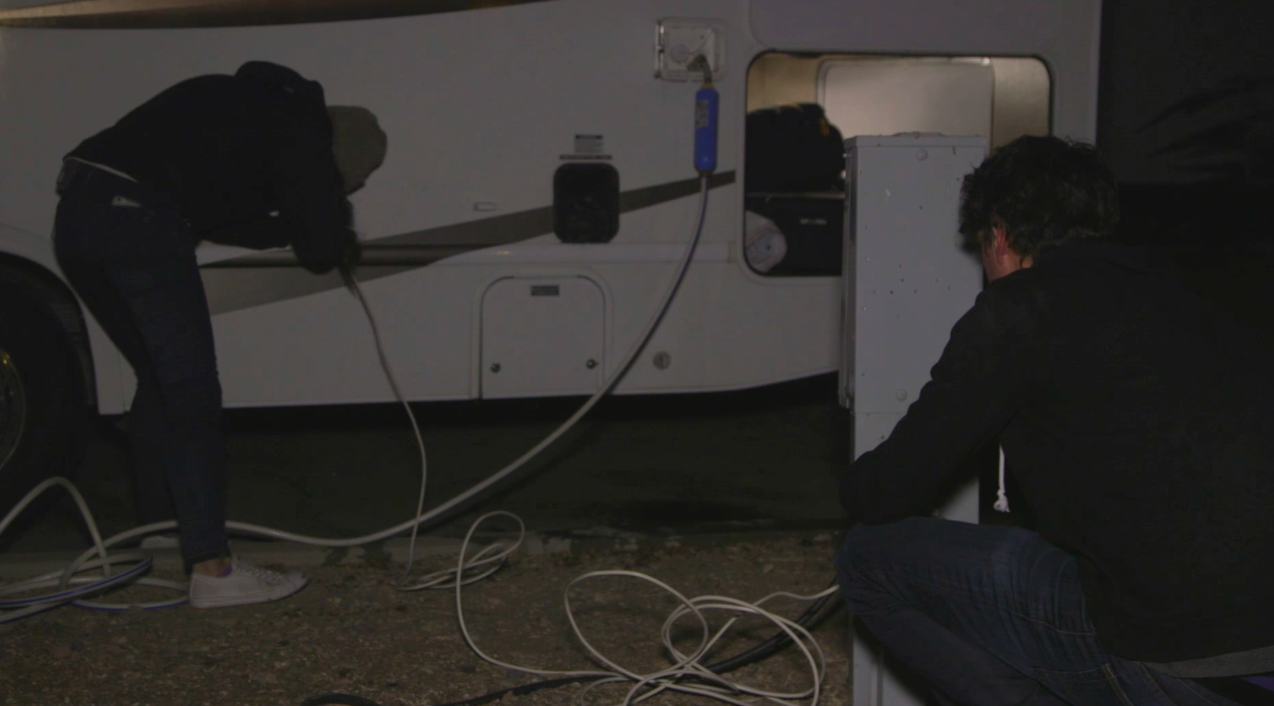 It was the third and last day. Although Niki thought it had been an interesting experience, she admitted it had also been a big challenge.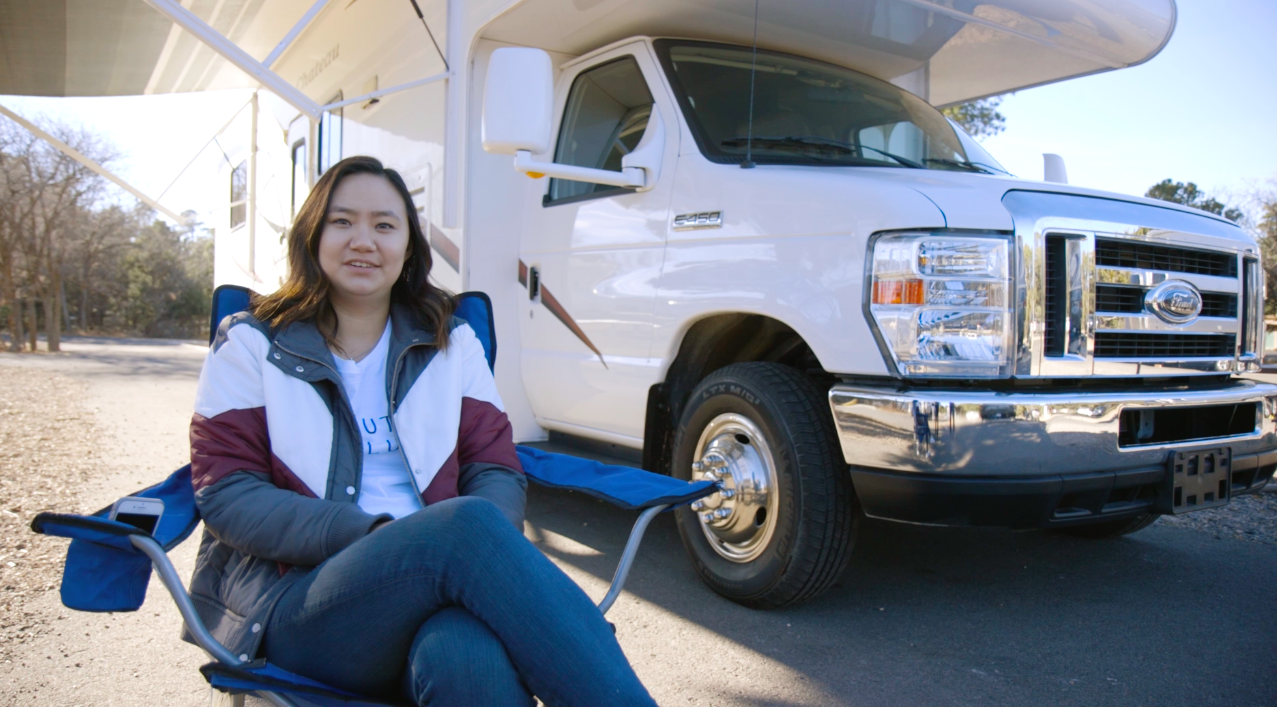 Garrett agreed.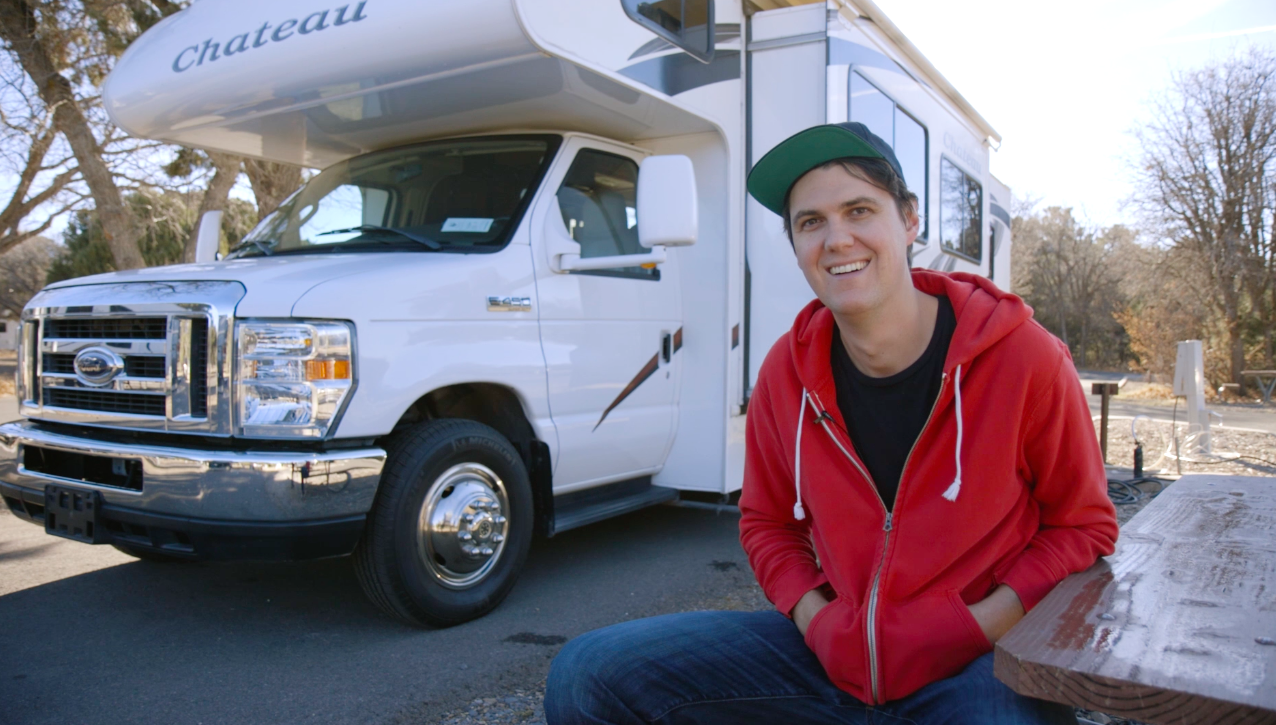 They both thought the Grand Canyon was absolutely breathtaking but were totally ready to go their separate ways by the end of the trip.