To vaccinate your kids or not has been a topic of debate for years now.
Which is why registered nurse Meggy Doodle (who's also a mom) took a rather different approach to making her pro-vaccine argument, as you can see in her Facebook post.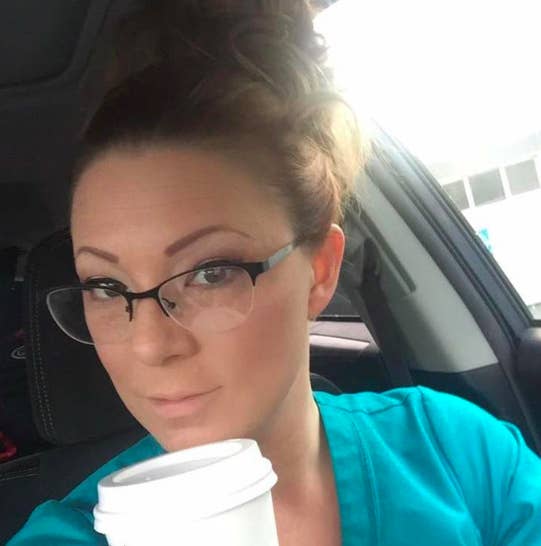 She started by making it clear that people "who don't want to vaccinate should have the freedom to do so."
She then pretended to take aim at "Big Pharma" while simultaneously pointing out all ways it's actually beneficial.

And what about kids with asthma, or people who have a heart attack, stroke, or get diagnosed with cancer?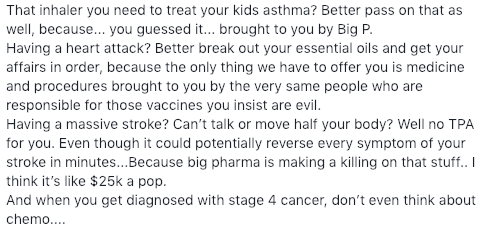 She then drove her point home by acknowledging that everything has risks and medicine isn't perfect, but it's proven to be effective.

And a lot of people have responded to her post. Some with praise.

After dropping some serious knowledge, Meggy signed her post like this.