If you're looking to skip the carbs and also happen to be a huge pickle-lover, this food news is for you.
We're talking about this incredible sandwich sans the bread, but...where the pickles are the bread.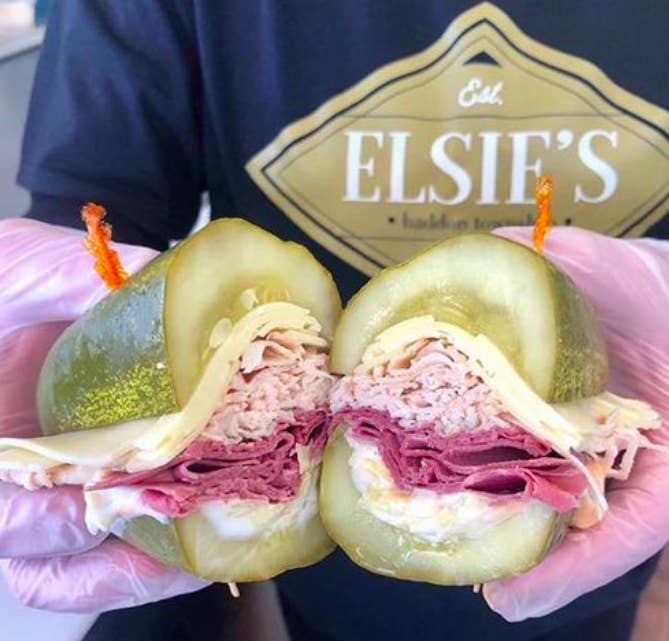 That's right. The cooks at Elsie's are "sandwiching" the goods with a couple of thick-ass pickles instead of bread.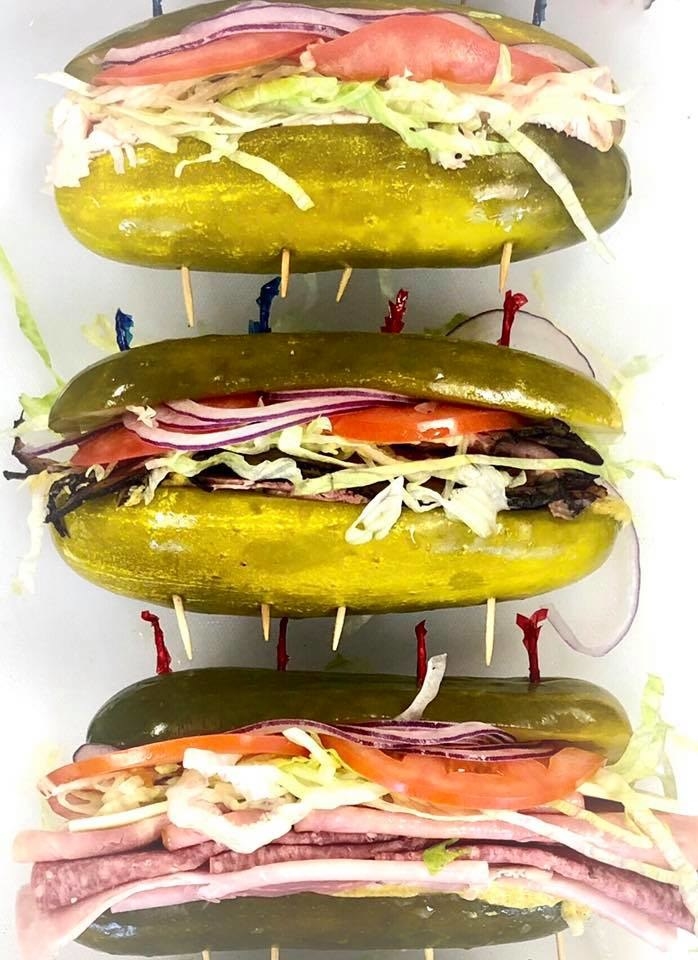 These sandwiches are being touted as the perfect snack for any pickle-loving person.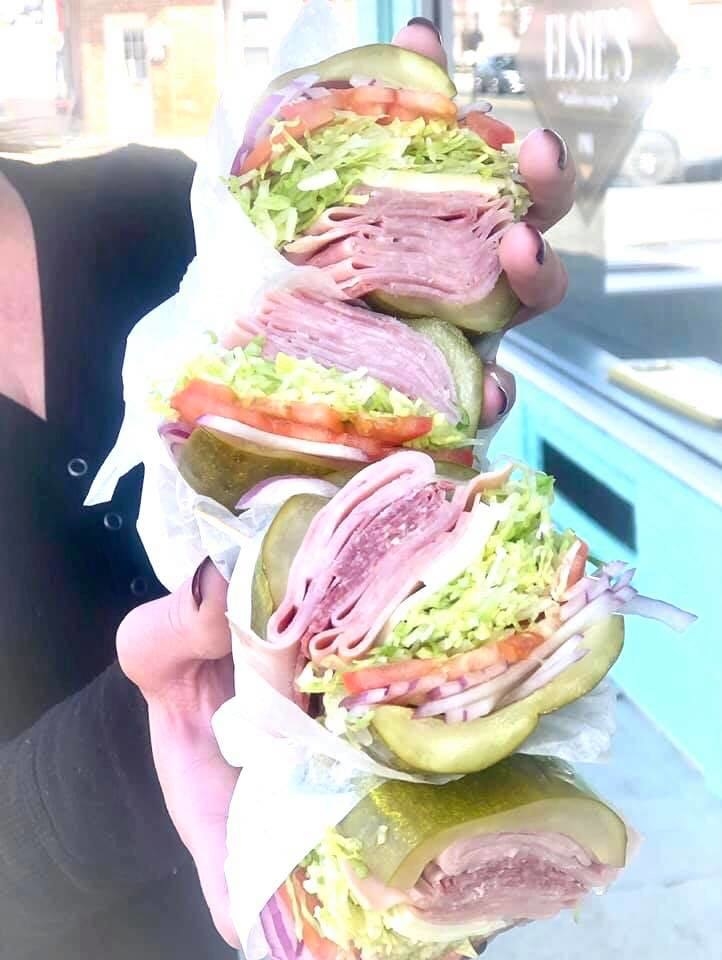 People are pumped about this new concoction. And dropping the obvious puns.
It's also fair to say not everyone is a fan.
And then someone chimed in with a question that really makes you go hmmmm.
Wait. Might this be the beginning of a new "pickle wrap" trend?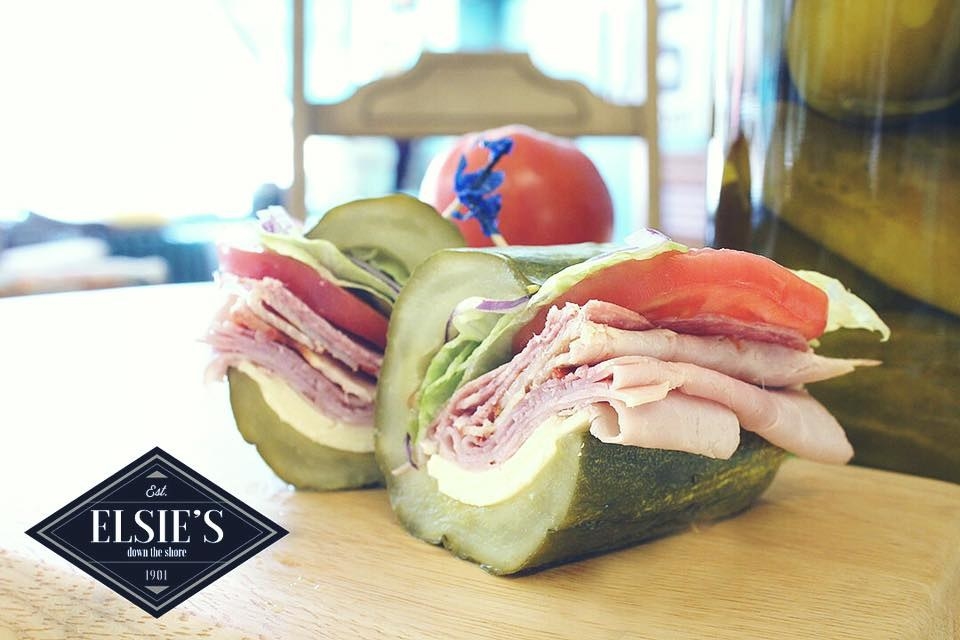 A girl can dream...