There are so many ways you can express your creativity if you like to do arts and crafts.
She transforms real seashells into these beautiful jewelry dishes that people are absolutely loving.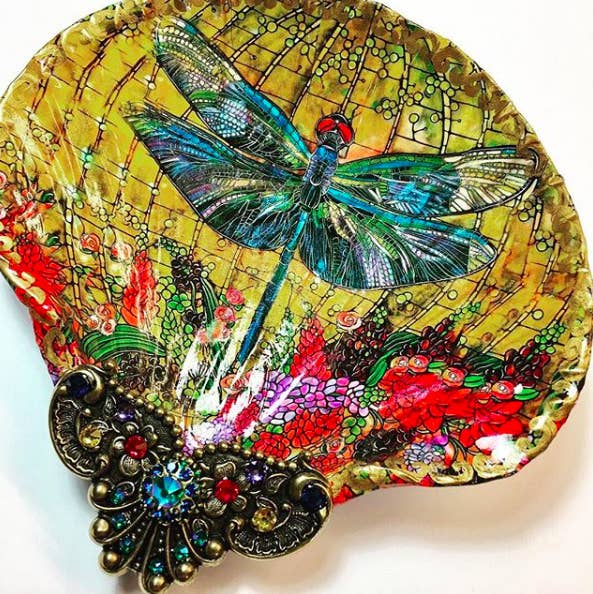 Mary tells Buzzfeed the sudden national attention her bedazzled seashell jewelry dishes are getting was overwhelming at first.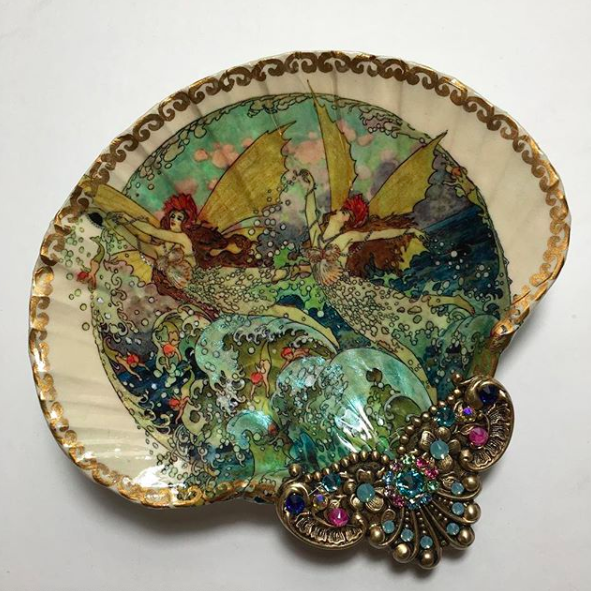 One year she made some shells for her sister as Christmas presents, who suggested Mary sell them.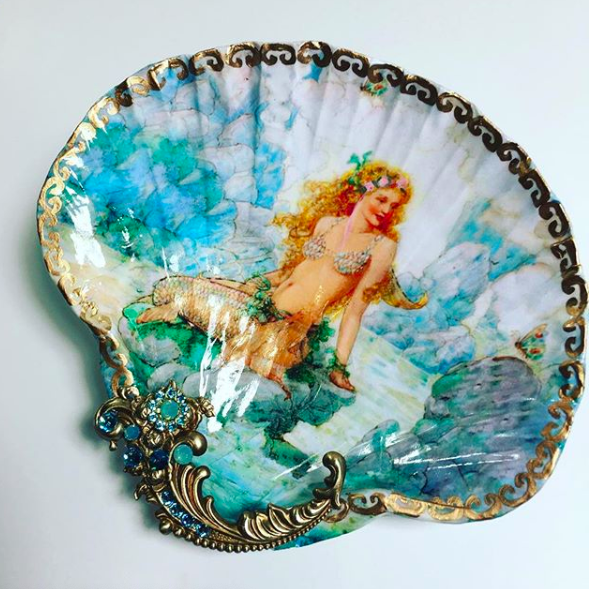 So she opened her Etsy shop in 2011. "I have enjoyed every day of it!"
She adds, "The reviews that I have had over the years have been rewarding and have given me the confidence to continue with my passion for art."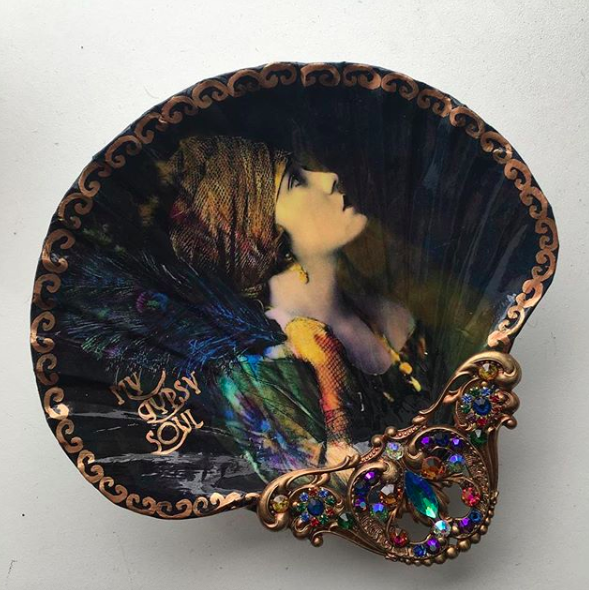 Be sure to check out Mary's beautiful creations on her Etsy shop. She plans on adding more for sale soon.