These Two Cats Live By Themselves In A Silicon Valley Casita For $1,500 A Month
The fab feline life.
They also happen to live (by themselves) in a casita behind a single family home in Willow Glen in Silicon Valley.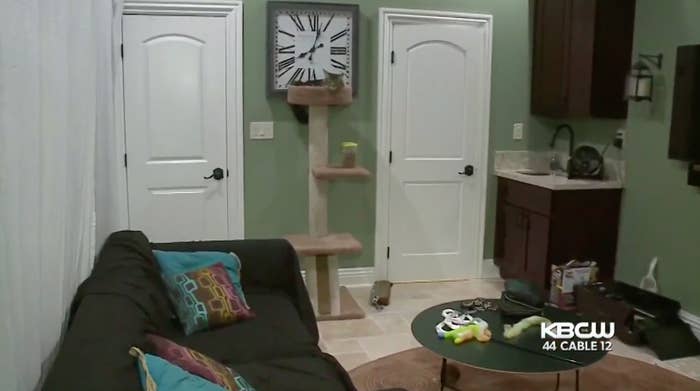 That's right. The two lucky cats reportedly like to lounge around the cat tree in their very own studio apartment, according to their landlord.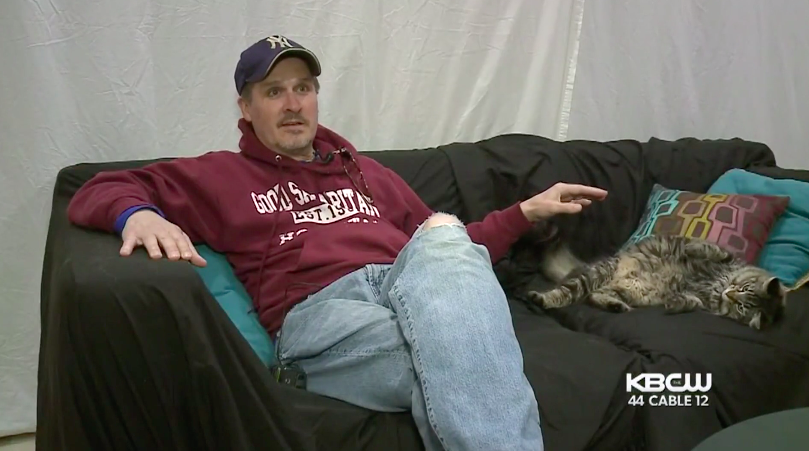 His buddy is the father of Victoria Amith, a freshman at Azusa Pacific University in Southern California, who couldn't have Louise and Tina live with her in the dorms.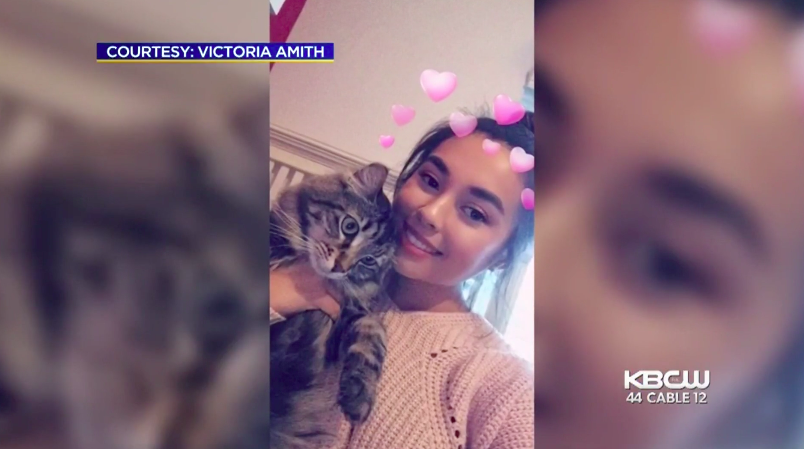 David said his tenants mind themselves, don't complain (LOL), and he always gets their $1,500 a month for rent on time.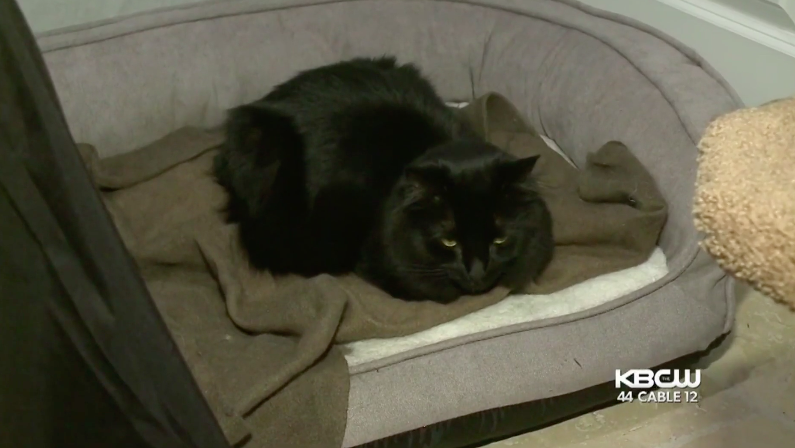 Obviously, people have thoughts about this unusual housing situation.
But there's also people giving kudos to the dad.
And at the end of the day...
But don't be too jealous. Victoria told KPIX this is only temporary, as she plans to get her own apartment after the school year.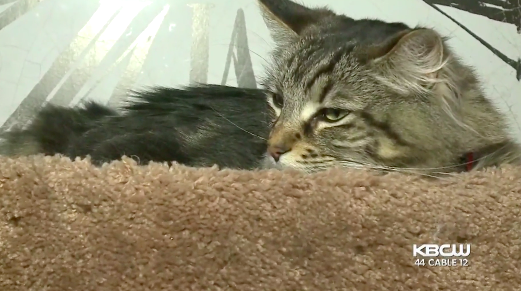 Check out the full story here: