If you have a remarkable dad, it can be difficult sometimes to let him know exactly how you feel about him and how much you appreciate all he does for you and your family.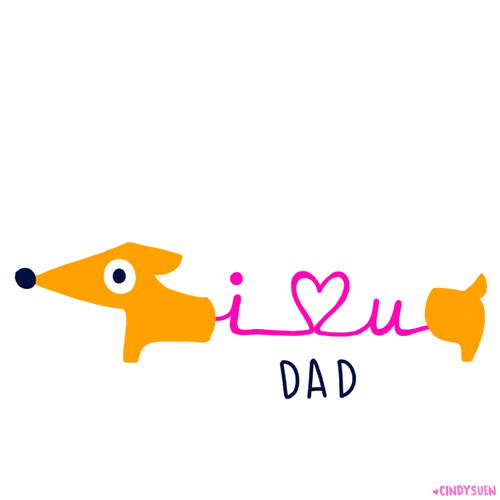 Well, let's just say that Jia and her sister Jazel found just the right way to tell their stepdad, Marvin Bowers, just how much he means to them. In a tweet that went viral over Father's Day, Jia shared a very emotional family moment when they let Bowers know that they were taking his last name.
Jia is a 22-year-old senior nursing student at Seattle University. She's the one in the yellow dress, and her sister Jazel is 19 years old and a soccer player at Boise State University. Their 11-year-old half-sister Maya is also in the video. The whole moving scene was captured by their mom, Sae Bowers.
Jia tells Buzzfeed their parents have always wanted the family to be cohesive. "We wanted to be the 'Bowers Family'. My youngest sister would ask why her sisters' last names were different than the rest of the family.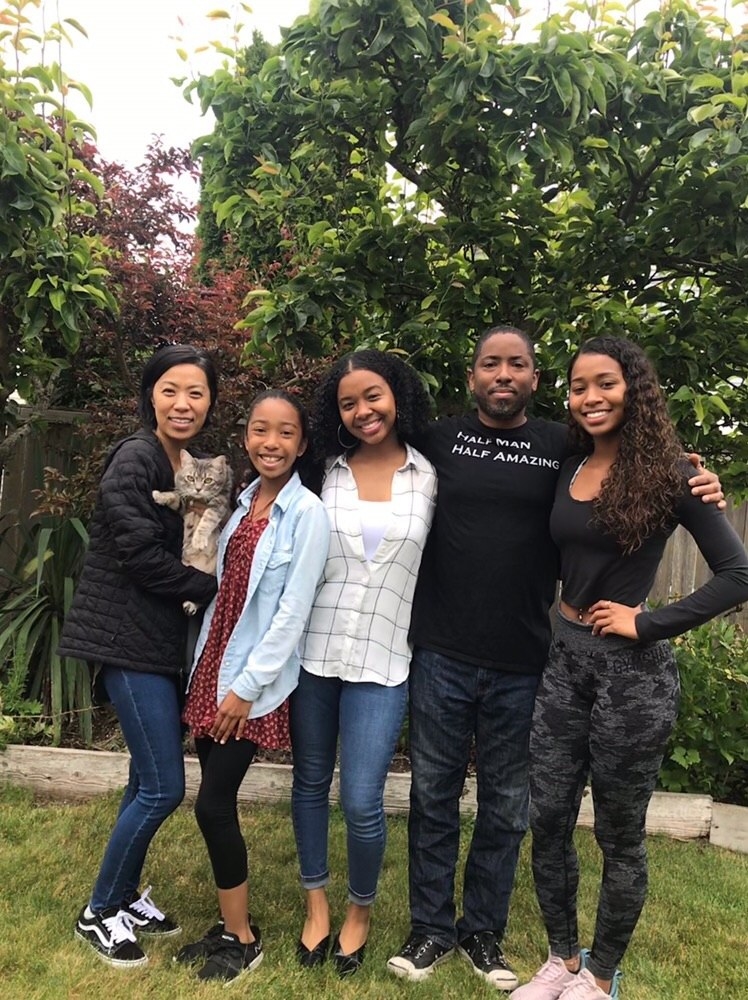 People on social media immediately responded with tons of love for the whole family and a string of hilarious memes like this one.
Let's just say people were very appreciative of this feelgood story to get the week started.
This was the overall consensus to this incredible piece of video.
And, of course, there were "I'm not crying — you're crying" reactions, too.
Look! Even Alyssa Milano commented on the tweet, saying that this video "gave her hope."
Hooray for dads like Marvin! May we always find the perfect way to celebrate parents.