It's never fun to be in the hospital for an extended period of time. Particularly if you're a kid.
Which is why Kevin Gatlin, a father in Charlotte, North Carolina, came up with a great invention and, after two years in the making, brought it to life.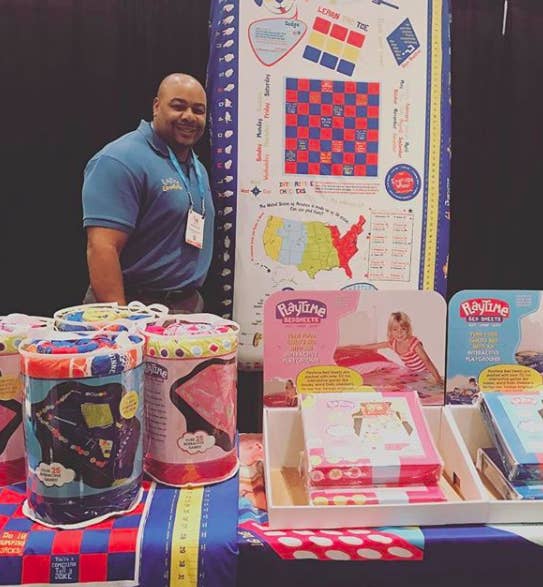 We're talking about these board game bedsheets called "Playtime Bed Sheets" that are helping keep kids busy as they battle their illnesses in the hospital.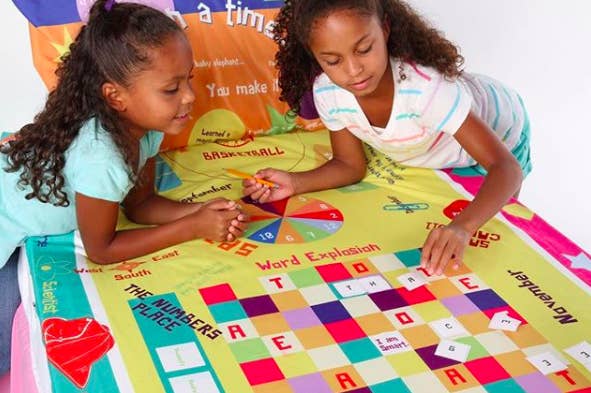 So he decided to do something about it and invented these great bed sheets.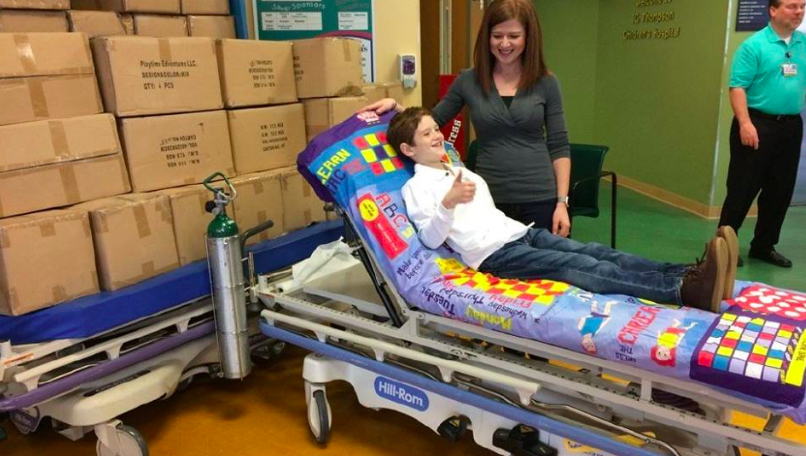 As you can see, the sheets are interactive and feature games and lessons for kids to play while they're spending time in bed.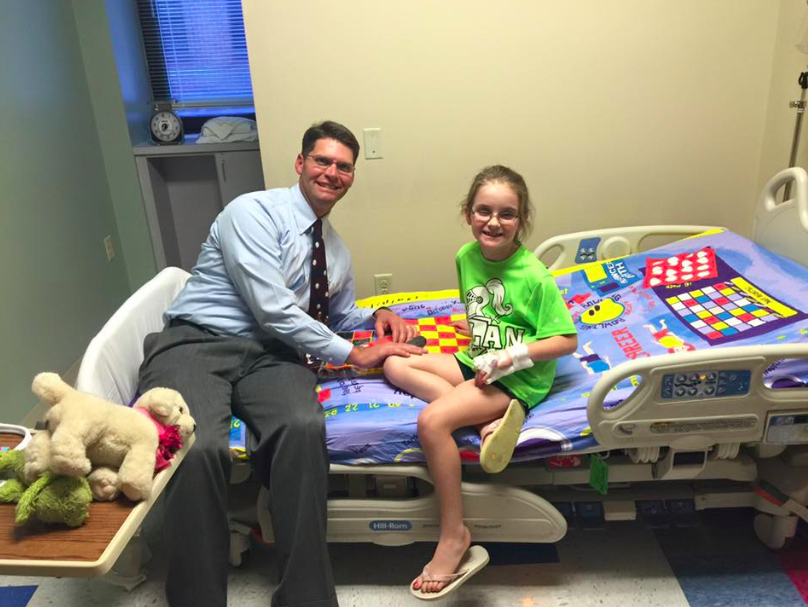 Just look at this adorable little guy's face.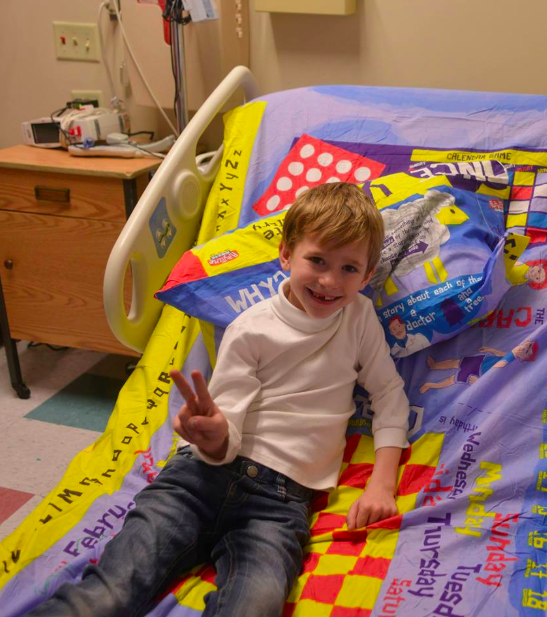 And this kid is all smiles atop his Playtime Bed Sheets.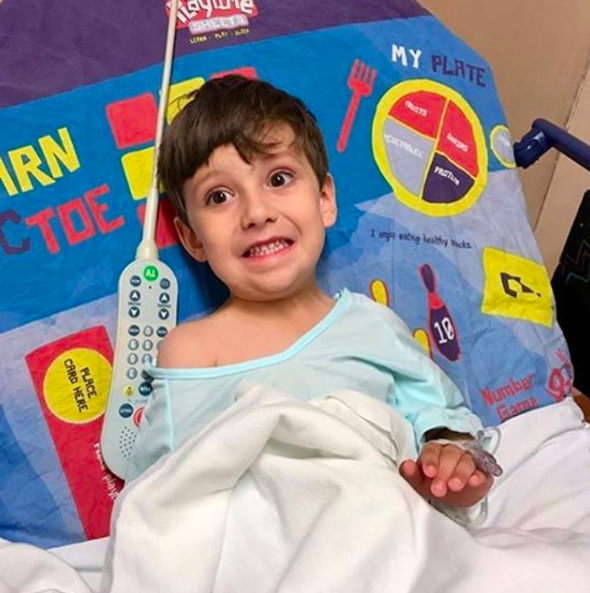 As of 2019, Kevin is glad to report his sheets are in 10 hospitals that he knows of, but people can actually buy the bed sheets online for $24.99 and donate them to hospitals across the country.