Today would have been James Baldwin's 95th birthday.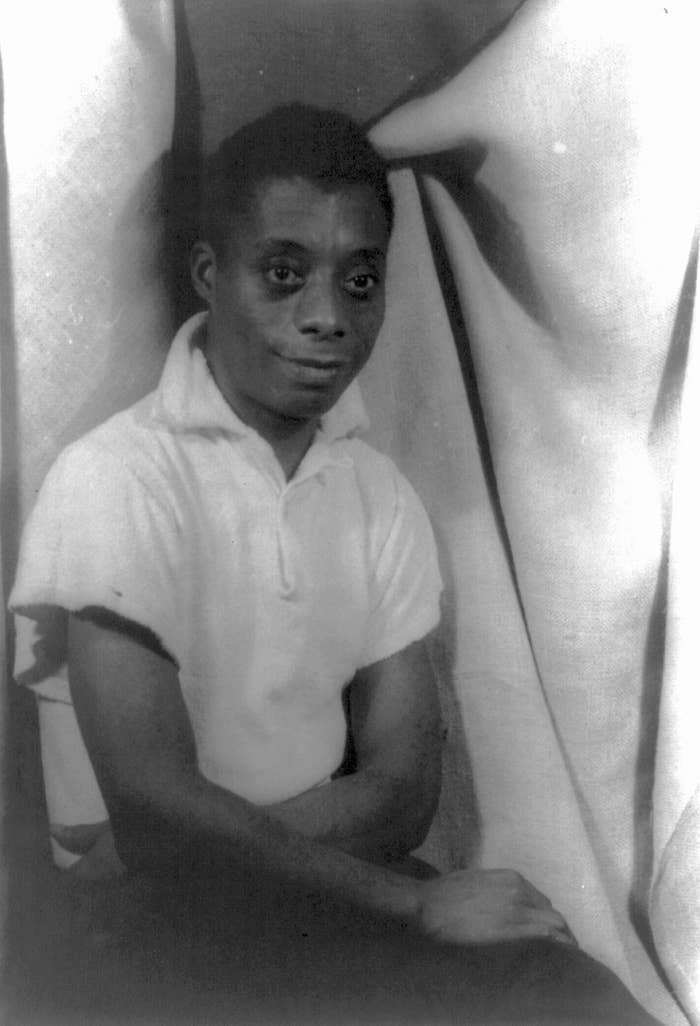 James was also one of the great thinkers of his time when it came to issues of race and identity in the U.S.
That's why people are paying honor to the legendary poet by sharing some of his most moving quotes — either spoken or from his books. Like this one on kids imitating their elders.
And this one on being able to disagree while still having love for each other.
The (Martin Luther) King Center shared this quote on ignorance and power being the worst enemy.
Then there's this powerful quote about living the only life you have or not living at all.
And this one about people perhaps clinging to their hate so they don't have to deal with real pain.
James Baldwin also talked about how the role of the artist was the same as the role of a lover.
And how he criticized America precisely because he loved her.
His take on love in this particular quote is kind of mindblowing, tbh.
He also wrote about how to perceive people's lack of humanity.
And often made reference to the country's history with slavery.
He felt freedom could be dangerous.
But in spite of that, he also believed love had a lot of power.
The post by the Queens Public Library feels like the perfect summary of James Baldwin and his extraordinary life.
May his wisdom and remarkable life fighting the good fight continue to inspire us all.