Mustard-loving people rejoice because "National Mustard Day" is fast approaching. It's celebrated on Saturday, Aug. 3.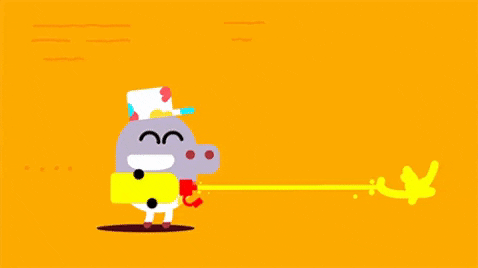 To commemorate the occasion, French's has teamed with Coolhaus to create mustard-flavored ice cream.
Unlikely combination? Sure. But would people actually want to try this unusual concoction?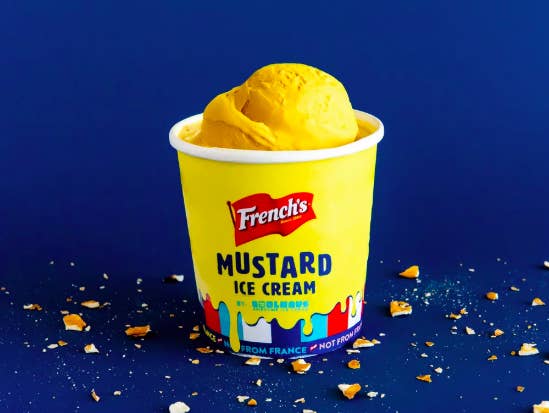 An initial tasting test by People revealed it wasn't that bad.
There have been mixed reactions to this highly unlikely food combo.
I mean, most people love each thing individually, but putting them together?
Nothing against mustard but...really?
But, hey, it might not be that bad. This is actually a testimonial from one of the original taste-testers from People.
This curious mustard-flavored ice cream will be made available at Calhaus's locations in Los Angeles and New York between Aug. 2 and Aug. 11.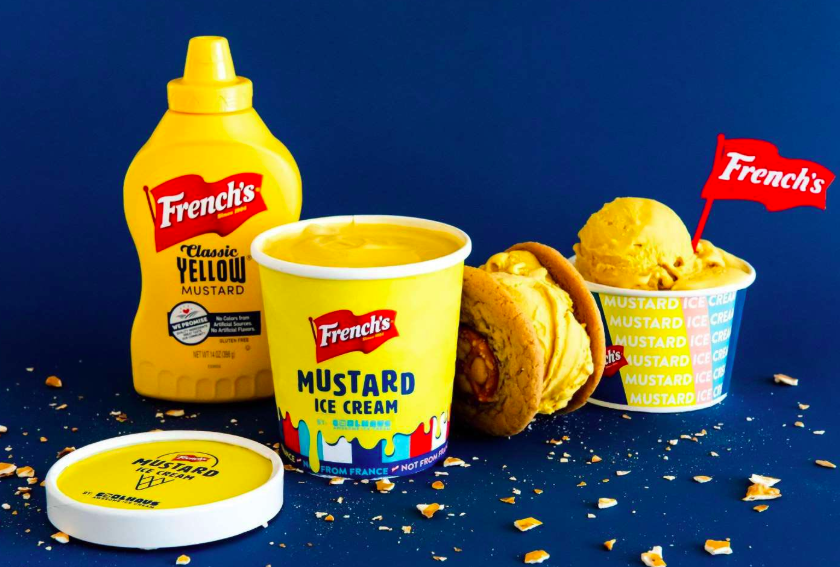 So, how do you think your taste buds would react to this ice cream flavor?