Last year, we wrote about a Hot Cheetos-flavored turkey to really spice things up for Thanksgiving.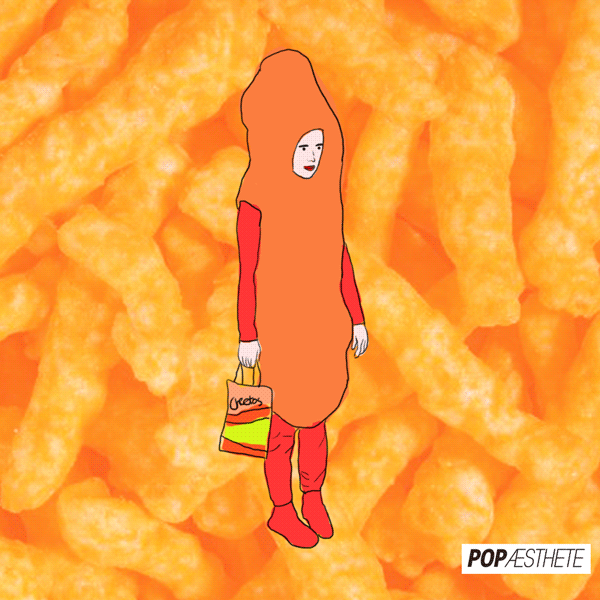 Aaaand now it's back. That's because Reynolds Kitchen shared a recipe for a "Hot Turkey in an Oven Bag."
They even have handy photo instructions like this.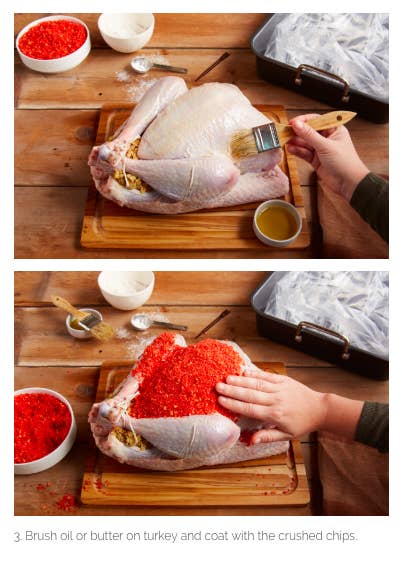 You can see exactly how your bird should look right before it goes in the oven.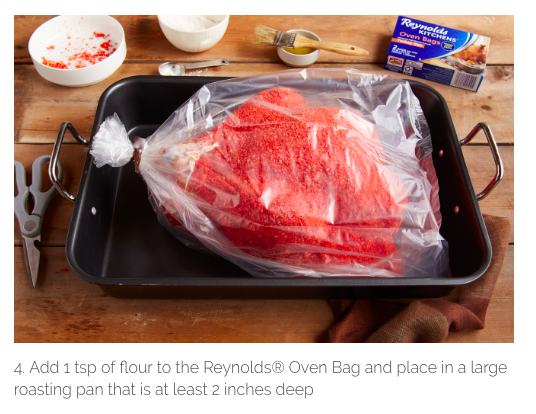 And that's all there is to it!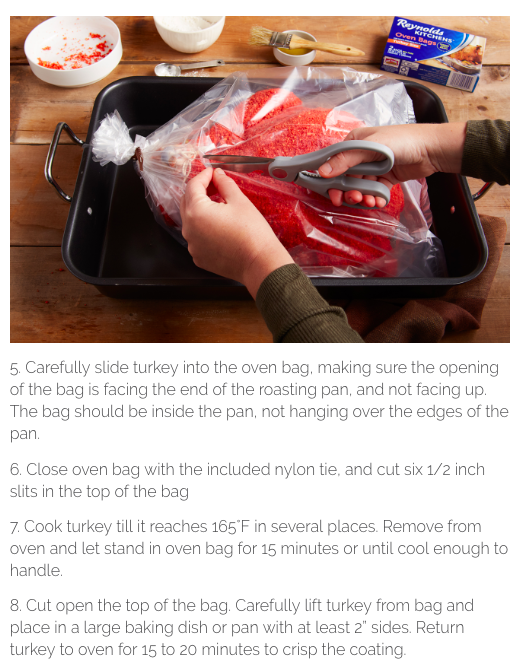 Obviously, people have thoughts on this version of Thanksgiving.
Others kept their opinions on this short and sweet.
So, all the recipe calls for is for you to crush the spicy cheese puffs, spread it over the bird, wrap it in an oven bag and stick that sucker in the oven.