Move over flowers and chocolate. You're so last year. There's a new Valentine's Day "arrangement" making the rounds.
We're talking about pickle bouquets. Yep. The dill kind.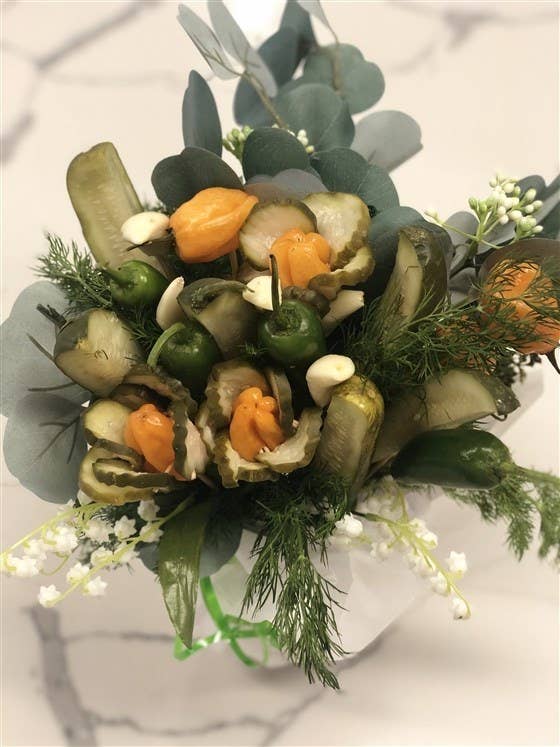 Although they're not selling the bouquets themselves, they're strongly encouraging people to try making a pickle bouquet of their own.
People online couldn't agree more. And the "dill" pun was inevitable.
People are really getting behind this display of affection.
Others are straight up expecting it.
So what are you waiting for?