Dog-lovers can now stay overnight inside a giant beagle! Let me explain…
It's called the Dog Bark Park Inn B&B and it's completely themed in honor of our four-legged best friends.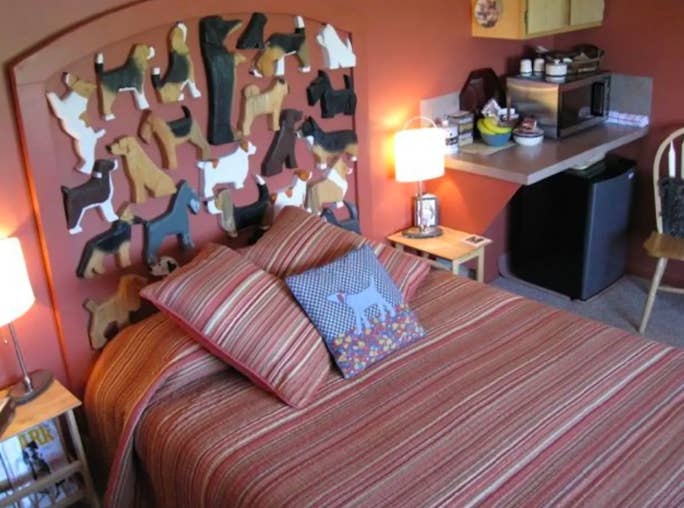 There's a gift shop on the property where you can find their handmade creations.
Visitors are also invited to stop by the couple's art studio where they create their "canine carvings" by chainsaw.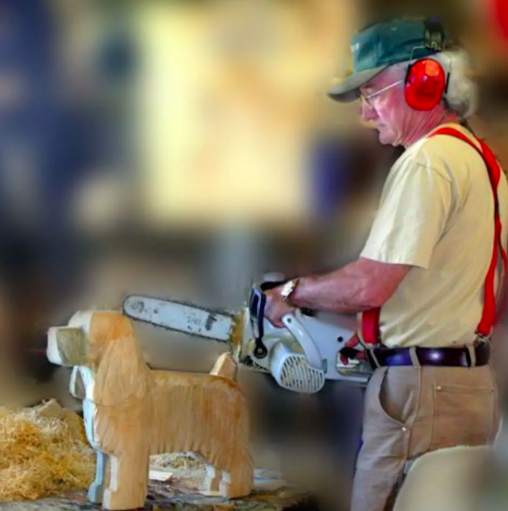 Each room's decor is undeniably inspired by their love of dogs.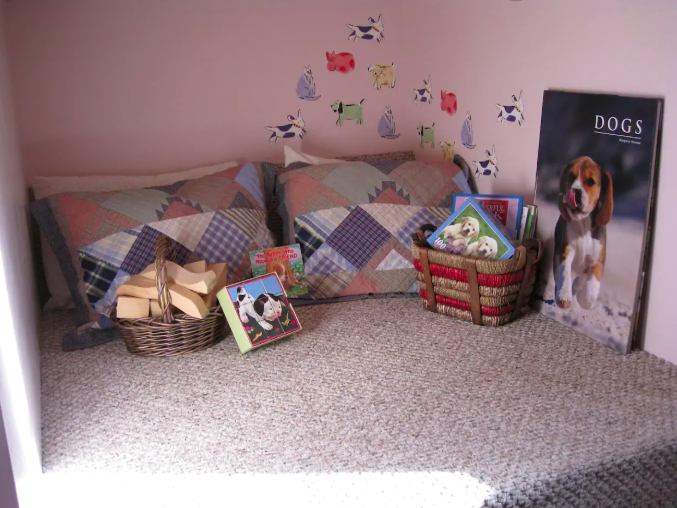 The going rate for an overnight trip to the Dog Bark Park B&B will cost you $132 a night.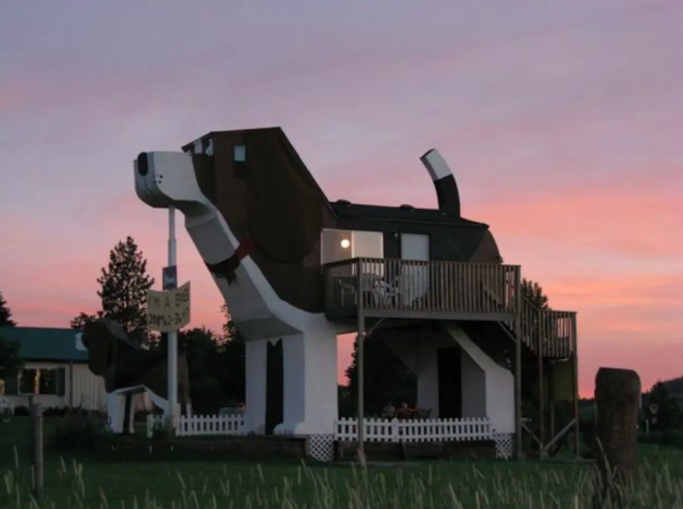 And just in case it wasn't clear, guests can bring along their pooches, too. The whole B&B concept is in their honor, after all.