Starbucks has found a way to simultaneously add more to color to the world while trying to also be a tad more eco-friendly.
That's because the mega coffee chain just started selling these reusable color-changing tumblers that are reportedly flying off the shelves.
The cups change to a particular color when filled:
Apricot - changes from light orange to a darker orange.
Arctic - changes from an icy blue to soft pink.
Citron - changes from yellow to green.
Sky - changes from light blue to a darker blue.
Rose - Changes from a light pink to red.
I mean TBH, who doesn't like color changing things? Remember those color changing spoons that use to come in cereal boxes?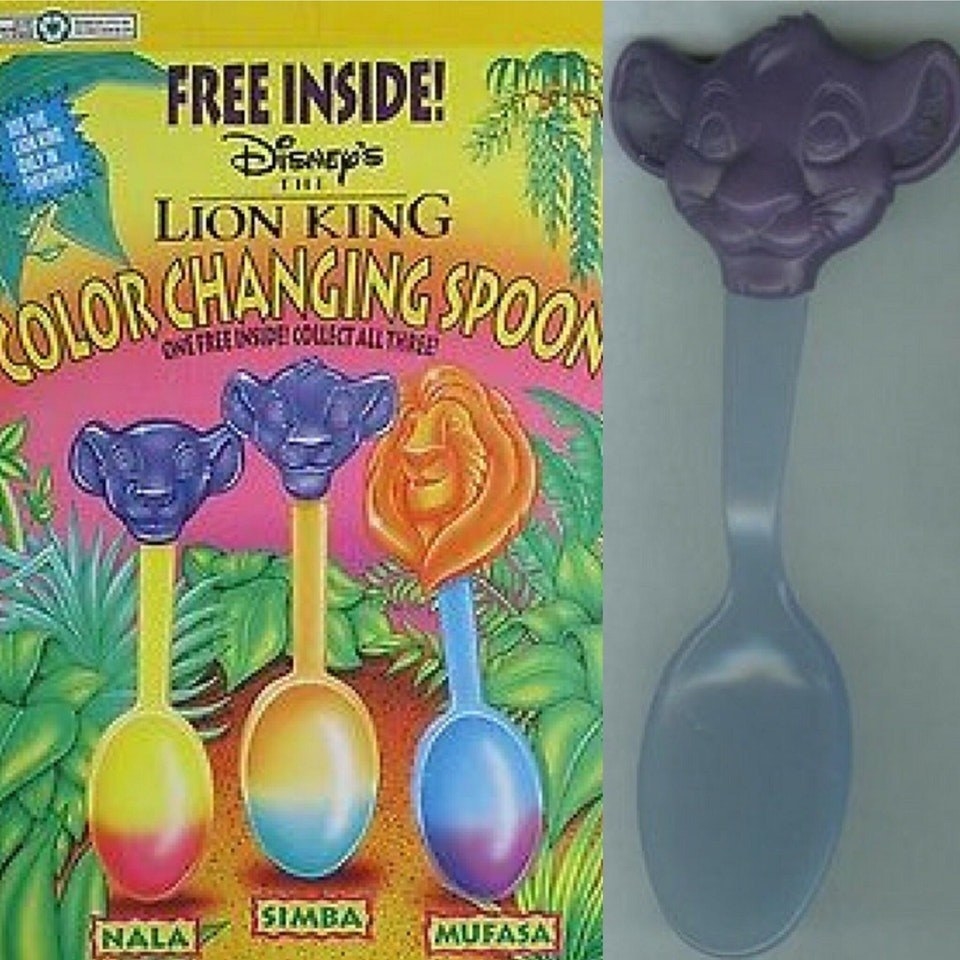 Of course, like cups from the past, people are taking to Instagram to share them.
Aside from being colorful, the tumblers are also eco-friendly and can hold up to 24 ounces of your favorite cold beverage.
The best part? You'll save 10 cents off every handcrafted cold drink at Starbucks. Hey, it all adds up.
Get them while they're hot.
Everything is better with more color.