Doesn't it feel like whenever something goes viral involving an airline, it's usually something bad?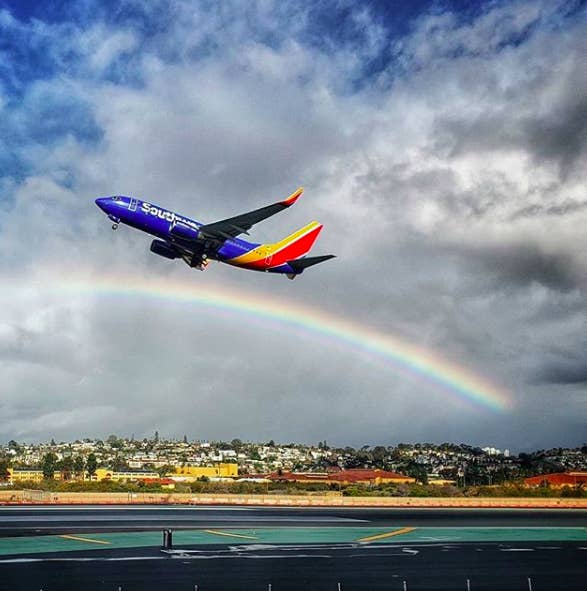 You see, Taylor Kenney is a bridesmaid in her friend's wedding in Costa Rica. But she forgot her dress in Houston. So she tweeted this out:

Her unlikely petition got a ton of attention after people started "liking" and retweeting her plea on social media. Then the airline got to work, even providing followers with a tracking number.
Then we all got an update, and the dress was as its final destination!
Obviously, people are loving this feelgood story with a happy ending.
Southwest Airlines told KHOU 11 News the following:
"When we saw the call for help on Twitter @southwestair, we knew we had to say yes to the dress! Our social team jumped into action and coordinated with our local Houston Team to meet a friend of the bridesmaid in time to get the dress on a flight to Costa Rica today. This bridesmaid story has a happy ending, and we're thrilled to play a part in making this special day a success. Cheers to the happy couple—and one relieved bridesmaid—from the LUV airline!"  
More customer service like this, please!