Stories about pets looking for a forever home usually tend to be sad.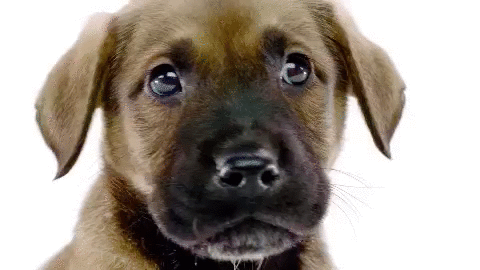 But this one starring 12-year-old "Sniffles" doesn't have to be. As you can see, he got his name because he doesn't have a nose.
He reportedly lost his nose in a fight after being attacked by bigger dogs while living on the streets of Puerto Rico.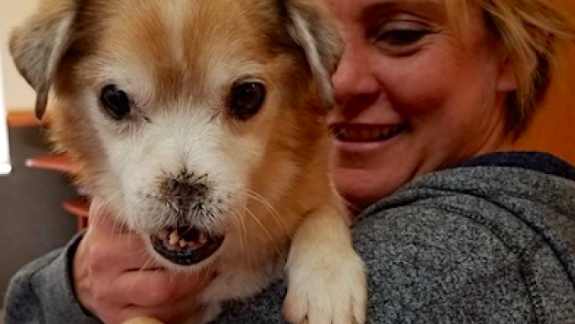 After Sniffles was taken in by the rescue group, he required three surgeries to get him back into fighting shape.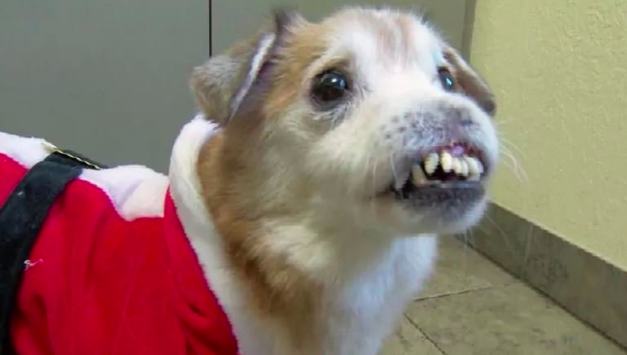 People are thrilled that so many pet-lovers now want to take Sniffles home with them.
Others volunteered to take him in a heartbeat.
Guess we'll have to wait and see who gets to be the lucky owner of this now famous noseless dog who has stolen dog-lover's hearts everywhere.