A Group Of People Will Lay In A Coffin For 30 Hours For A Six Flags Challenge
Claustrophobes need not apply.
Would you lie inside a coffin for over a day for a few hundred bucks and some prizes?
Well, that's exactly what the Six Flags in St. Louis is offering to six (brave) participants for their Fright Fest.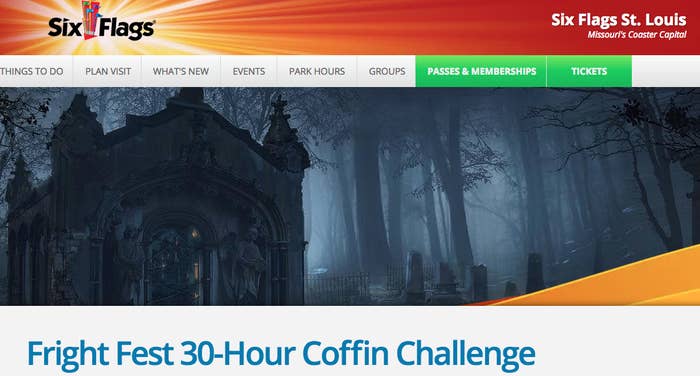 Those who choose to partake will lie in "slightly used" coffins measuring 2 feet wide by 7 feet long, as they get random visits from "Fright Fest Freaks."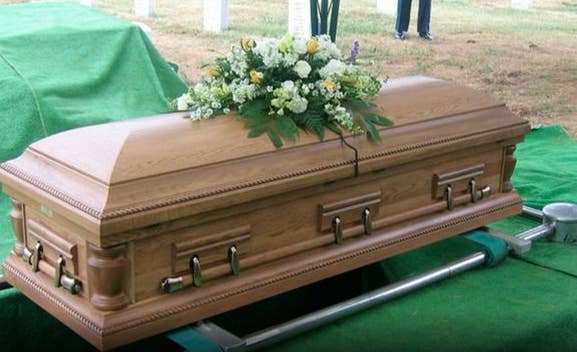 Get this: The coffins will be outfitted with phone-charging stations because…duh! They want the people in the coffin to Snapchat and Instagram their "spook-tacular" experience.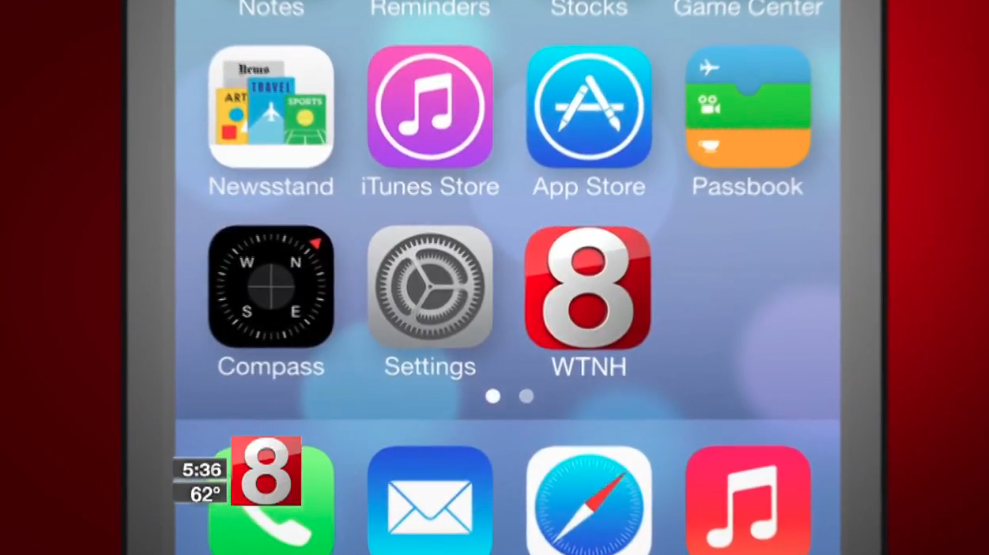 So…those who make it 30 hours get $300, right?
Six Flags is also throwing in two 2019 Gold Season passes, a "Fright Fest" prize package, and some ride passes.