There's no shortage of food trends nowadays. I mean, have you heard about mac 'n' cheese candy canes or deep-fried you-name-its?
Well, now you can get yourself a "Pickle Pizza" at a New York pizzeria that people are absolutely loving.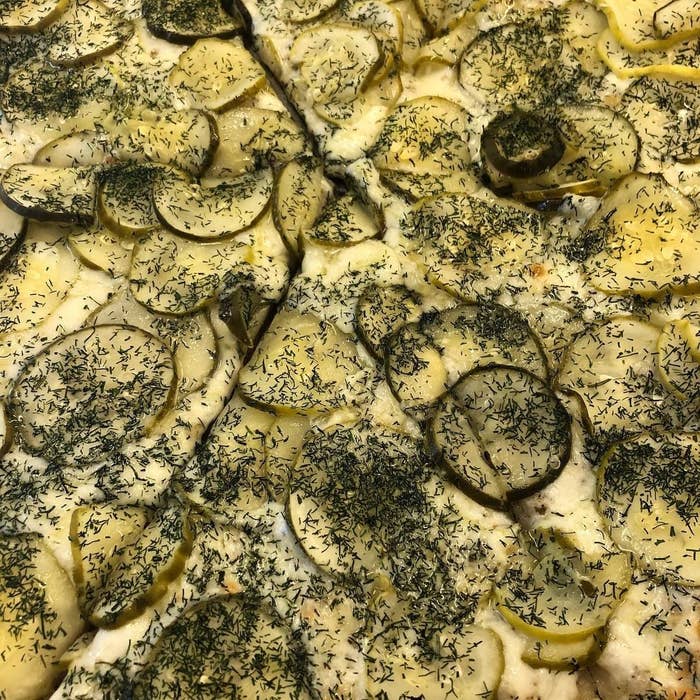 That's right. Rhino's Pizzeria and Deli came up with this pickled pizza after telling NBC New York an employee went to a pickle festival. Imagine that?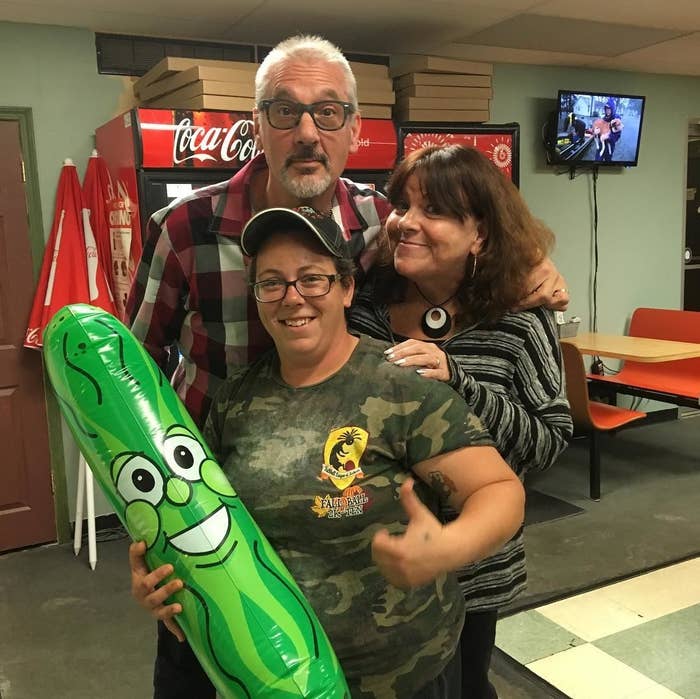 The thing is, the restaurant has been serving this dish for a while, but things really took off when they recently shared this post of their "Pickle Pizza" on Facebook.
But not everyone is going gaga over this unlikely pizza pie combination.
Others are just not about it, like, at all.
And some are totally open to giving it a try.
It's worth noting that Rhino's "Pickle Pizza" even caught the attention of chef extraordinaire Gordon Ramsay...but not in a good way.
What are your thoughts on the pickle pizza? 🥒🍕