The popularity of raw water is rising. So what is it, exactly? It's untreated, unfiltered, natural spring water.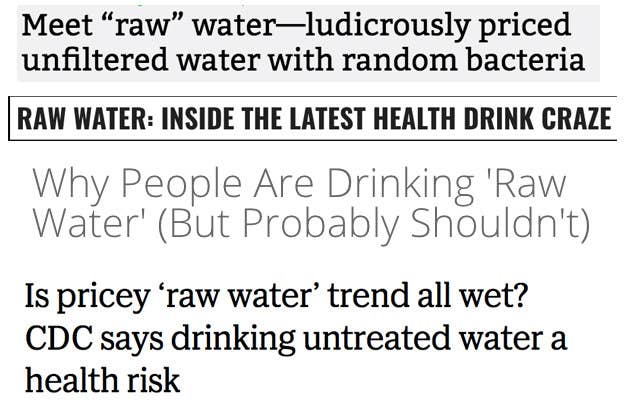 Some people are going straight-up gaga over raw water that costs about $60 for less than three gallons.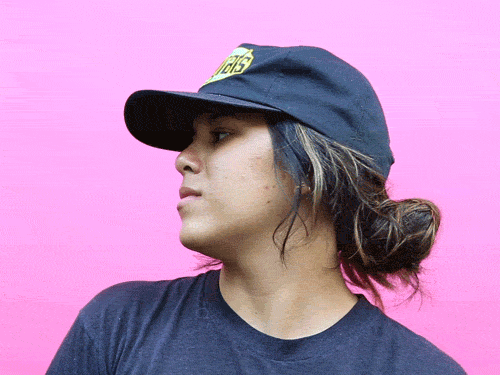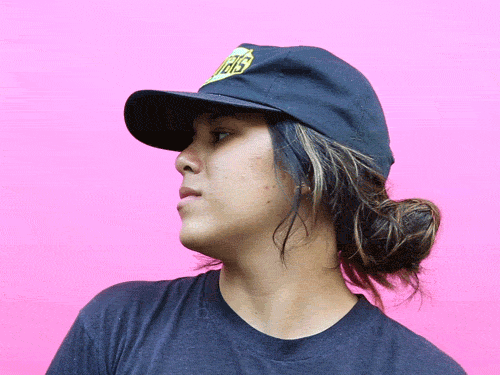 We're talking about brands like Live Water that are not only selling out, but are announcing a price increase.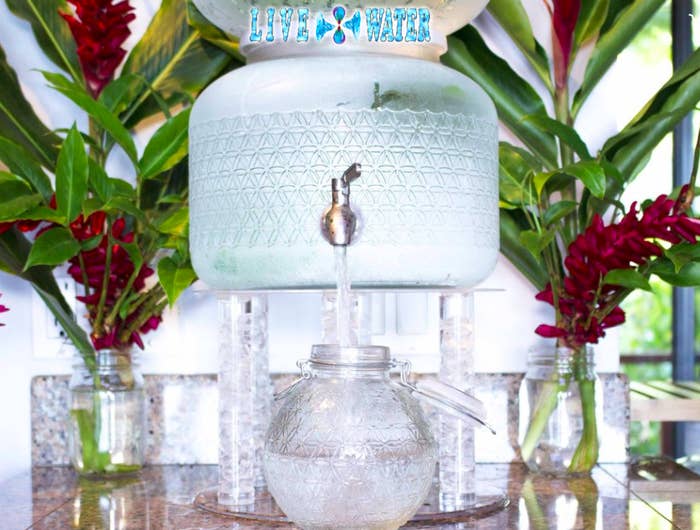 Now the hype of this so-called raw water is getting reactions like this!
And this...
Although raw-water consumers think they're getting health benefits, there is actually no scientific proof to back that up.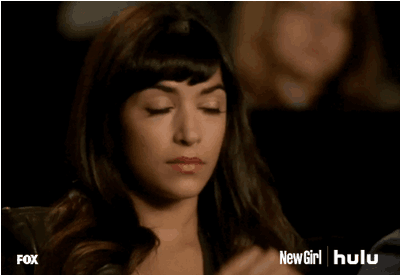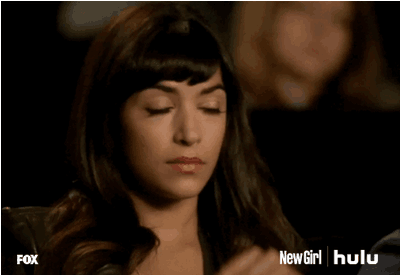 Oops. Something went wrong. Please try again later
Looks like we are having a problem on the server.
Would you drink raw water?