Chillier nights are finally upon us and we can finally break out all our sweater weather stuff — boots, scarfs, some cute gloves, perhaps. But what about the middle of your face?!?
That's where The Nosewarmer Company comes in. You see, they manufacture…you guessed it, nose warmers. Wait. What?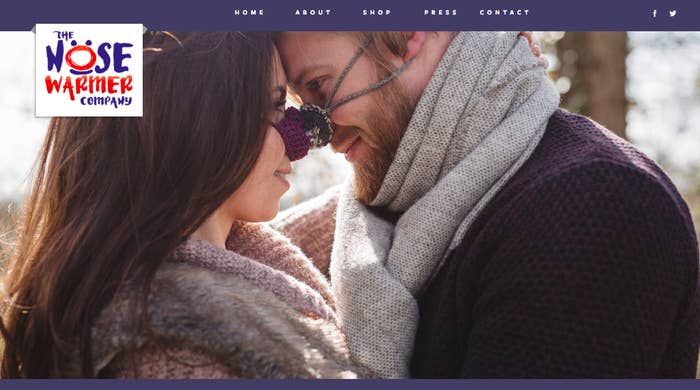 That's right. The Nosewarmer Company is based in the UK, and produces these hilarious and, yes, practical handmade nose warmers.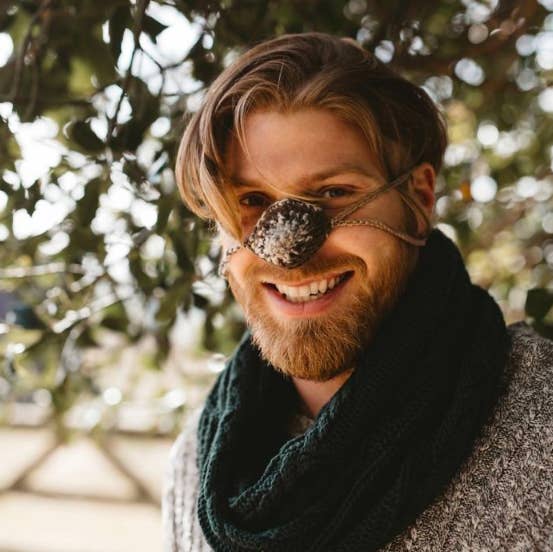 Oh, and she's well aware of how some may perceive her business venture.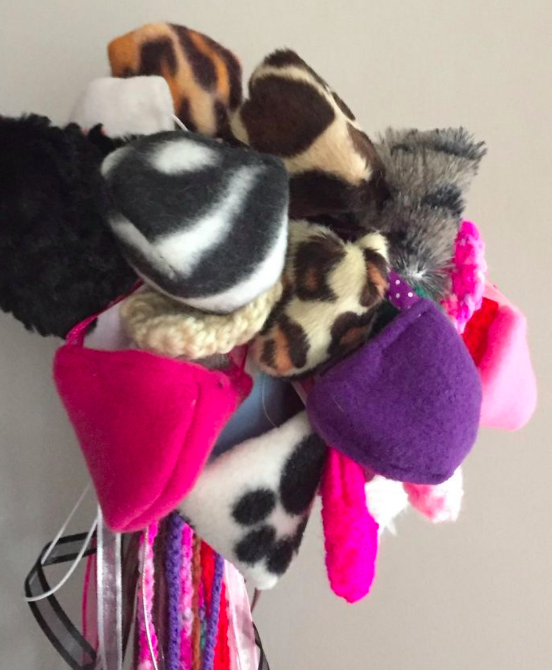 Check out more of their brightly-colored nose warmer selection.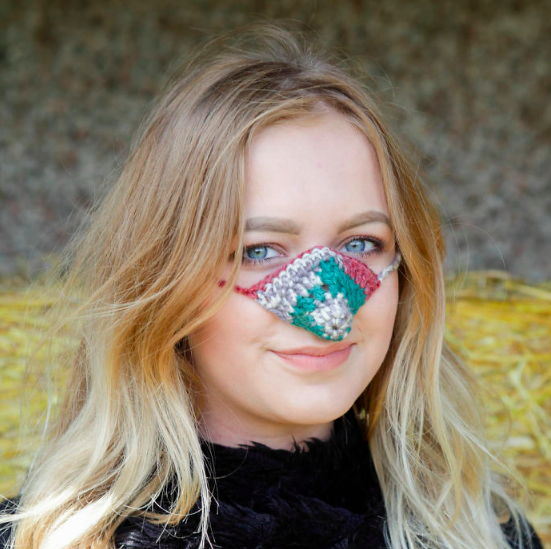 Or how about this simple blue and white design?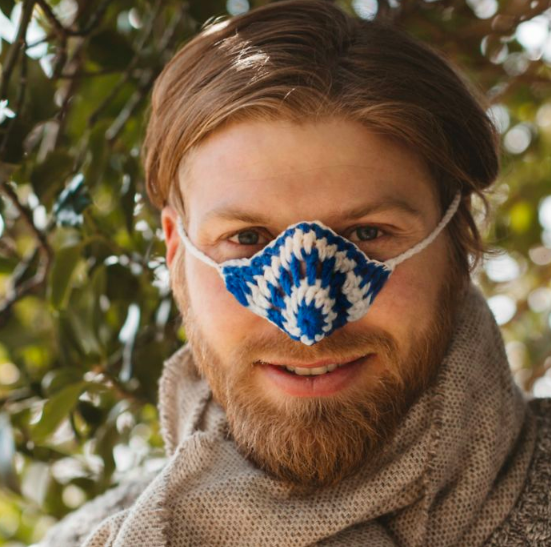 This one is perfect for a night out on the town, wouldn't you say?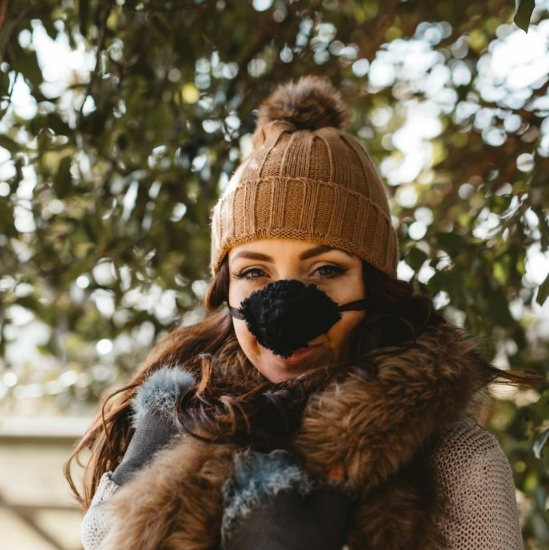 They have cheeky designs, too. Like this red one that has "Kiss Me" stitched on it.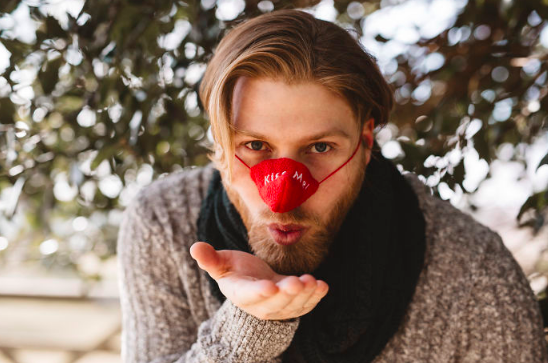 Here's another style that would go great with that little black dress.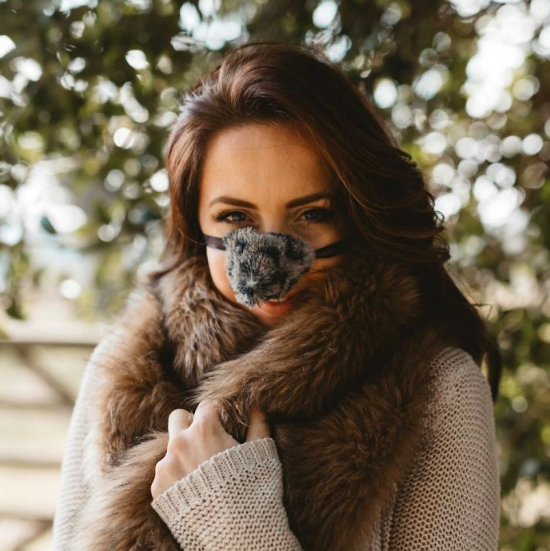 Or you could scale things way back with this simple red nose warmer. Maybe for running a quick errand.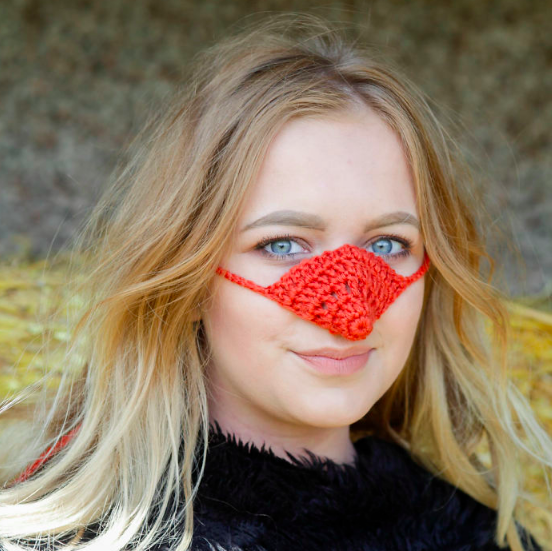 And here's another simple pink design with a slit right down the middle.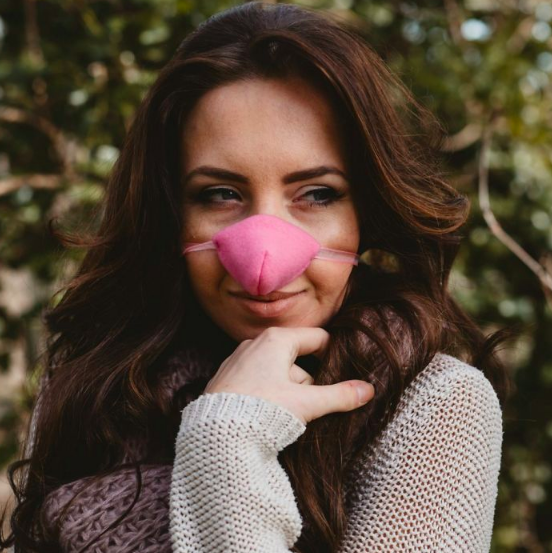 Hey, there's even this cozy gingham design that's perfect for the holidays.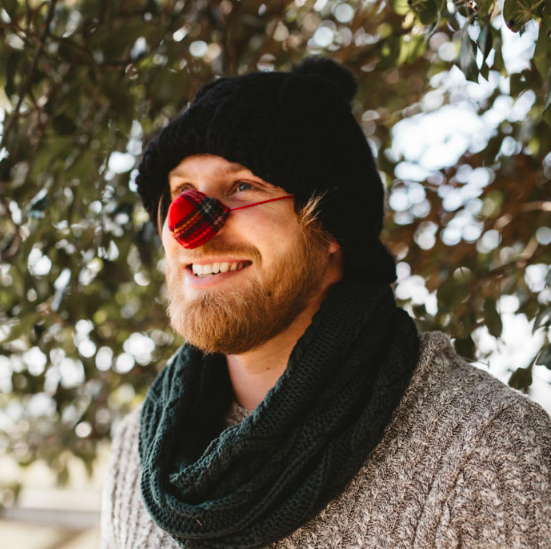 And there's also this one that's perfect for those who love a good leopard print.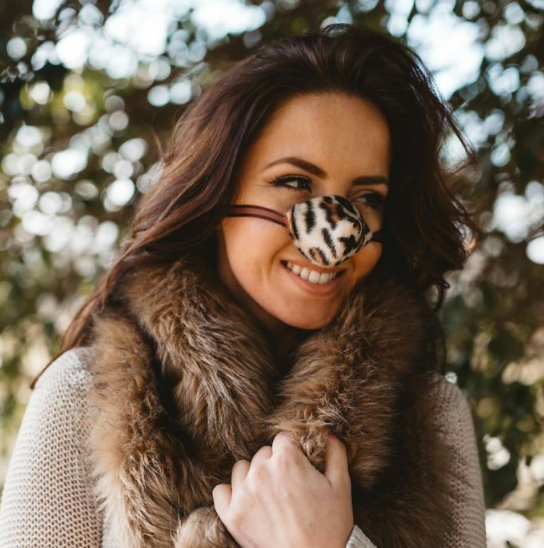 In case you were wondering, these nose warmers will set you back about £7.50, which is about $9 a pop.