How cool would it be to see yourself as a 3D-like cartoon character in the vein of a Disney Pixar film?
Well, that's exactly what Lance Phan can do. He's a super talented 3D artist who can make anyone look like a bonafide animated character from any Pixar film.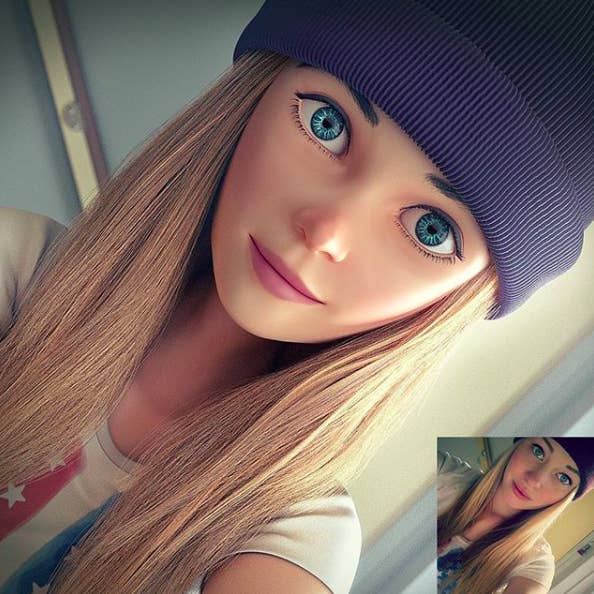 Lance tells BuzzFeed he's been doing 3D art for about five years.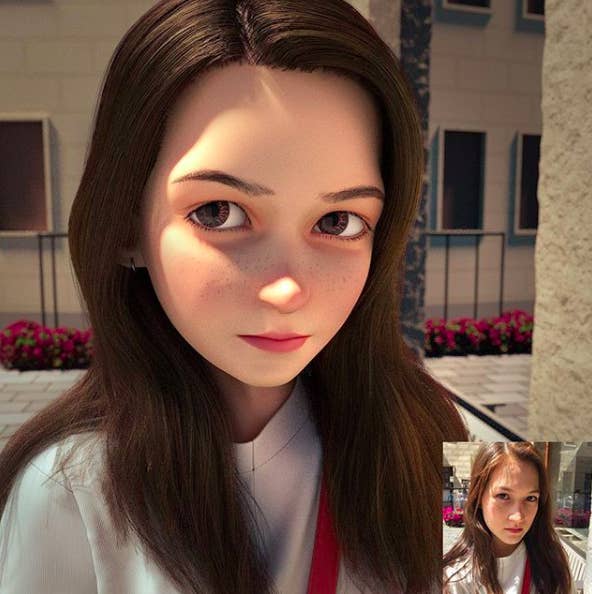 He tells BuzzFeed, "Two years ago, I told myself that I needed more practice and commitment, then I went online to ask random people for their consent to make characters out of their profile picture."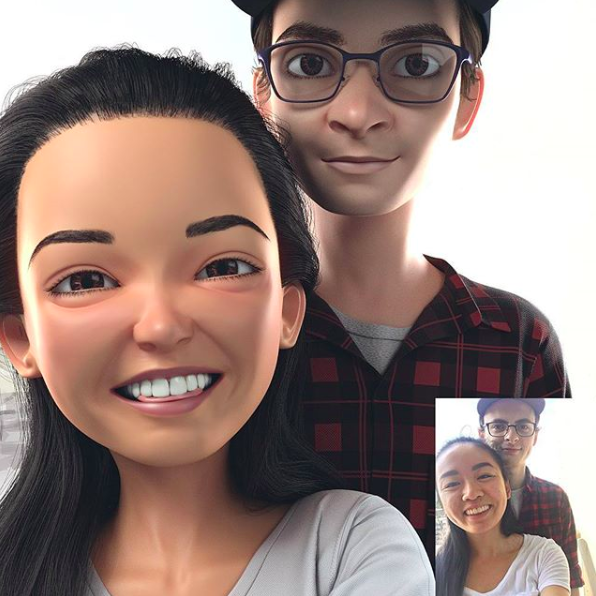 Once Lance began posting his new and improved 3D drawings online, people wanted to pay him to draw them, too.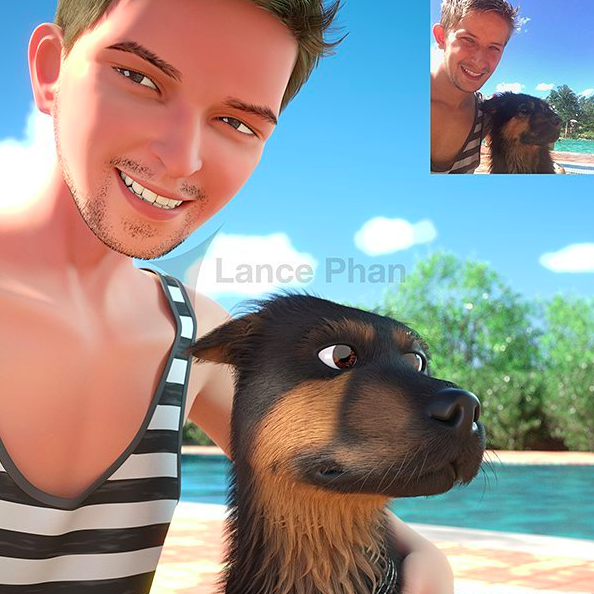 Now check out more of his amazing Pixar-like renditions, like this couple on their special day.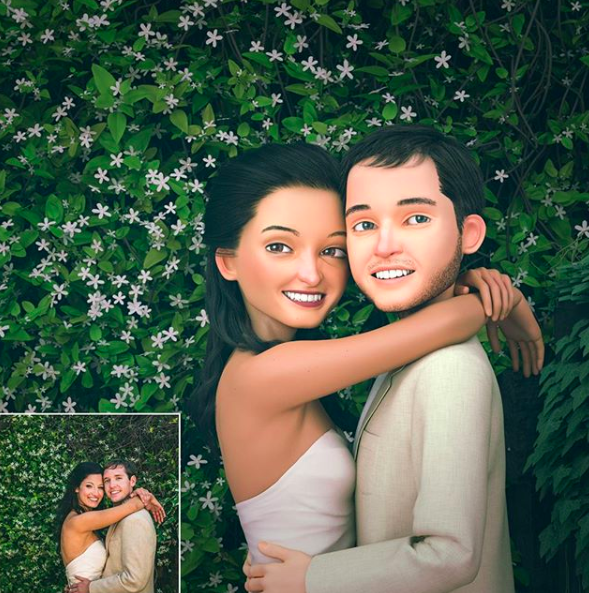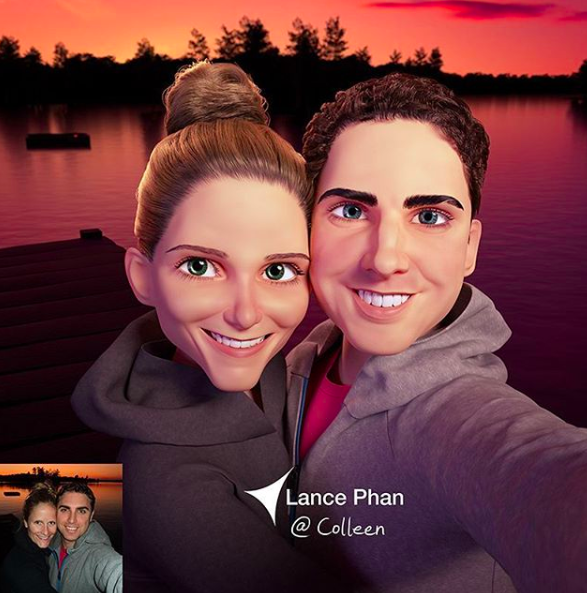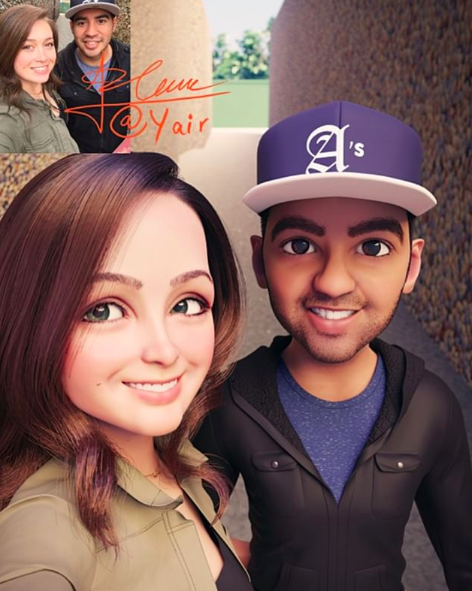 Or a delightful commemoration of this young woman and her four-legged best friend.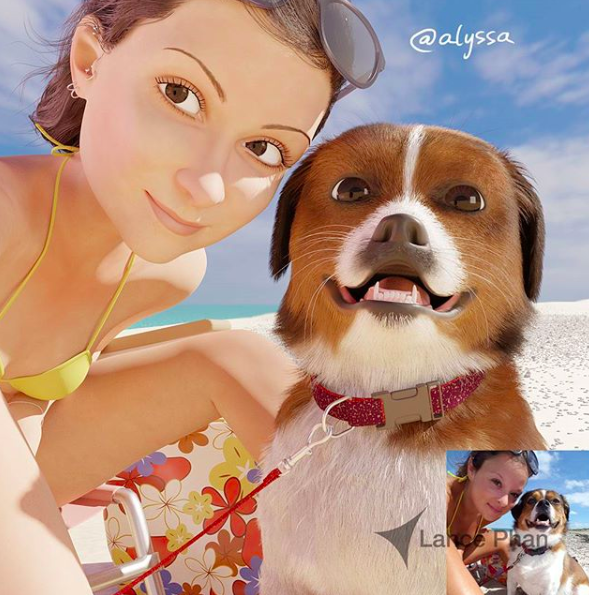 Perfection.