One High School Held An "Adulting Day" So Seniors Could Learn Real-World Stuff
Adulting 101.
You've probably heard that you don't learn anything in high school that you'll actually use in real life, right?
Well, one high school in Kentucky is looking to change that by hosting an "Adulting Day" where students picked up some real-world skills.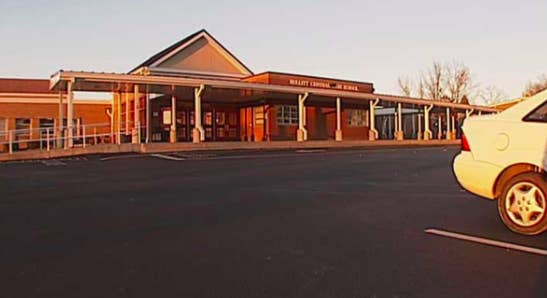 The seniors at Bullitt Central High School in Shepherdsville participated in this all-day event where they had one-on-one meetings with community members.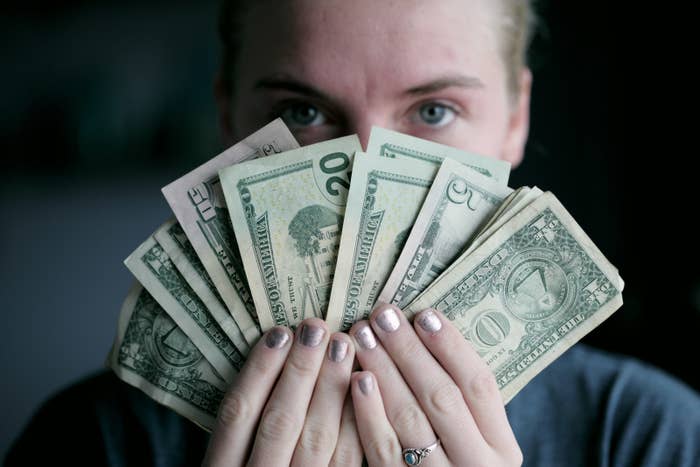 Some people seemed to like this idea.
While others...not so much.
Christy Hardin, director of the BCHS Family Resource & Youth Services Center, told WAVE, "I saw a Facebook post that parents passed around saying they needed a class in high school on taxes, and cooking. Our kids can get that, but they have to choose it."
Could this be a growing trend? Because it could make "adulting" a whole lot easier.