The nightmare-inducing demonic doll known to the world as Chucky will be voiced by…Luke Skwalker?
That's right. It was officially revealed that none other than Mark Hamill will voice the satanic doll in the "Child's Play" remake of the 1988 movie.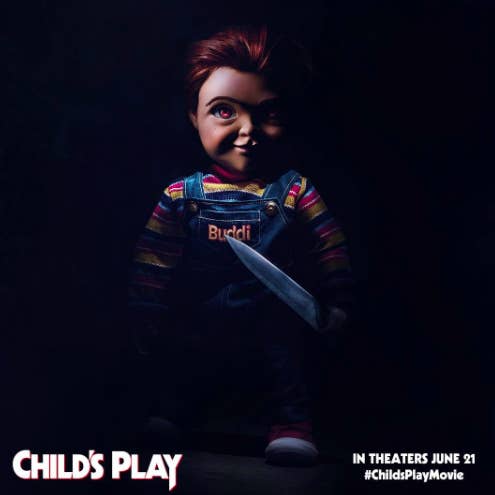 The actor made the announcement himself at this year's WonderCon taking place in San Diego with this video.
Most people are psyched about this news, and wishing the actor the best with this project.
Some are even calling him a legend.
It's even changing some people's minds who had no interest in seeing the revamped "Child's Play" movie.
The movie also stars Aubrey Plaza, Gabriel Bateman, and Brian Tyree Henry. It opens this summer.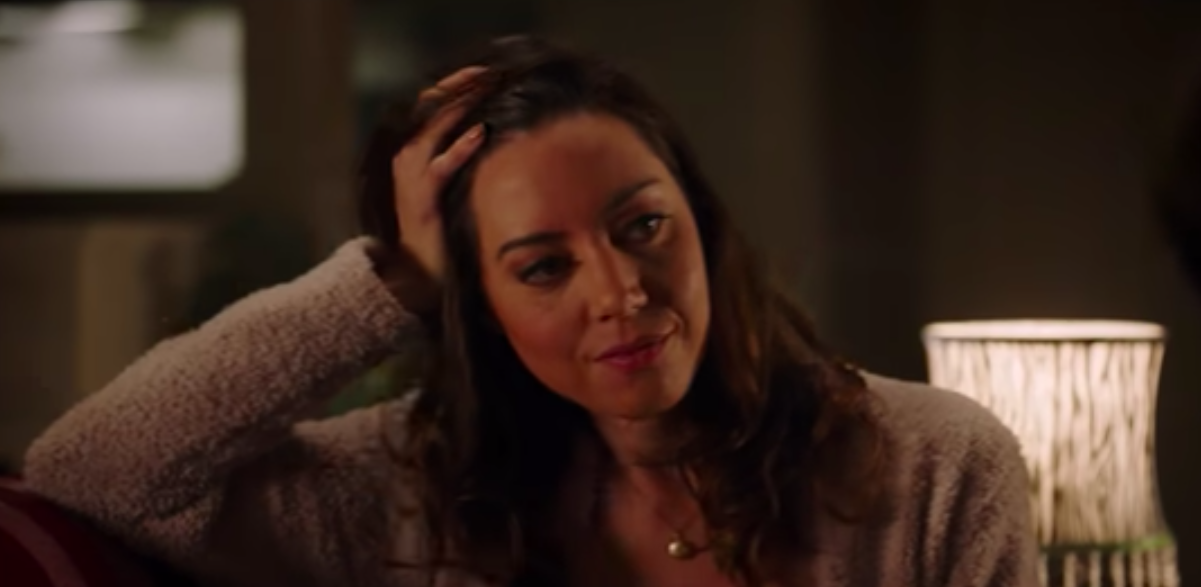 This tweet sums it up nicely. Sure, we didn't see this coming, but are we up for it? Hell yeah!