"Tidying Up" Queen Marie Kondo Was At The Oscars And Sparked Joy Everywhere She Went
Hopefully, the event sparked joy.
So, the Oscars were this weekend and we saw all the movie stars we expected to see, but there was another celebrity that caused quite a stir.
Yep, we're talking about the queen of tidying up herself, Marie Kondo.
You know, she had that hugely successful Netflix show where she encouraged everyone to tidy up their homes (and their minds).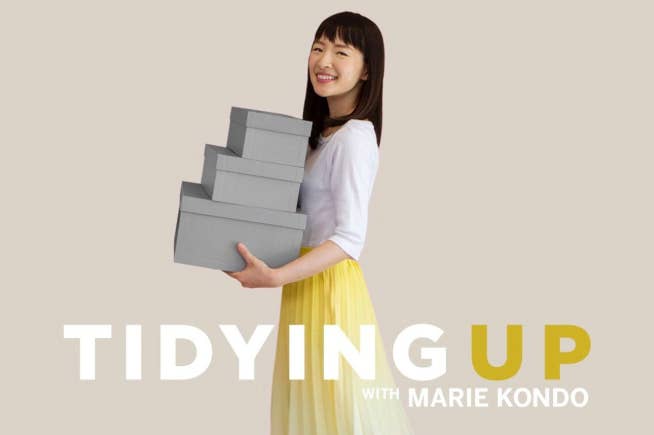 Well, it appears she snagged a ticket to the biggest night in Hollywood this year and people had thoughts.
Most were just pleasantly surprised to see her on the red carpet.
And then some were genuinely curious why the petit little ray of sunshine was even there.
And, of course, there were the inevitable jokes about the lack of host and her signature lesson to only keep things that "spark joy."
Marie's self-proclamation that she loves a mess also prompted these hilarious reactions about the awards show.
At the end of the day, this is what it all came down to: "She went to the Oscars last night and she is living her best organized life!"