There's breaking news for all you Cheetos-loving people out there!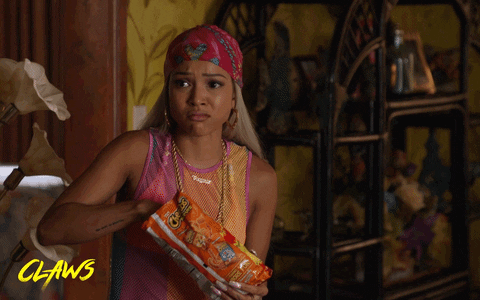 That's because KFC has just put out this very special announcement:
Say it isn't so! Needless to say, a lot of people are pumped about this new offering.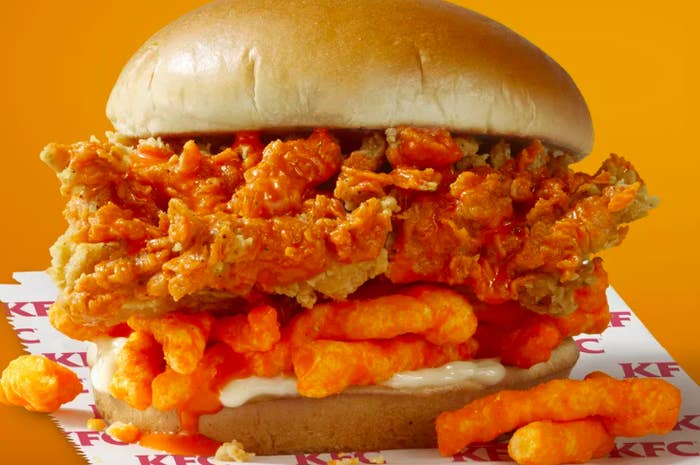 And also fully realize this is probably a bad idea but...
It's making some people ask the big questions. Like...will you try it?
It's like, people are excited, but also a little scared. LOL!
But seriously tho...
However, there is a catch: It'll only be available for four weeks. It's in collaboration with a "pop up" event at the KFC in Manhattan's East Village next Thursday that will feature other Cheeto-inspired food.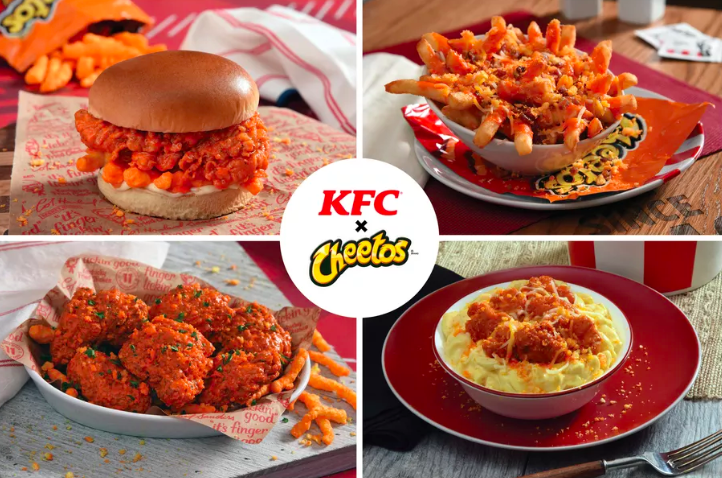 Cheese and chicken lovers rejoice!