It's PSAT Day And Students Everywhere Are Unleashing Their Best Memes
In case you didn't know, 1 million = 1,000,000.
It's that time of year again, boys and girls…
Yep. We're talking about PSAT Day.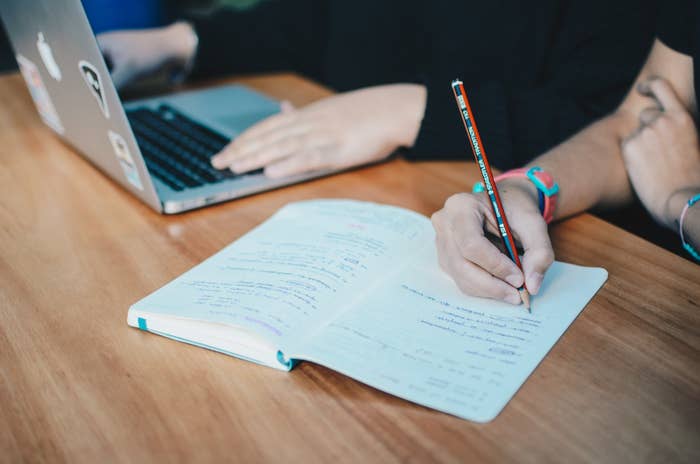 It's become a tradition for students everywhere to share hilarious PSAT-related tweets and memes based on the test questions, and this year is no different.
Here's another version of it.
And how about this "educated guess" at how dolphins find their way back to the group?
Some are just downright relatable, amirite?
Then there was this mathematical fact in the test that had many saying "duh!"
There's apparently also a question involving a mother, her son, and some curry that some are chiming in on.
And how about this gem?
People were looking forward to the strong meme game.
And now it's become a thing of being in the know. So, if you're not in school taking the test, it's easy to feel a little FOMO.
Hey, even the College Board is in on it, so it's all good.