Couple Creates A Fun 'Winter Punderland' And Absolutely Nails It
It's the most punderful time of the year!
Kyle and Cori Gunderson have a strong pun game. So strong, in fact, that (much to our delight) they had a super fun idea to create a video showcasing their talents just in time for the holidays.
They kicked off this "punderful" game off with Question #1: You see this alphabet, right? BUT it had one letter missing.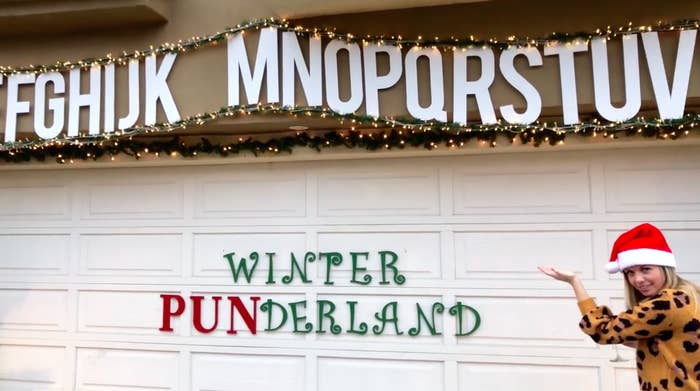 There was no "L," you guys. Get it? Noel!
On to Question #2: There were these cute little spices, or seasonings, that were saying "hi," "hello," and "hey."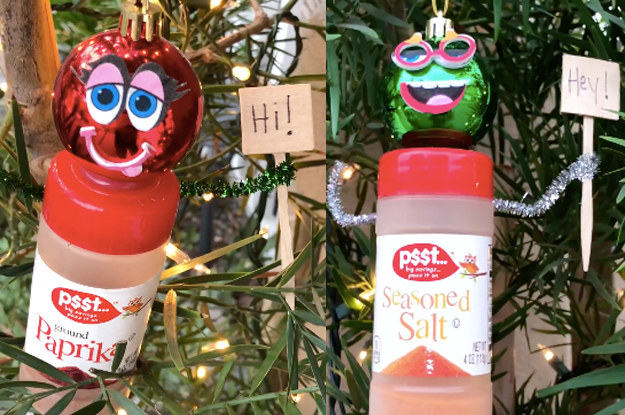 They're seasons greetings, silly goose! Get it? Get it?
Okay, here's a freebie. They put two kings in a stock, which obviously made them...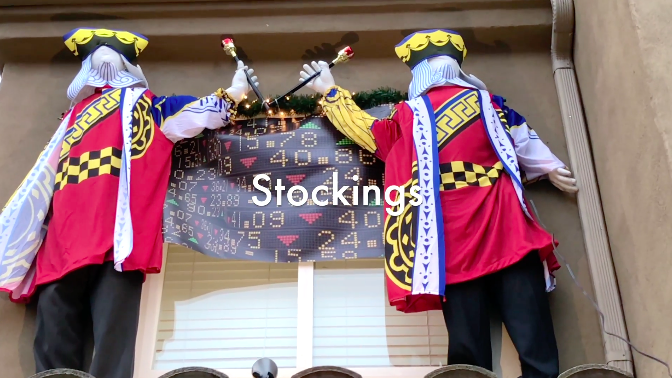 Now let's move on to Question #3, shall we? They had a photo of acclaimed actor Michael Caine, and rows of candy.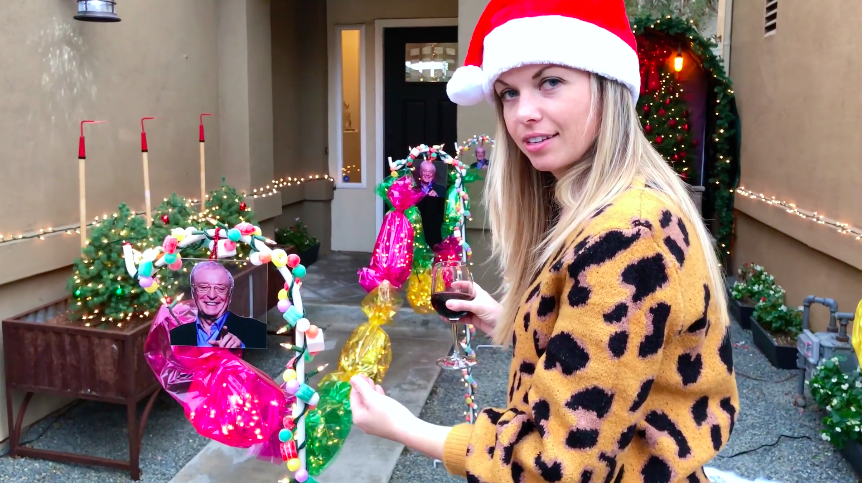 On to Question #4, which entailed these creepy-looking silver dolls dressed in colorful party dresses. Namely, those belonging to Belle and Tinkerbell.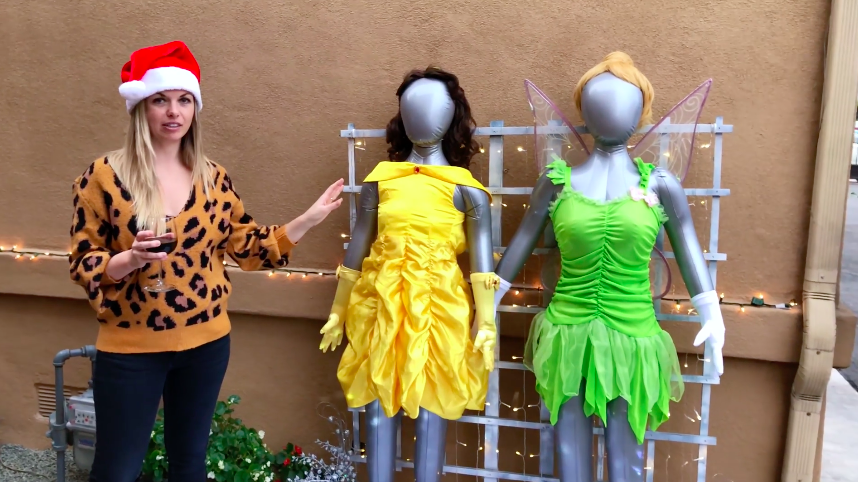 And although Cori just breezed through this holiday pun, it was still worth highlighting.
Which brings us to Question #5! It was a man with a bunch of bread, who just so happened to have red hair. It was right there, guys. Who was he?
Question #6! We had yet another creepy-looking life-sized figure. This one was a knight, and he was making a gesture to be quiet.
Their last two puns were celebrity-based and pretty hilariously obvious. Or were they?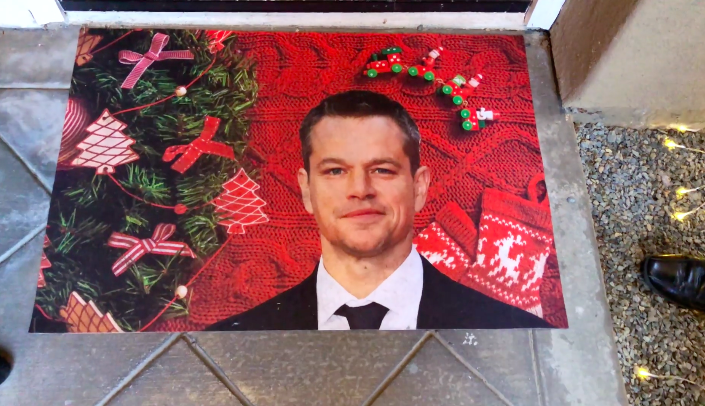 And last but not least, we had a picture of Dwayne "The Rock" Johnson, and a Christmas tree. You see where they were headed with this?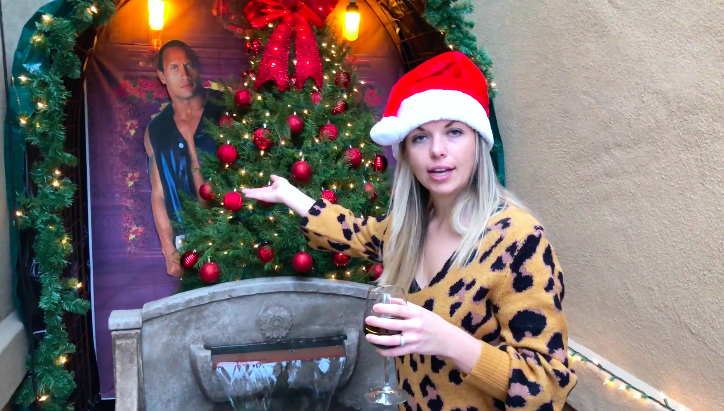 Your pun game is top notch, guys. Thanks for the fun tour around your winter "punderland!"