There's a new "today years old" realization sweeping the internet.
It all started with this hilarious tweet.
Of course, he's talking about Peter Billingsly who played "Ralphie" in the classic "A Christmas Story."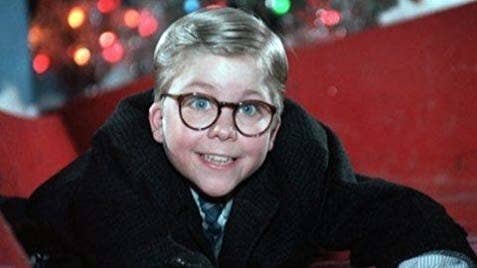 So, it turns out he also played that elf named "Ming Ming" in the 2003 movie "Elf" starring Will Ferrell.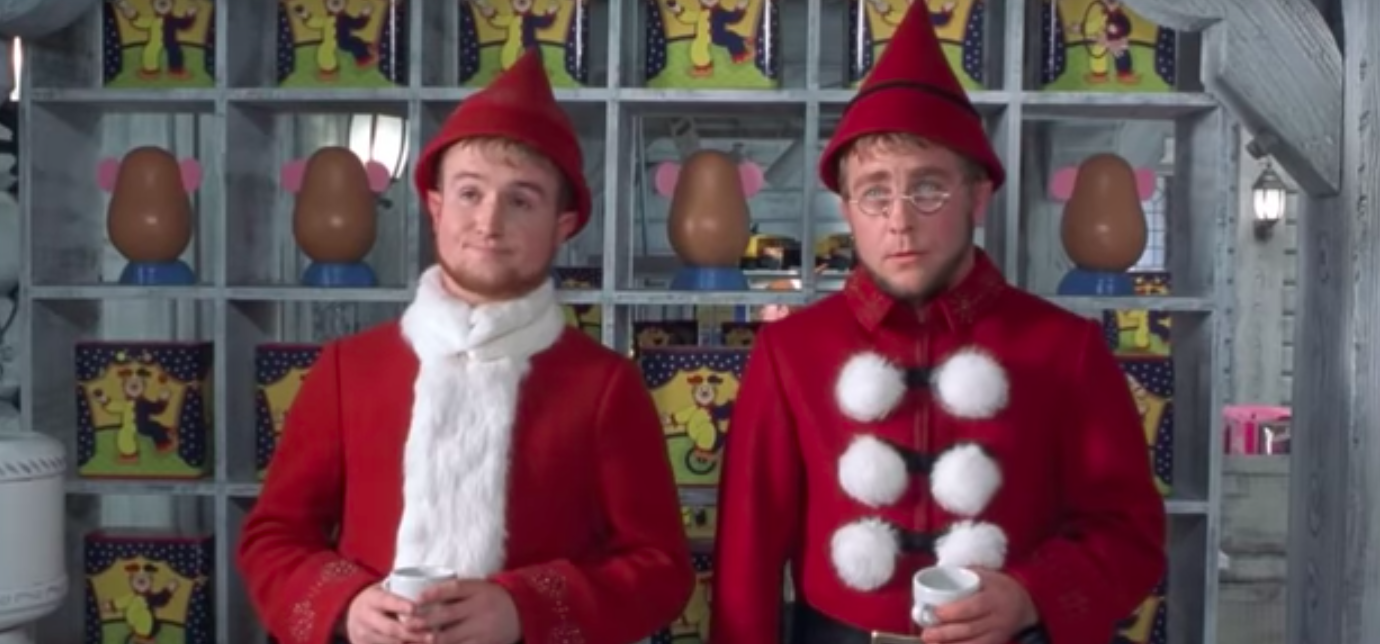 Others quickly chimed in to reveal that they, too, had no clue before now.
Someone else pointed out another film Peter Billingsley has been in that you probably didn't know about — "Four Christmases."
But, this tweet summed it all up quite nicely.