If you're a chicken strip/dipping sauce fan, Guy Fieri is about to blow your mind with his new restaurant venture.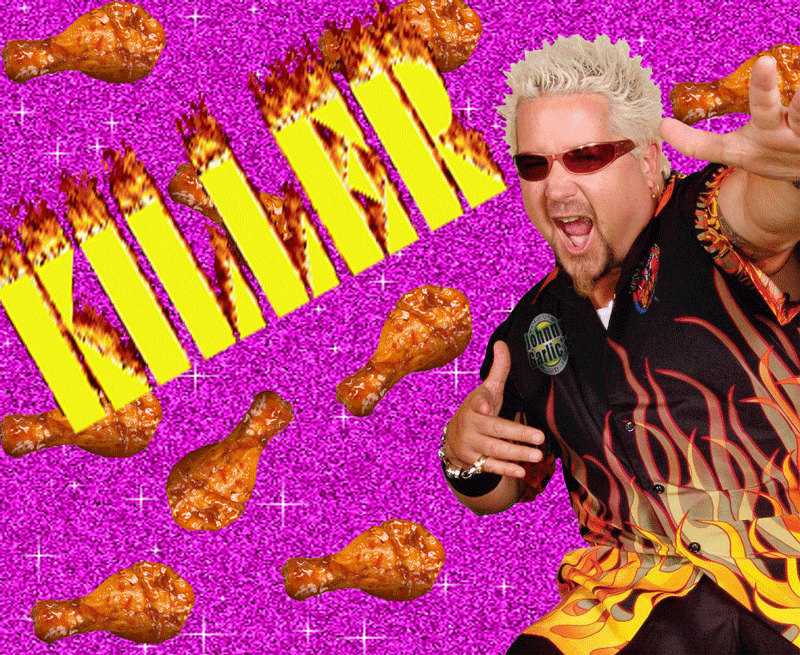 That's because the celebrity chef announced plans via Restaurant Business to open a chicken tenders chain with (get this) 22 different dipping sauces.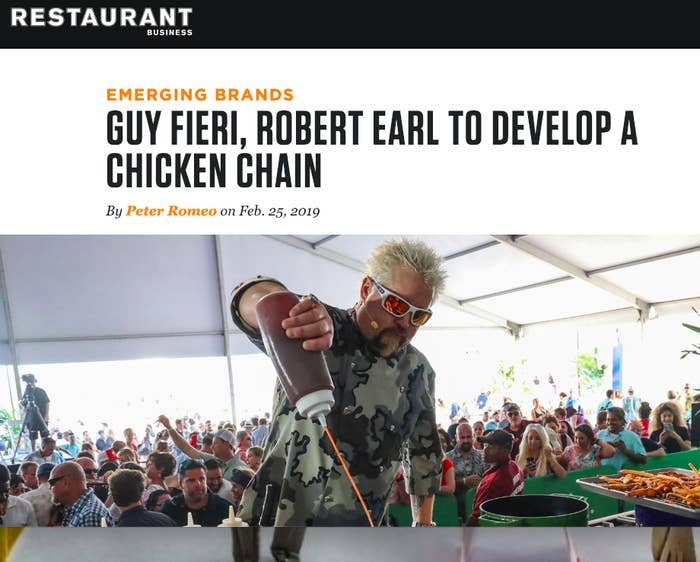 Guy is reportedly teaming up with Robert Earl, the founder of Planet Hollywood.
People are stoked! This statement pretty much sums it up.
I mean, show me someone who says they don't want to try out this place and we'll show you a liar.
It's giving people something to look forward to.
And some are hilariously thanking him for this piece of food news that has so many chicken strip-lovers excited.
"I'm very glad the internet is finally giving Guy Fieri the respect and dignity he deserves."
There's already a location at Disney Springs in Orlando, and there's another expected to open this spring at the Aventura Mall in Miami.
Now, dip responsibly.