If you love Oreos and carrot cake, then today may be the happiest day of your life.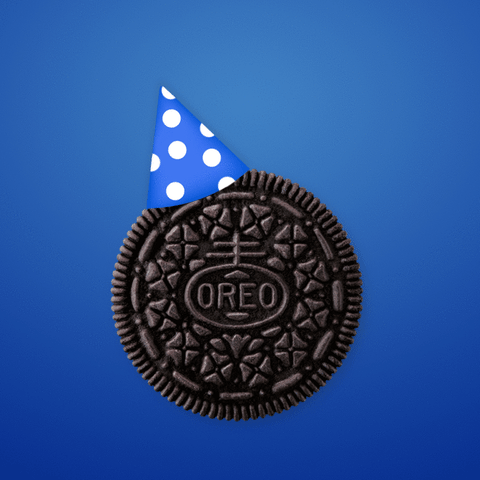 That's because Oreos now has this for your taste buds:
So, it's official and the new Oreo Carrot Cake Cookies were made available on Jan. 2.
What people who have tried them are really loving about these Oreos, is that they actually taste like carrot cake.
Oh, and did I mention that instead of creamy vanilla in the middle it's actually freaking cream cheese frosting?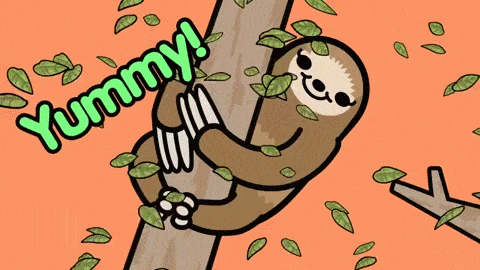 Naturally, people are excited.
So, what are you waiting for when there's carrot cake Oreos waiting to be sampled?