Facebook just launched its Facebook Dating app in the US.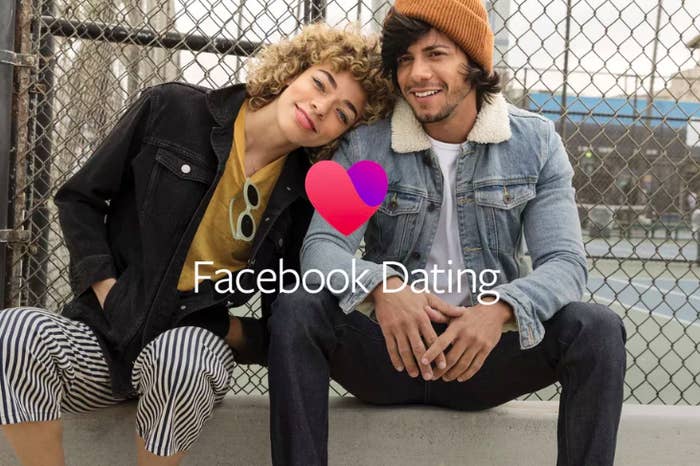 Matches will reportedly be suggested to you based on your profile, interests, and (of course) Facebook activity.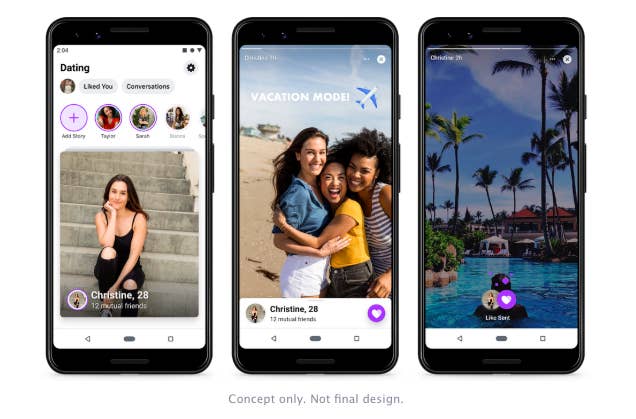 People's reactions to Facebook Dating were swift. So, we decided to compile 15 of the funniest reactions we've come across so far.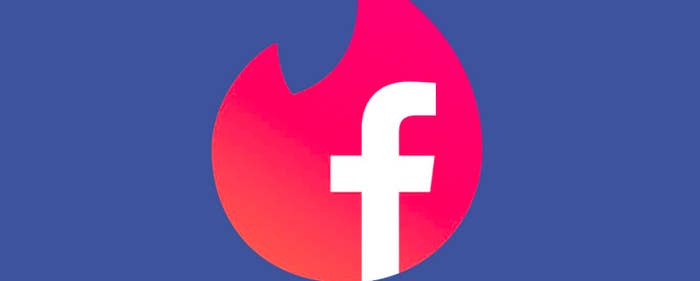 1. Great! One more way people can pretend to be someone else.
2. Some even have jokes about Facebook's new matchmaking algorithm.
3. Facts.
4. This one's funny because it's true.
5. Two words: train wreck.
6. Doh!
7. How a typical conversation might go.
8. Would you agree?
9. What could go wrong?
10. Will using Facebook Dating be a sign of desperation?
11. Aren't you curious who you'd be "hooked up" with?
12. Was Facebook Dating even necessary?
13. Or is it just one more way to get rejected?
14. In a nutshell...
15. The general consensus seems to go a little like this: