If there's anything we've come to learn about the Grinch, it's that he absolutely hated Christmas and wanted to ruin it for everyone else, too.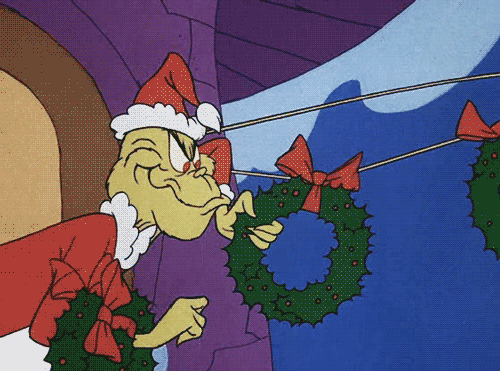 That's exactly what a 5-year-old boy in Mississippi was afraid of, so he called 911 to report the Grinch and his gifts-stealing ways in this adorable video.
When an officer responded to the boy's house, he promptly explained his concerns about the Grinch trying to steal his Christmas.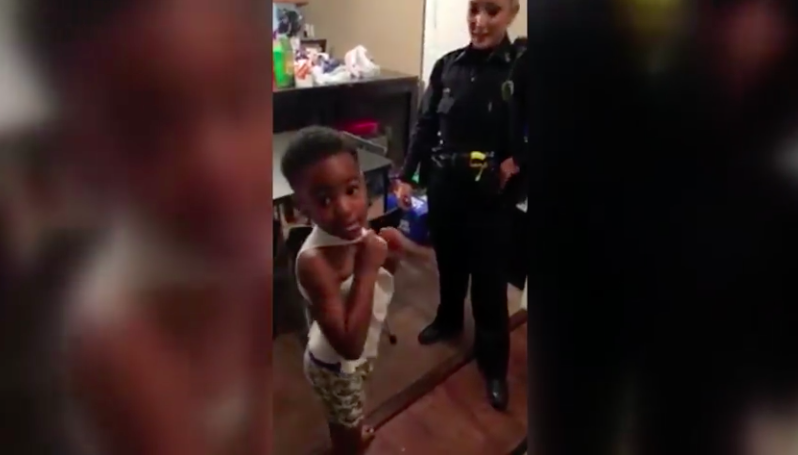 Wait. So who put that idea in this boy's head anyway? He saw it on his phone!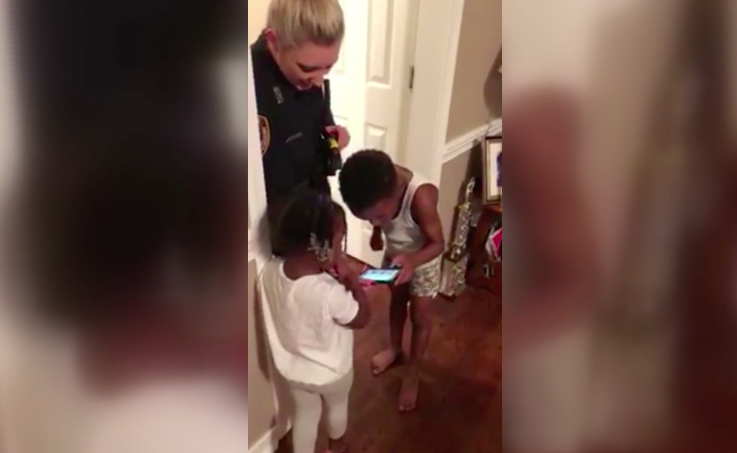 The officer reassured the boy she wasn't going to let the Grinch get away with something so awful.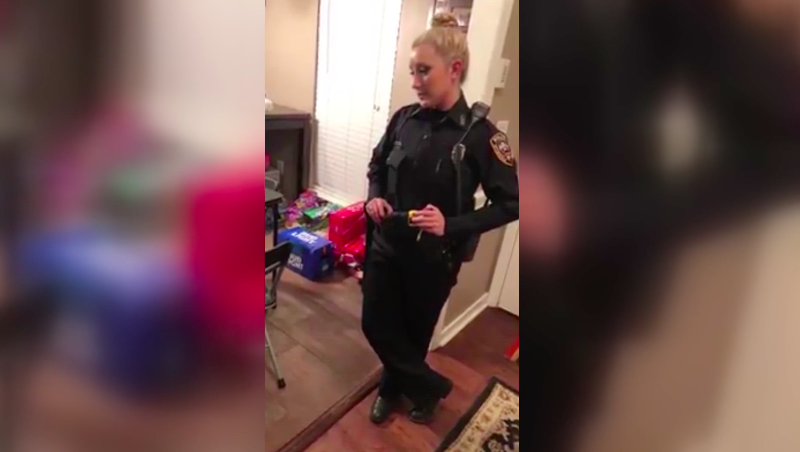 Police even let the boy "arrest" and take the Grinch himself to the slammer.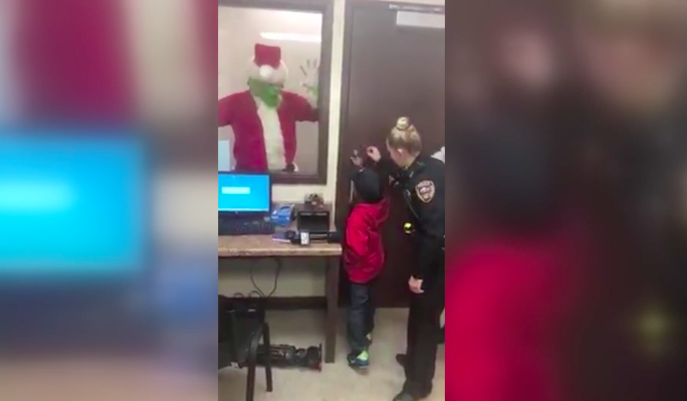 Nice job, buddy!