There's no doubt Spongebob Squarepants has become a staple of American culture.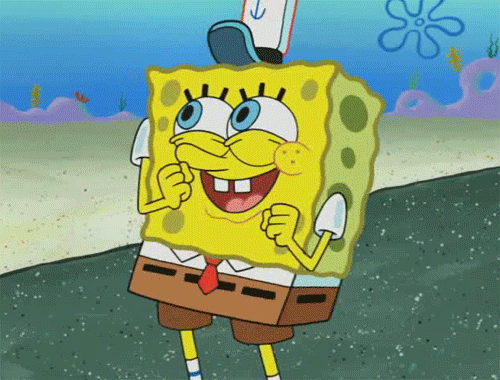 Now it appears he (and his creator) will be getting the recognition they deserve on one of the biggest stages in the world.
Let's just say this surprising piece of news is making a lot of people very happy.
A petition had been circling to have SpongeBob's "Sweet Victory" performed during the halftime show of Super Bowl LIII in Atlanta.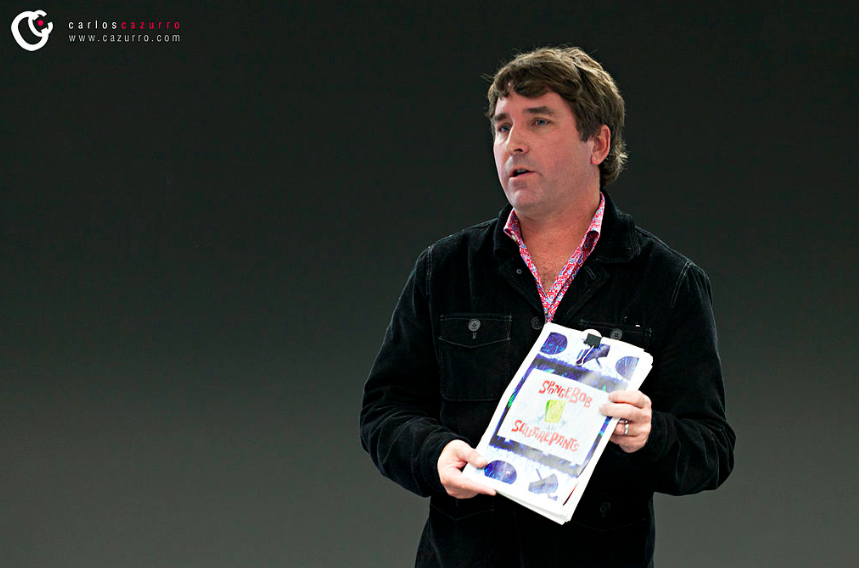 Now it looks like that musical number is about to become a reality if this tweet has anything to do with it.
And people are seriously pumped.
The excitement is definitely building.
And people who weren't planning on watching the big game, are now thinking about it.
This is it, boys and girls. Now get ready for the big show!