Barbie was "born" on March 9, 1959. That means she will be 60 years old this year.
In those 60 years, Barbie has had all kinds of occupations and hobbies, but she always looked the same…until now.
That's right. Mattel just announced they're unveiling a whole new line of inclusivity dolls that will include Barbies with disabilities.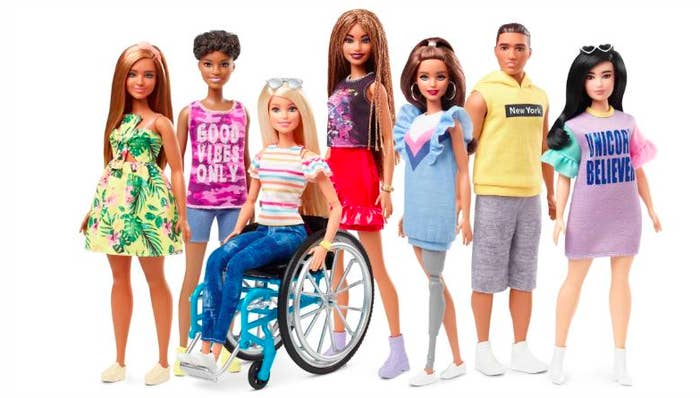 That's a BFD! Mattel revealed their new 2019 Barbie Fashionistas will include a doll in a wheelchair and another with a prosthetic leg.
The toy maker is getting major kudos for this move.
Besides the dolls, Mattel also has a Barbie DreamHouse-compatible ramp in the works as part of their new inclusive collection.
And now this story is making people ask even bigger questions.