This past holiday, sketch artist Kells O'Hickey opted for a super creative gift for his girlfriend, using his god-given talent.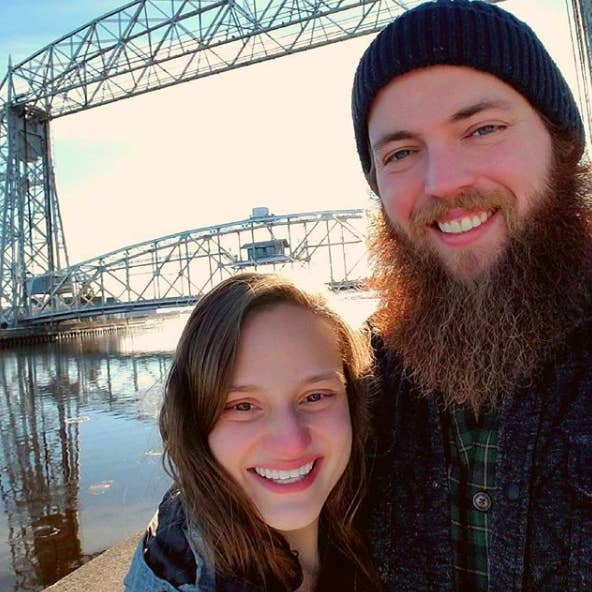 He told BuzzFeed, "I had drawn a few pictures of Lindsay and I in Futurama and Adventure Time styles previously, and her reaction had given me an idea — I should draw us in my interpretation of the styles of all the shows we've watched.
3. And how about this black-and-white, old-school style?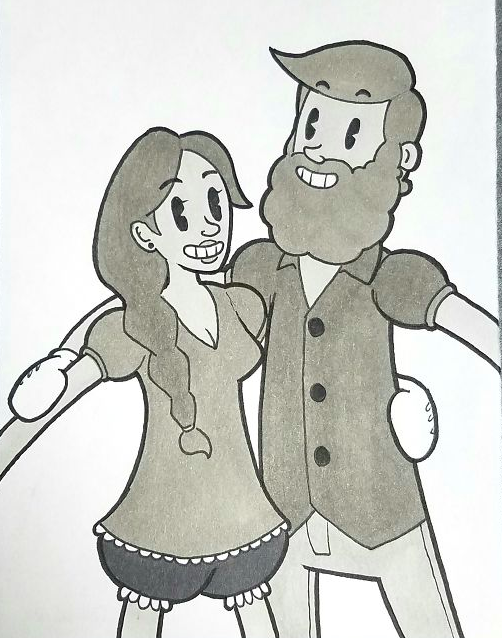 5. And Family Guy.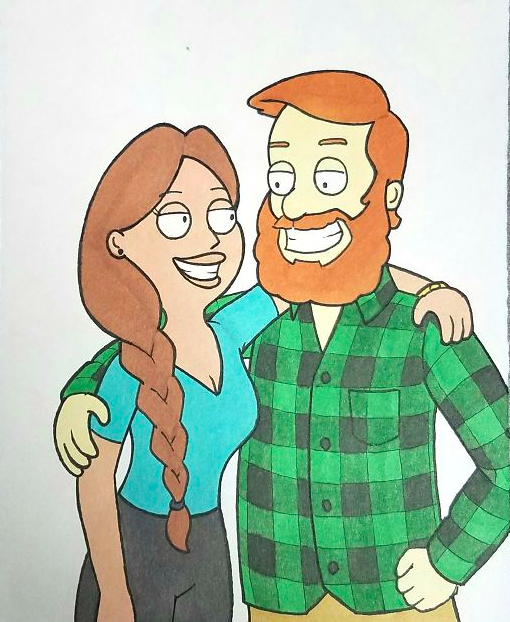 6. He didn't forget South Park!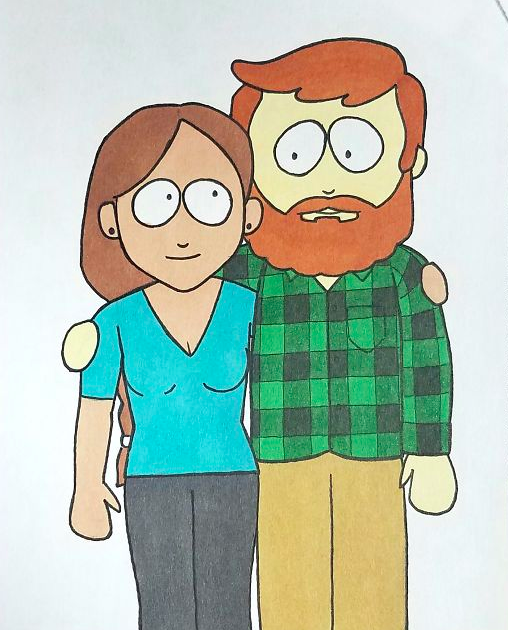 7. Then there's the couple — Adventure Time–style.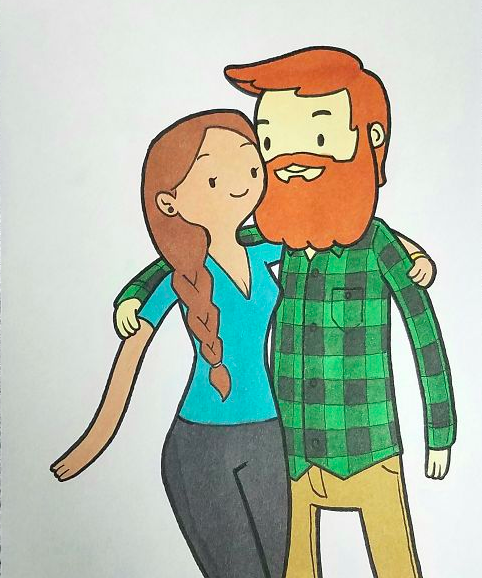 9. He even drew himself and Lindsay like Dragon Ball Z.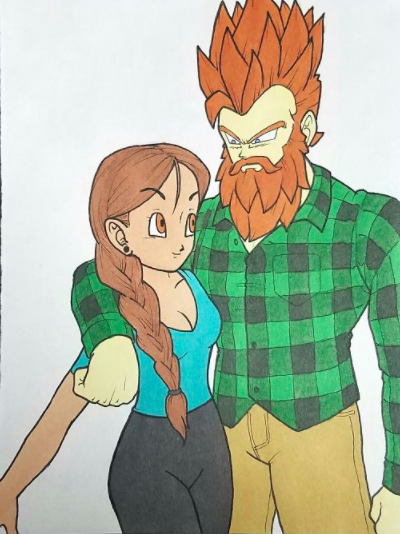 10. And threw in this beautiful version of them as a modern-day, Disney-like couple for good measure. Lovely!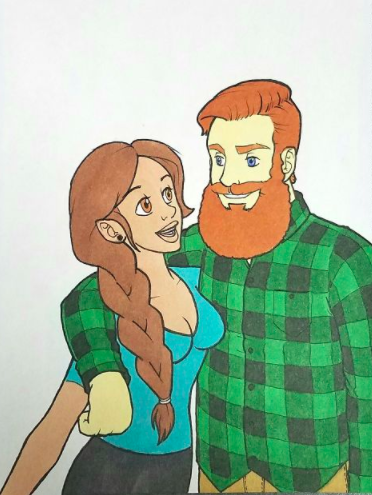 Nailed it, Kells! You're gonna have a tough time outdoing this one, buddy.
When Lindsay saw her gift, she spent 30 minutes carefully looking through her drawings before telling him: "I love you to the moon and back." Perfect!