Okay, so weddings are supposed to be lovely, beautiful, magical, and the best day of your life, would you agree?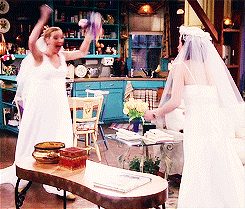 Well, for one would-be bride in Australia…it was the complete opposite.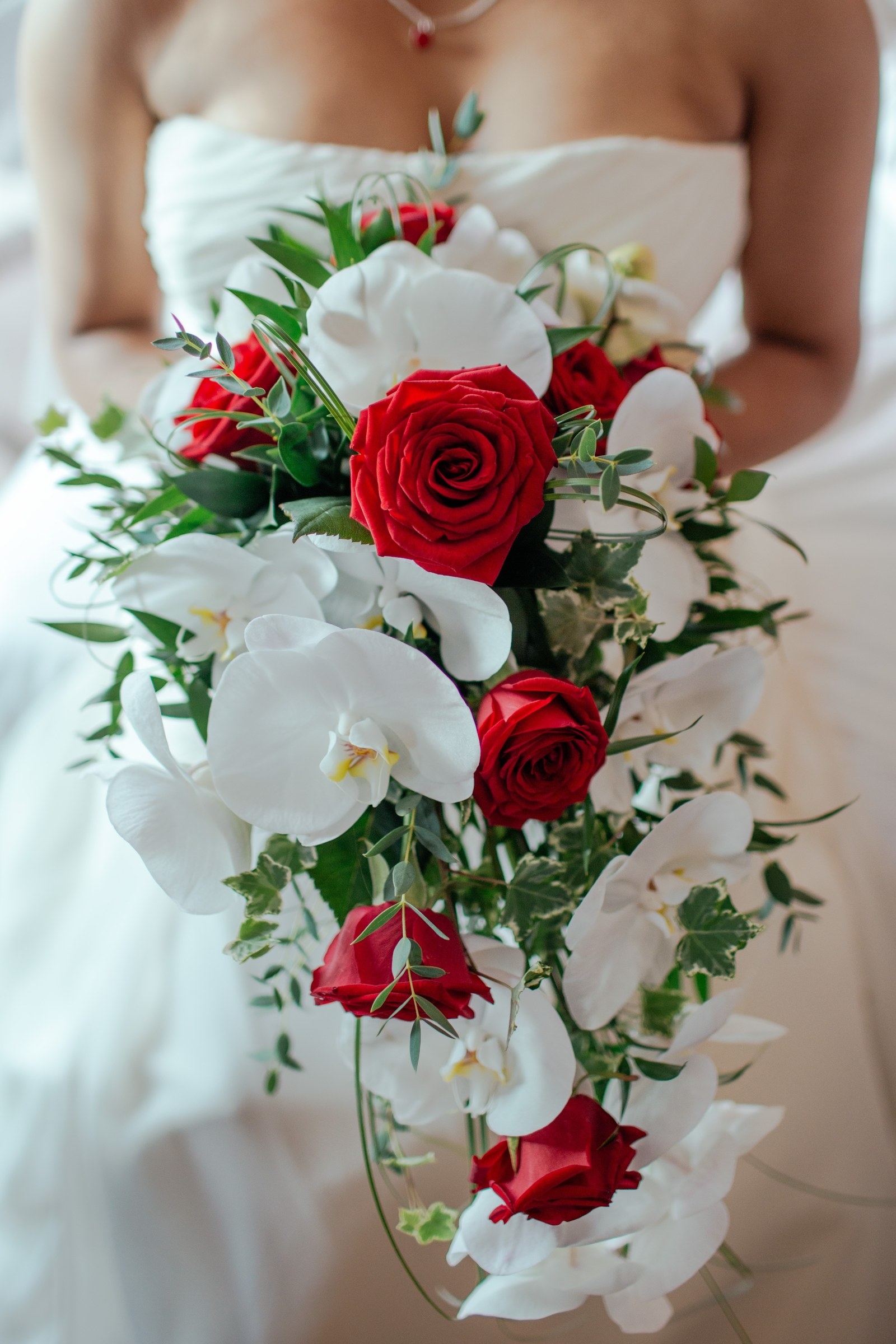 So, this woman who chose to remain anonymous (would you blame her?) told Whimn that she was with her bestie hanging out in a fancy hotel room just hours before her wedding to a dude they're referring to as "Alex."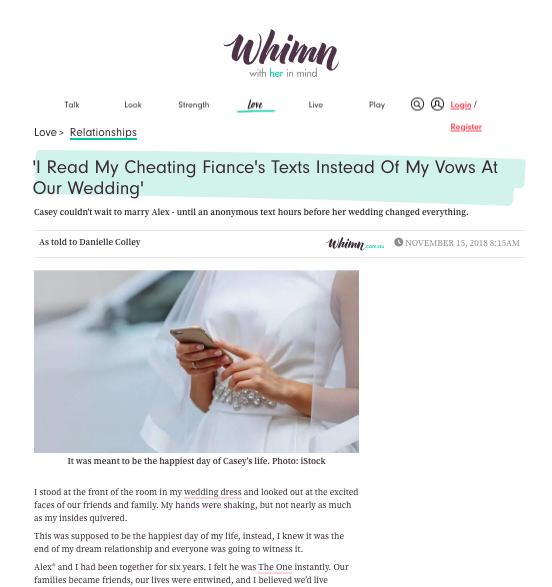 That's when she got a text from someone asking her: "I wouldn't marry him. Will you?"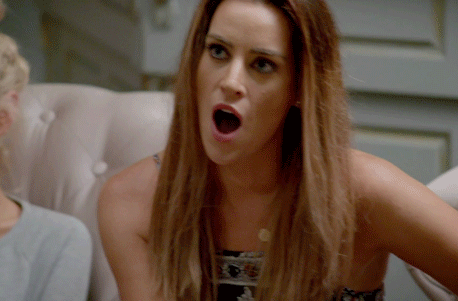 They read: "I wish my GF had half the skills you do," and "I've never had this kind of connection before."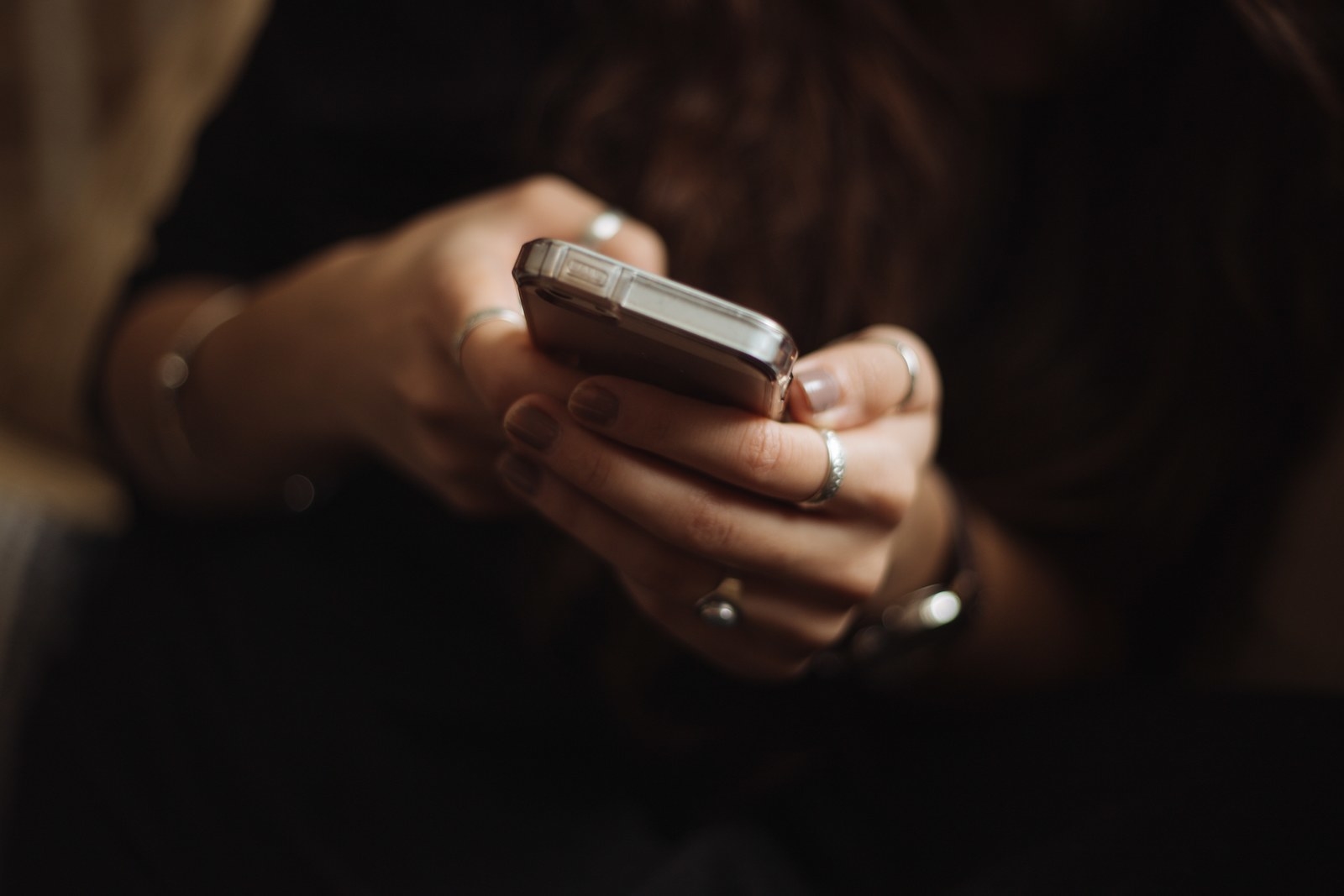 But instead of calling the whole thing off, the bride pulled a baller move and walked down the aisle, turned to the crowd, and put him on blast.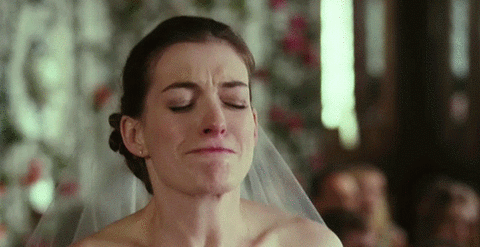 She reportedly also went through with the reception, saying she chose to celebrate "honesty, finding true love, and following your heart even when it hurts."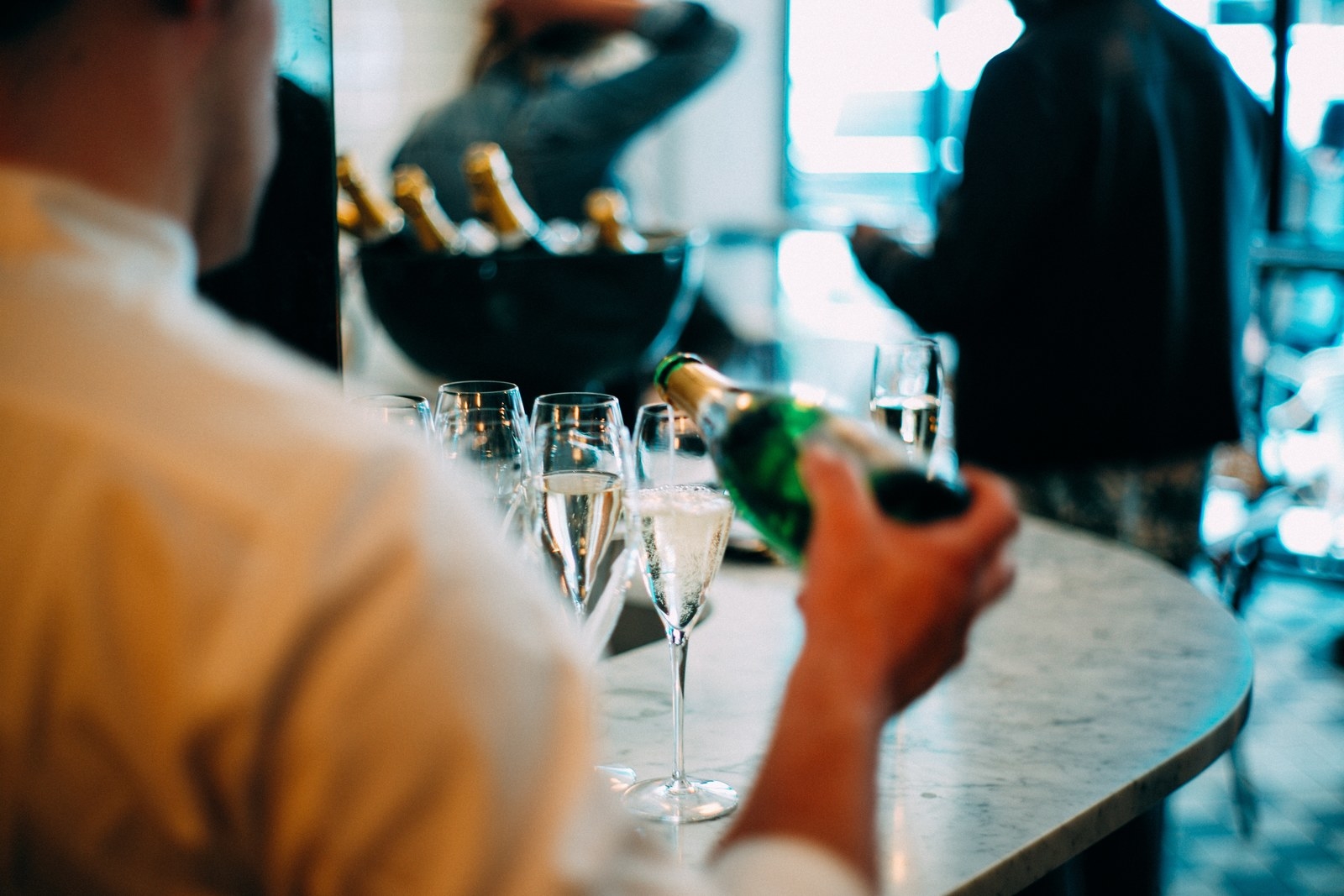 Looks like there are no comments yet.
Be the first to comment!