Female doctors in Australia earn 25% less per year than their male colleagues, a report has found.
A study from Melbourne Institute of Applied Economic and Social Research at the University of Melbourne has found that women account for 40% of GPs in Australia, but earn 25% less on average than male doctors.

Differences in hours worked and career disruption after having children are the reasons given for the income discrepancy.
After taking into account "differences in hours worked and a range of other characteristics", the report found that female GPs with children earn $30,000 less than comparable female GPs without children.
But male GPs with children earn over $45,000 more than male doctors without children.
Report author Professor Anthony Scott told BuzzFeed News this is called the "breadwinner effect".

"They've got to go out and work more to support the family, especially if their wife is taking time off to care for the kids," he told BuzzFeed News.
As GPs have more flexible hours than doctors working in hospitals, Scott says they can control how much money they earn by increasing and decreasing consultation hours.
The report found female doctors are more likely to hold longer consultations and not charge extra, which means they see fewer patients and earn less.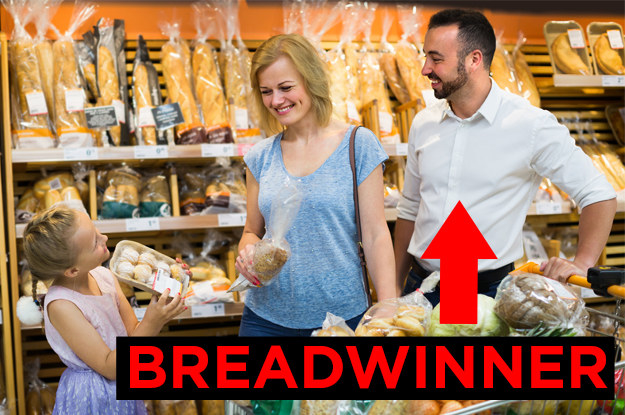 The percentage of female GPs rose from 33 in 2005 to 40 in 2015, however the level of job satisfaction and work-life balance has flatlined.
"I don't think money is everything; other things matter more than money," Scott said. "For women the work-life balance would matter more and impact their job satisfaction, but the fee freeze could be associated."
The fees doctors earn from consultations under the Medicare rebate have been frozen by the federal government, and will stay the same until June 30, 2020.