1.
Julia Banks defected from the Liberal party and moved to the crossbench to sit as an independent. She blamed bullying within the party and the "reactionary and regressive right wing", who got rid of prime minister Malcolm Turnbull.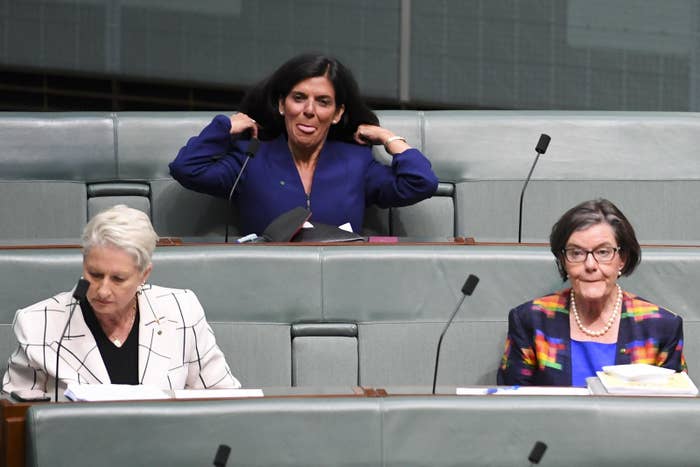 2.
Labor's Senate leader Penny Wong unleashed on the government after the plan to scrap laws that allow religious schools to kick out LGBT students was delayed until next year.
3.
Julie Bishop wore these red heels to announce she was stepping down as foreign minister after the leadership coup. She then donated the shoes to the Museum of Democracy as a symbol of women in politics.
4.
Greens senator Rachel Siewert called out Labor for supporting the government's new laws that will allow police to crack into WhatsApp, Wicker, iMessage and other encrypted communications.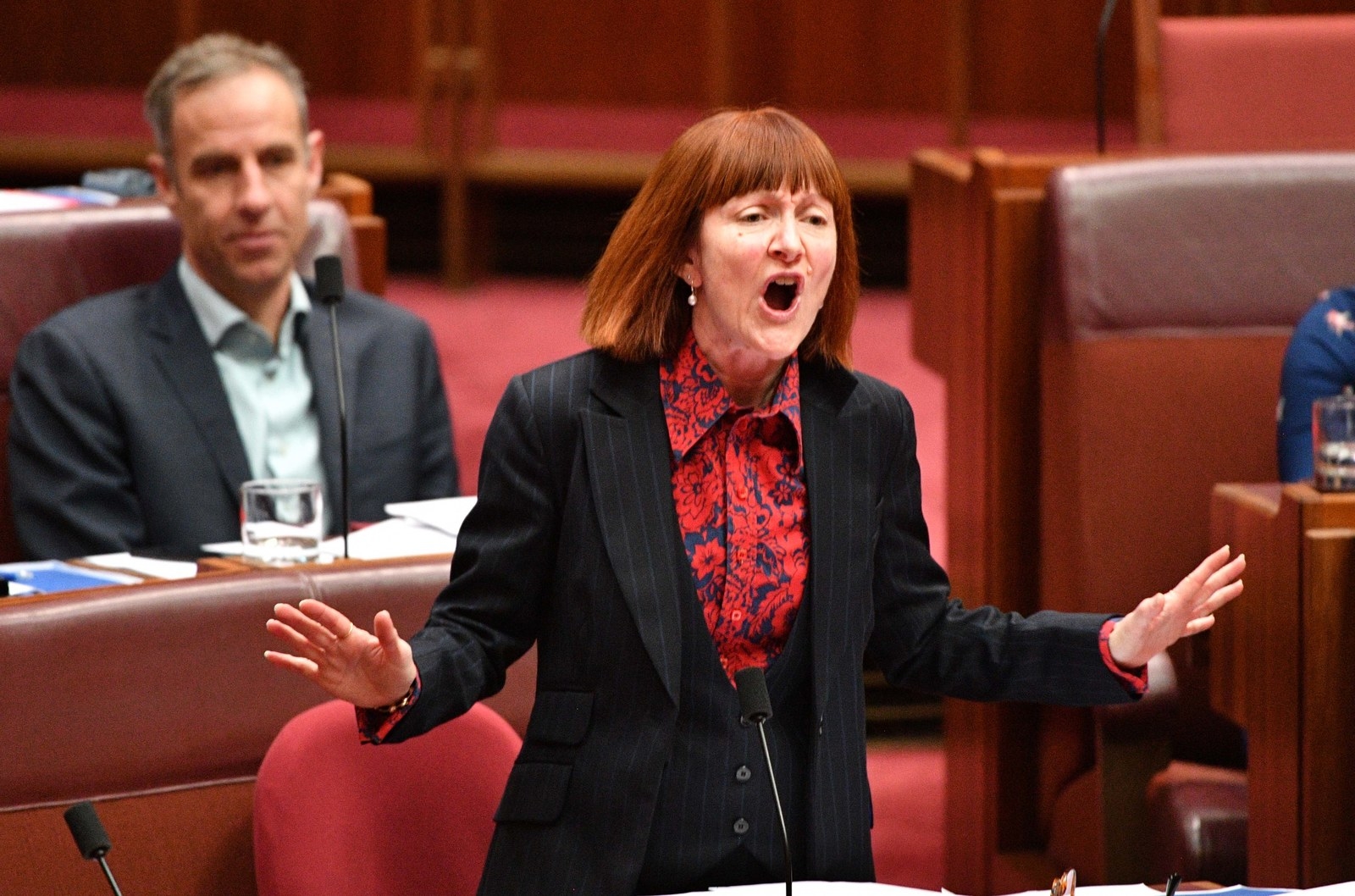 5.
Jobs minister Kelly O'Dwyer complained to her colleagues that because of outspoken male conservatives in the party, the Liberals are now widely regarded as "homophobic, anti-women, climate-change deniers".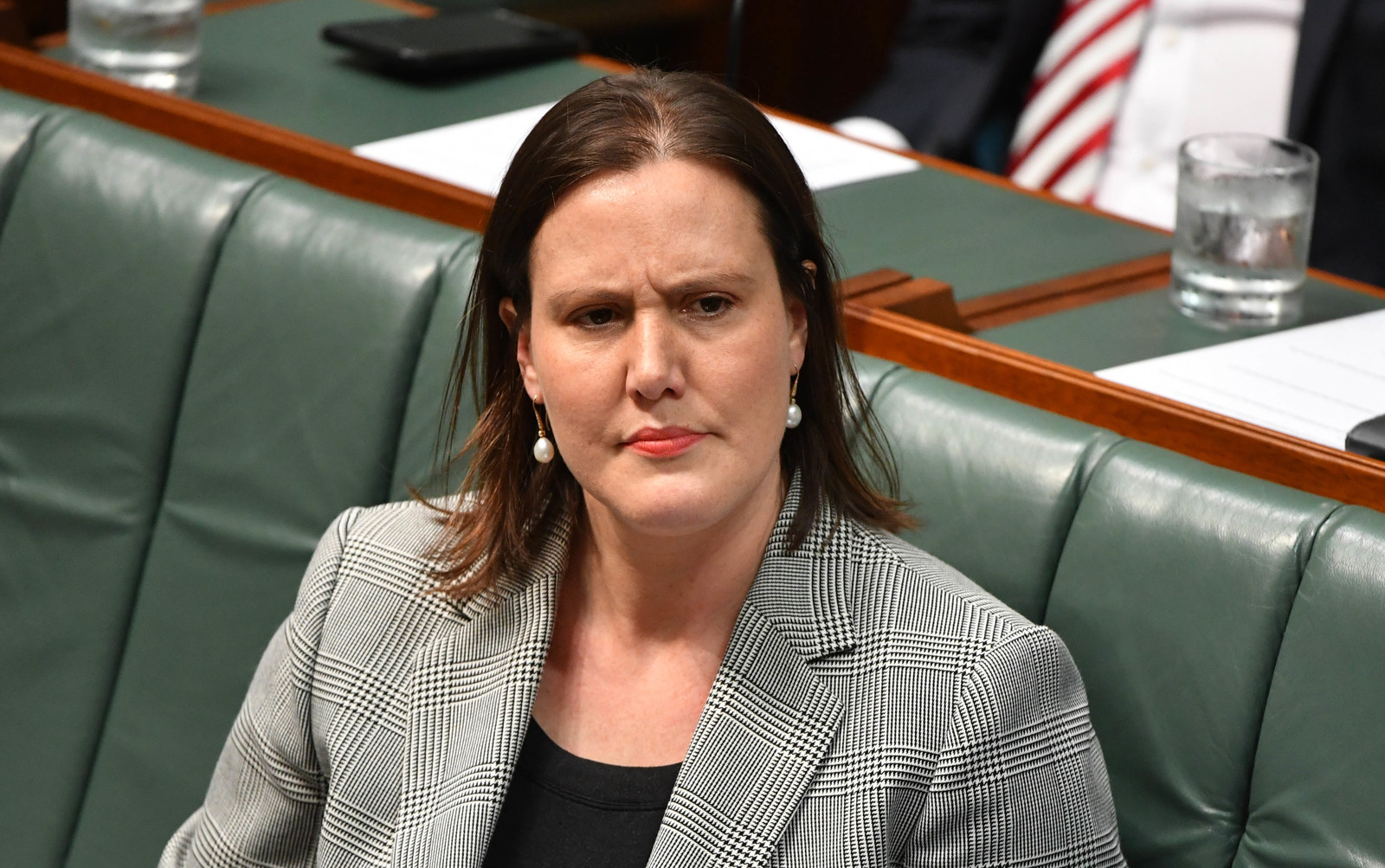 6.
Kenyan born Liberal senator Lucy Gichuhi condemned Fraser Anning's first speech, in which he praised the "White Australia" policy and called for a "final solution" on immigration.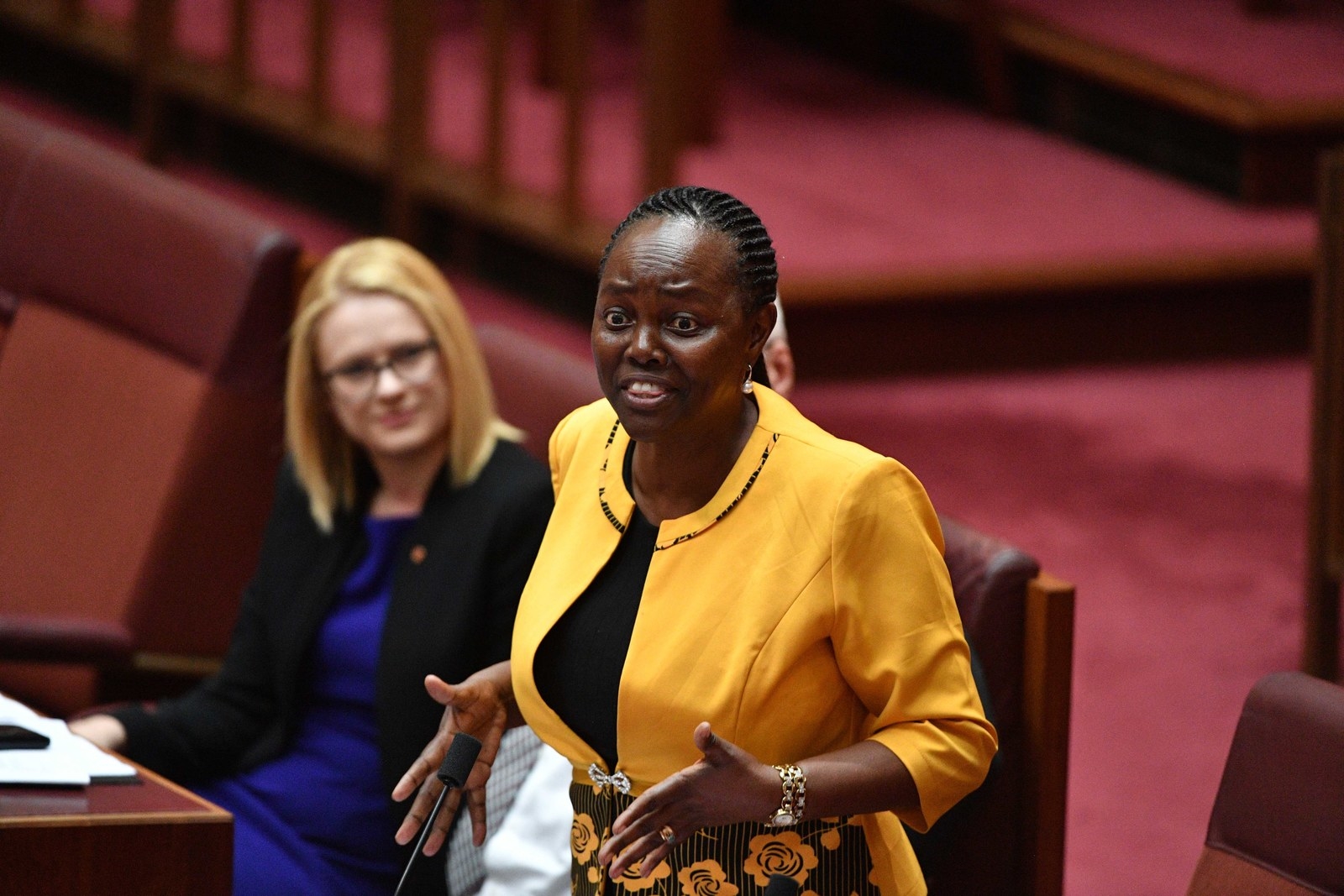 7.
The 56-year-old also threatened to name the Liberal politicians who had allegedly bullied her and another woman. She's unlikely to be in Parliament for much longer after being relegated to an unwinnable spot on the Liberal Senate ticket at the next federal election.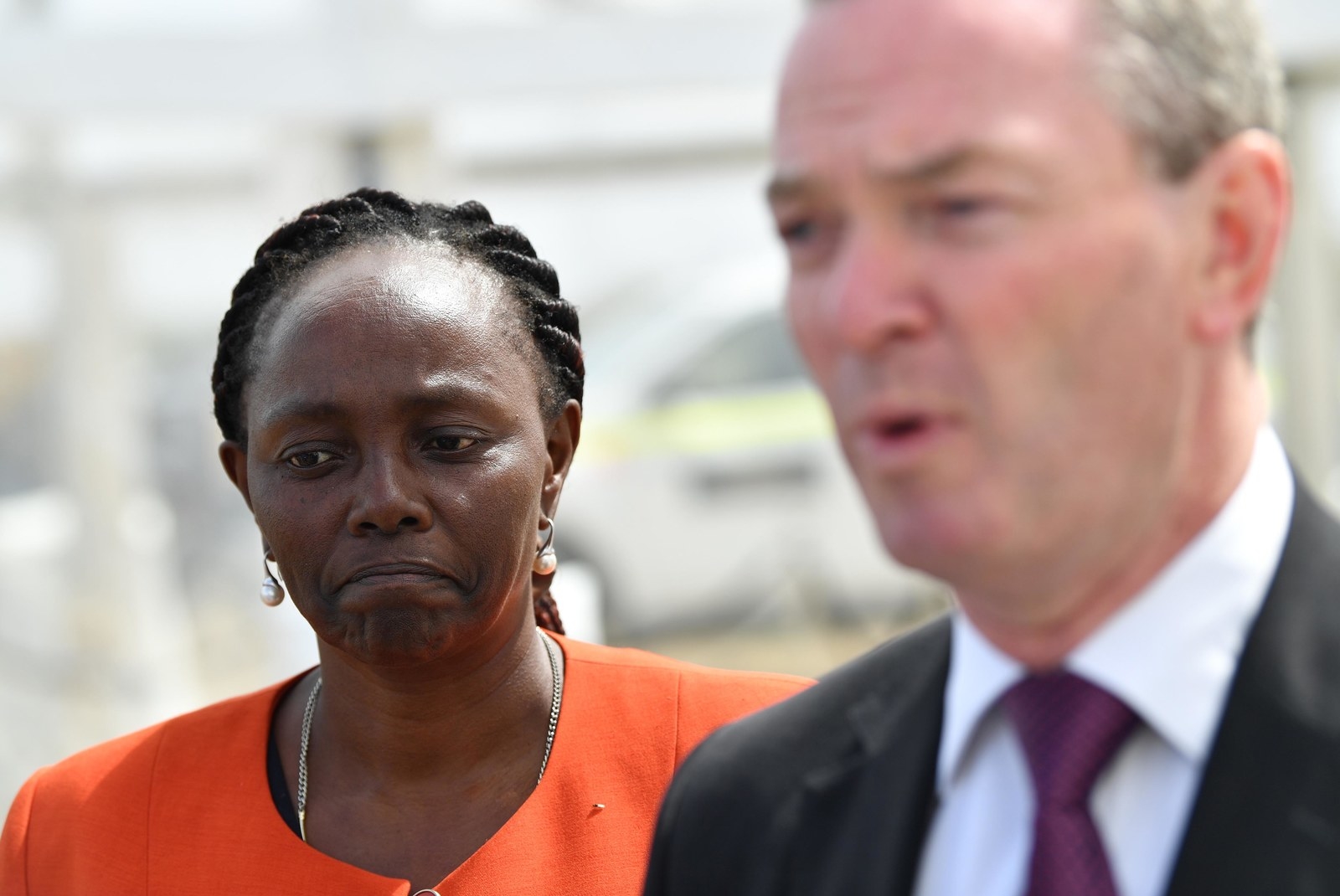 8.
Former assistant minister Jane Prentice will also be leaving Parliament next year after she lost a preselection vote for her safe Queensland seat to a man. The prime minister refused to step in to save her (despite doing so for male politicians).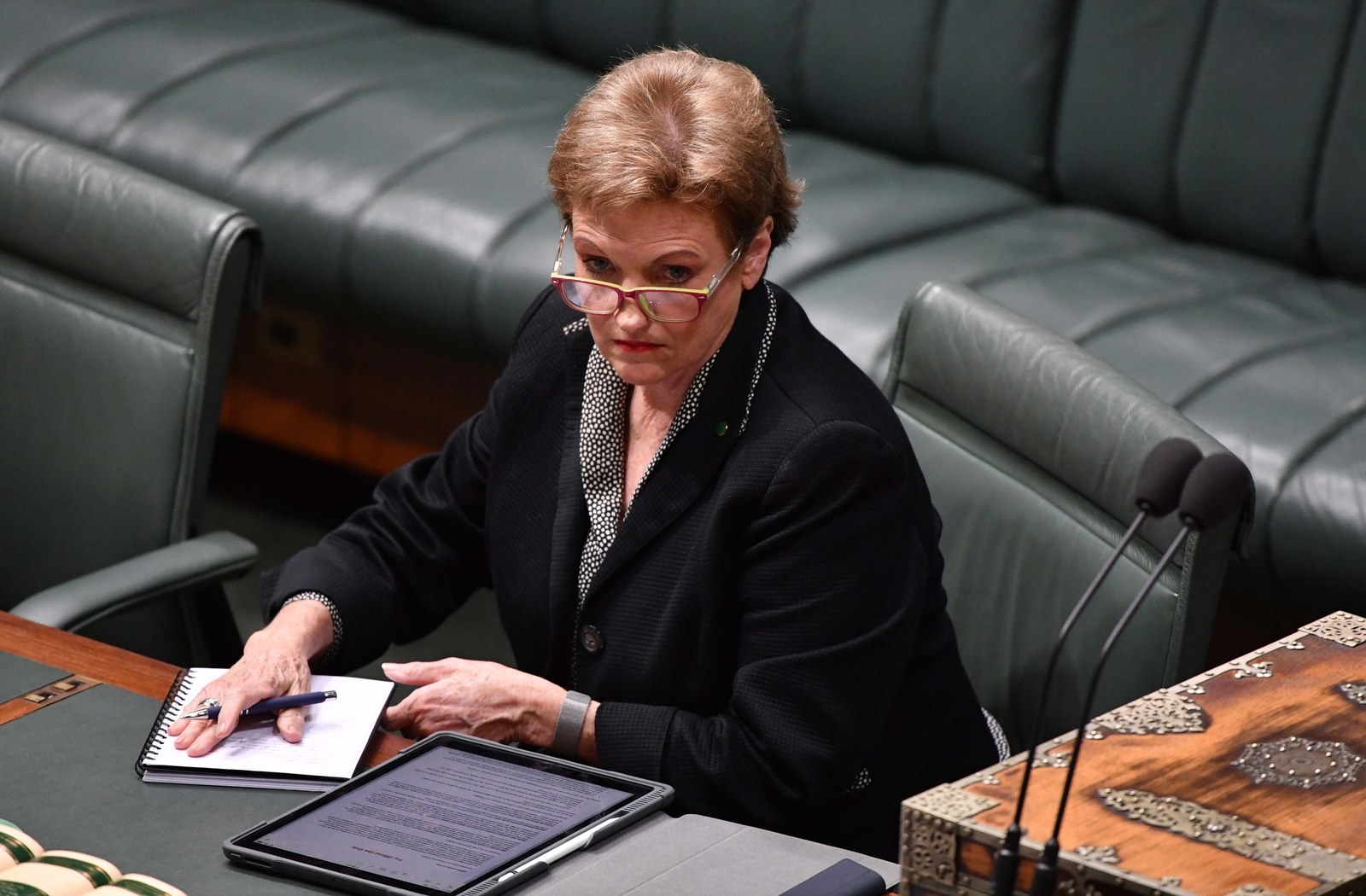 9.
Greens senator Sarah Hanson-Young spent the year calling out male politicians for sexist comments and "slut shaming" her. The 36-year-old is suing Liberal Democrat senator David Leyonhjelm for defamation.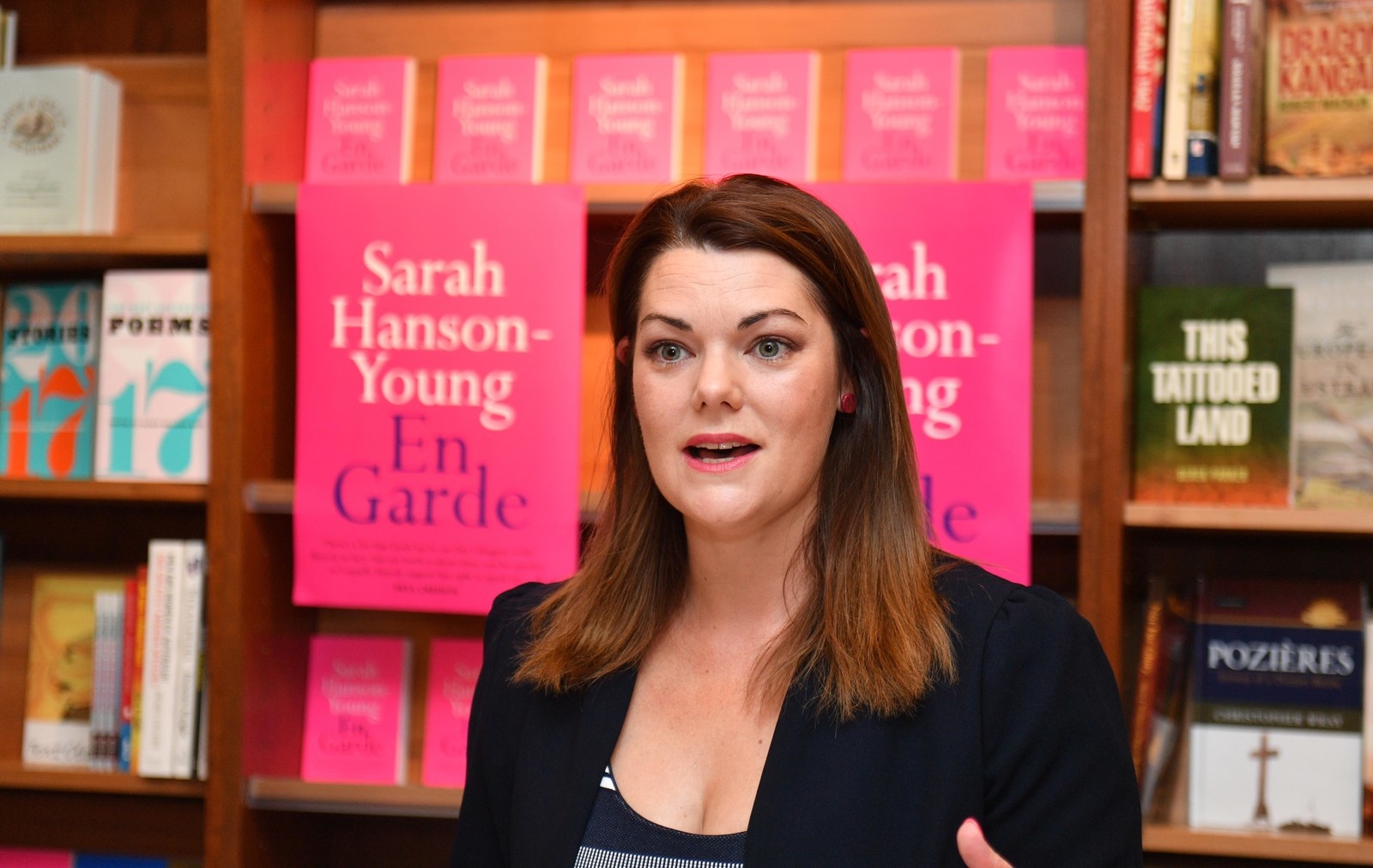 10.
If there was an award for best shade thrown at the government during Question Time, Labor MP Anne Aly would win it.
11.
Days after being sworn in as the new member for Wentworth, Dr Kerryn Phelps watched the government block her bill to immediately bring sick asylum seekers on Manus Island and Nauru to Australia for medical treatment.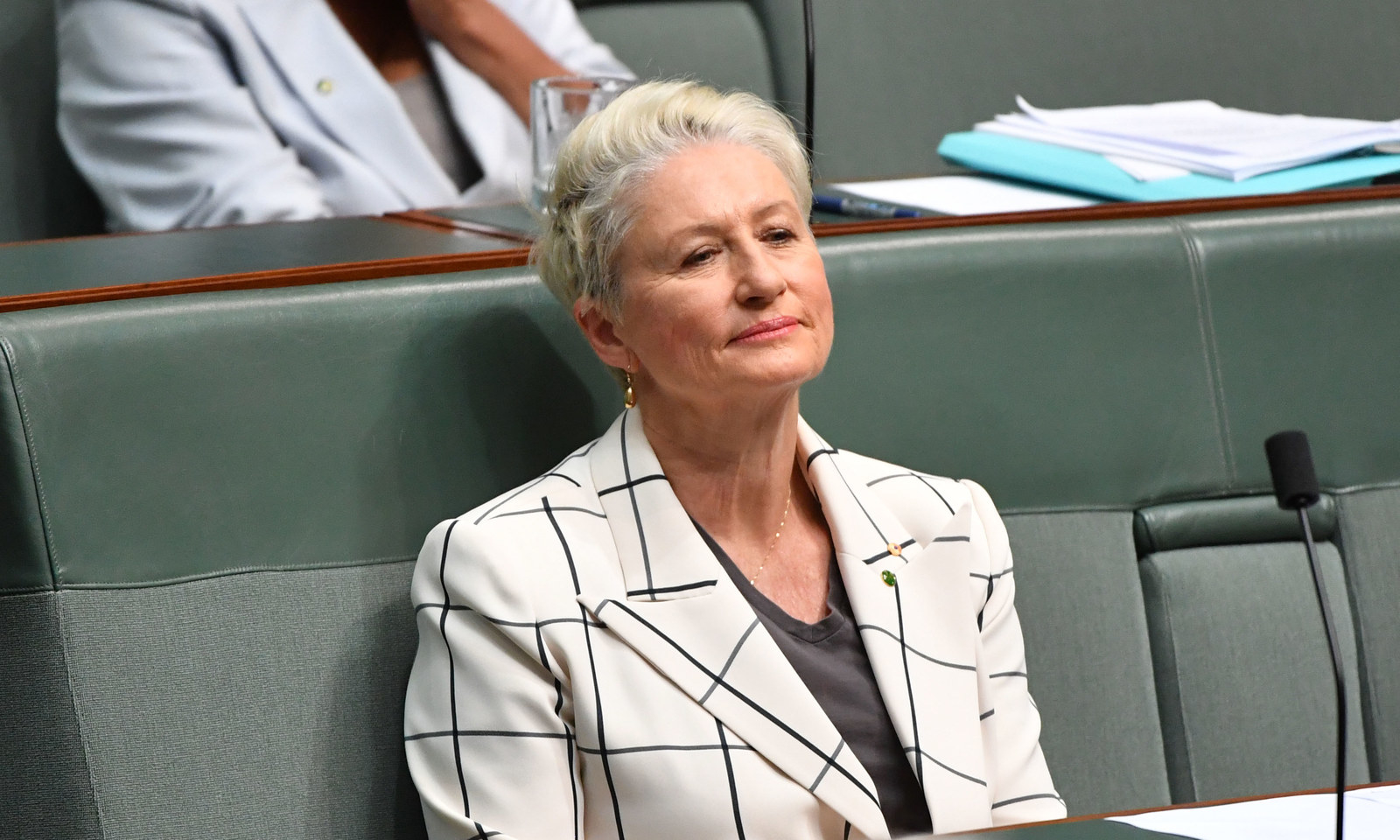 12.
Senator Linda Reynolds said she didn't recognise the Liberal party after witnessing bullying and intimidation during the August leadership spill.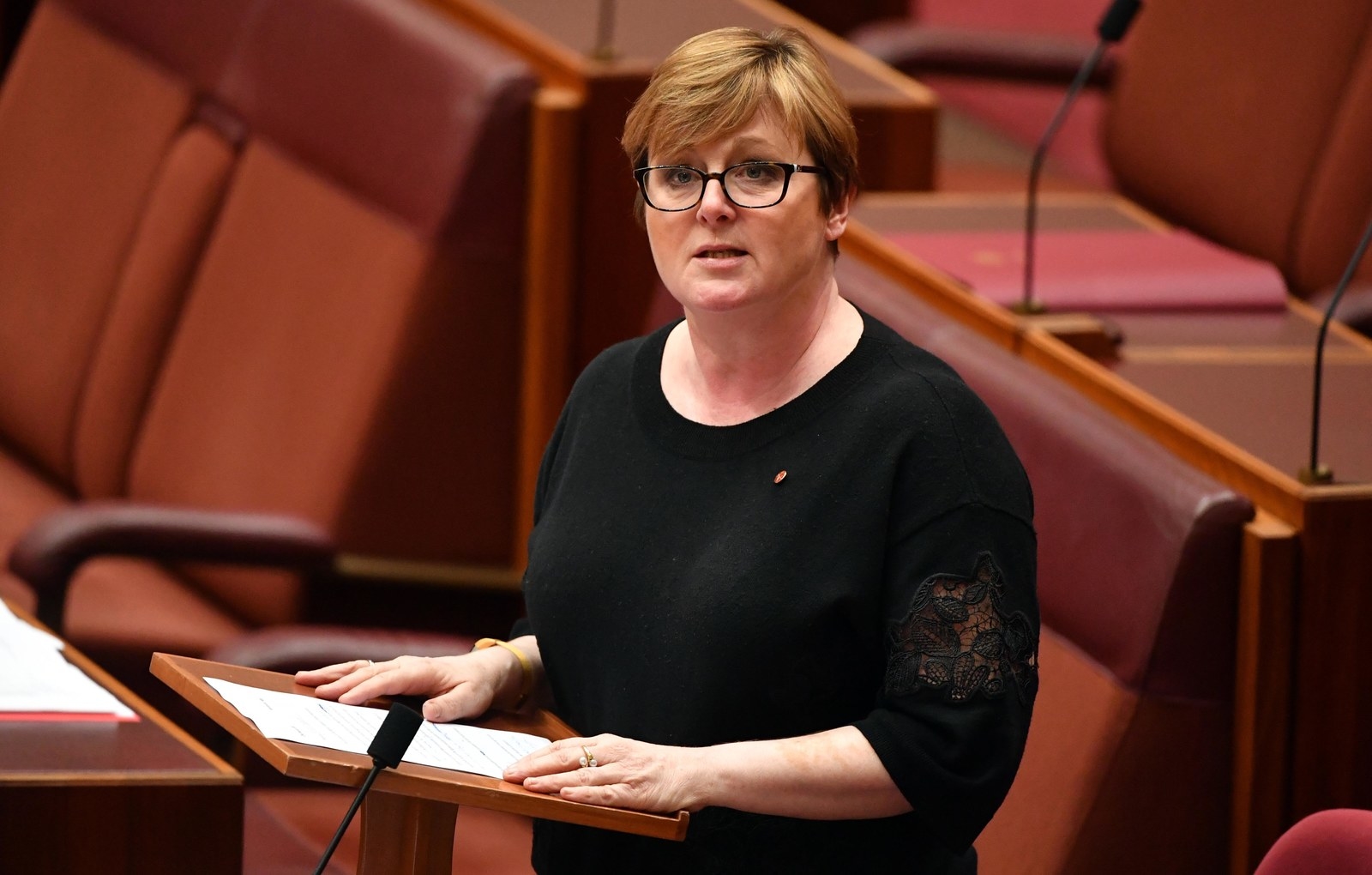 13.
Labor senators Louise Pratt and Deborah O'Neill heckled finance minister Mathias Cormann after he announced plans to reduce company tax.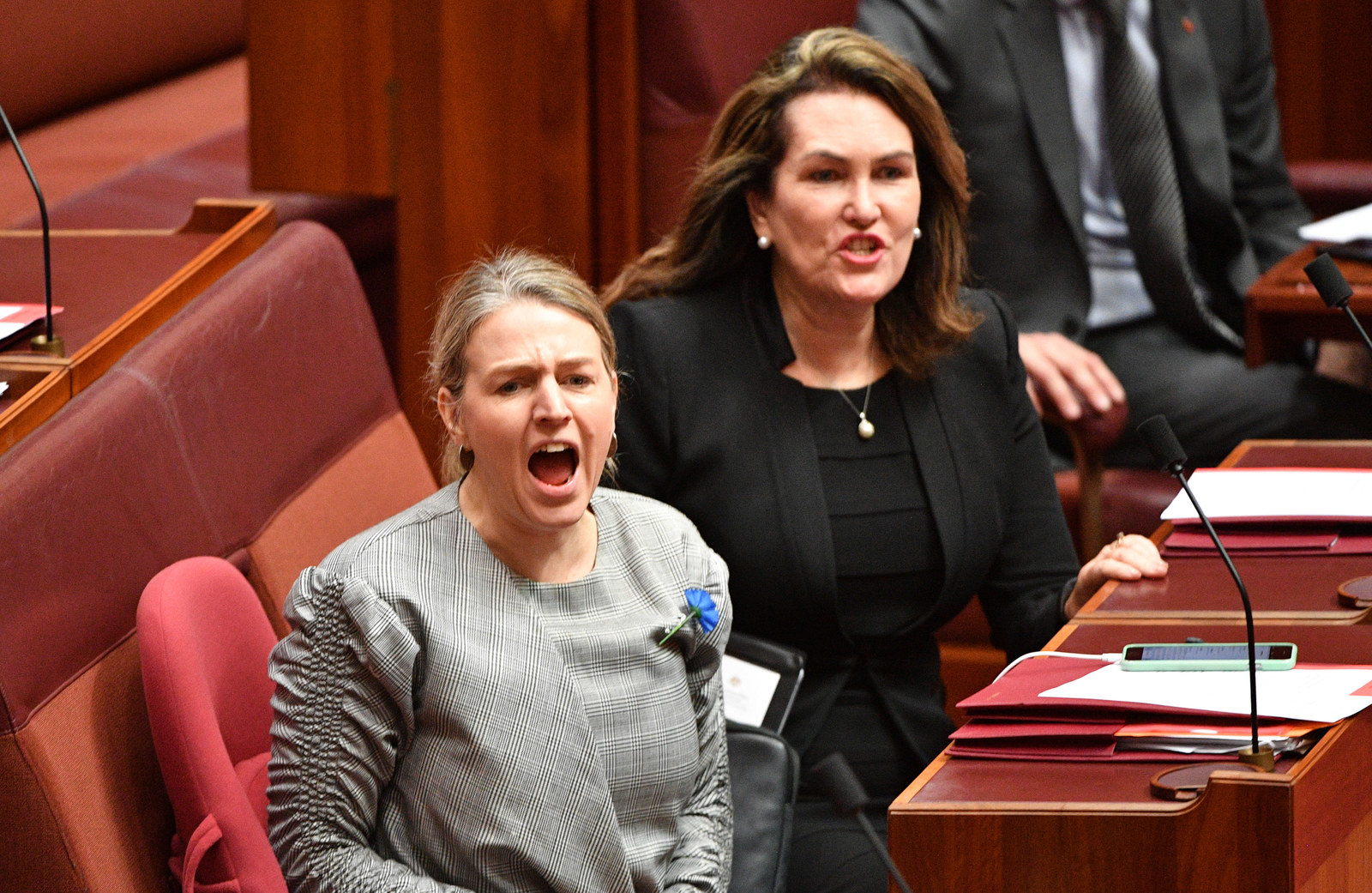 14.
Julia Gillard shook hands with former rival Tony Abbott after he turned up at her official portrait unveiling.
15.
Labor senator Kristina Keneally was incredulous after discovering former environment minister Josh Frydenberg handed over $443 million to the Great Barrier Reef Foundation after only meeting the group once.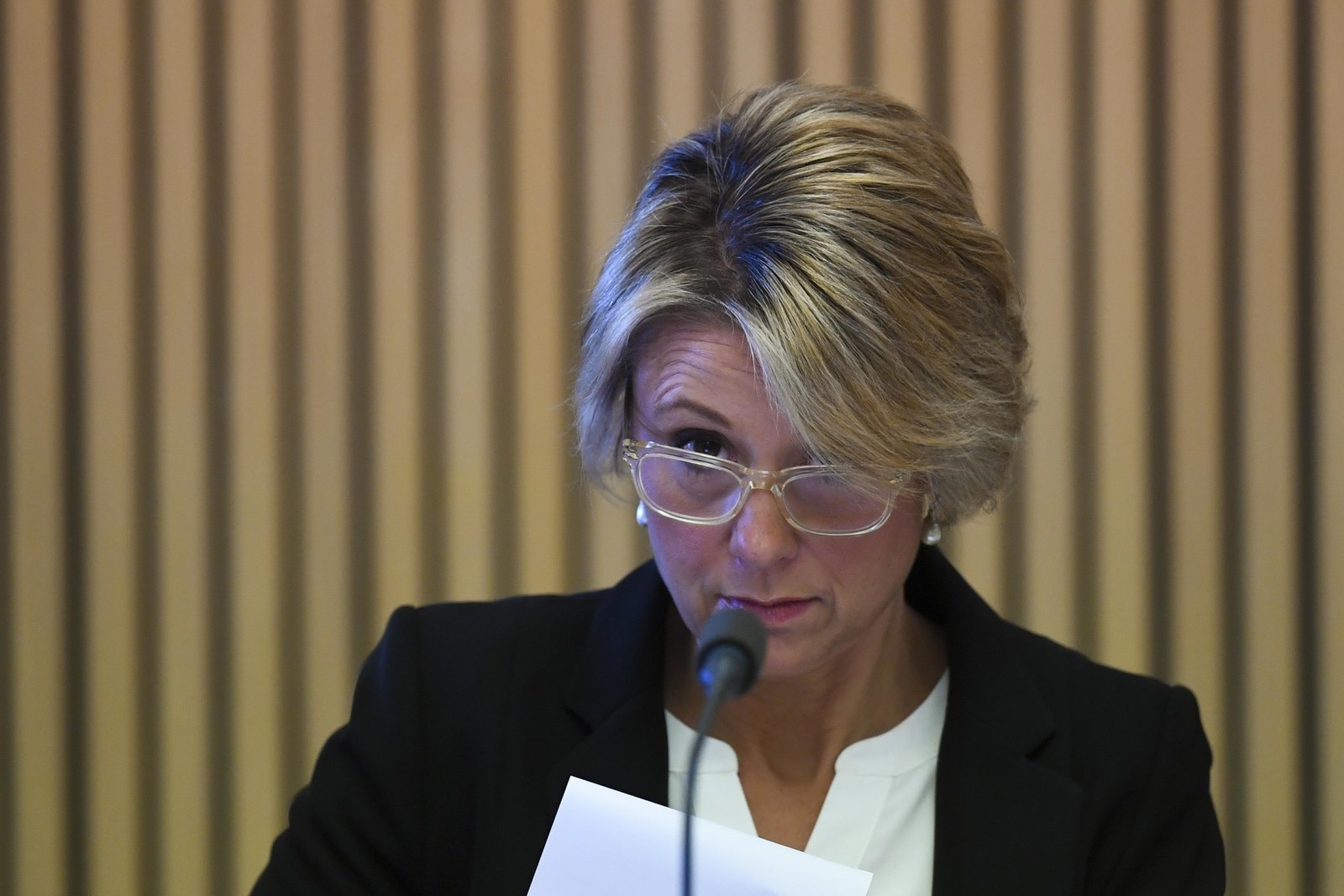 16.
Lucy Turnbull couldn't hide her feelings after her husband was deposed as prime minister.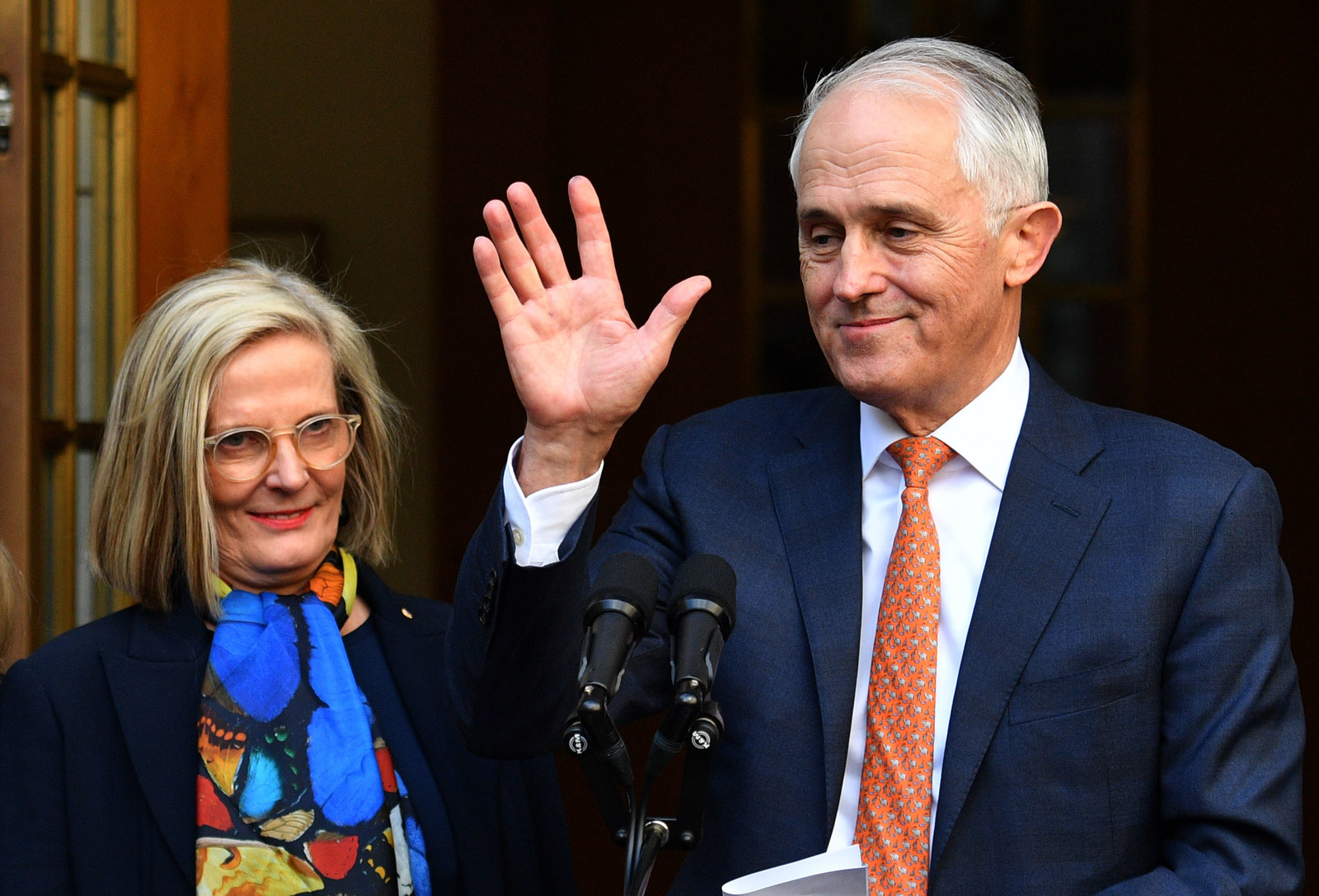 17.
Cathy McGowan is absolutely done listening to male politicians in 2018. Especially when they vote against her bill to create a federal ICAC then two weeks later announce their own.
All of us after 2018.