After days of searching, the Australian Workers Union (AWU) has confirmed to BuzzFeed News that it has served a subpoena to David De Garis, the former senior media adviser to Michaelia Cash who tipped off media outlets about police raids on union offices.
The AWU said on Friday afternoon that David De Garis' lawyers contacted them and accepted service of the subpoena.
The union has also served subpoenas on minister Michaelia Cash, and Mark Lee from the Registered Organisation Commission (ROC). The union said Cash had applied to the court to have her subpoena set aside.
The AWU had been searching for De Garis since November 23, and had visited his primary residence in Perth, but had not been able to find him. He has not posted on social media since his resignation.
When asked this week, Cash's office refused to answer BuzzFeed News' questions about De Garis' location, or the last time it had contact with him.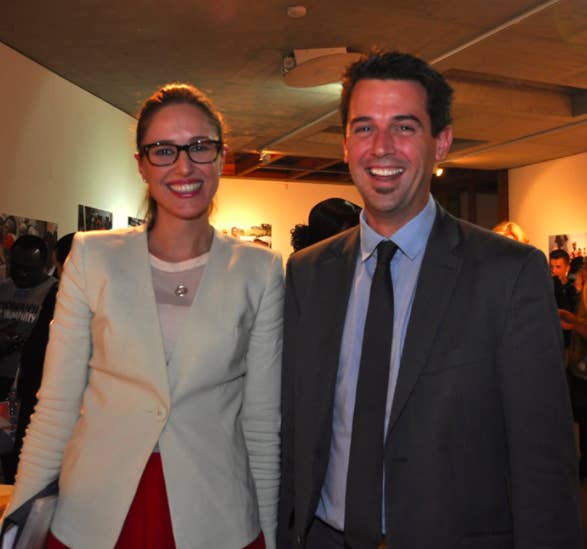 The union's Federal Court challenge aims to probe the validity of the AFP raids, which were part of an investigation by the Turnbull government-established watchdog the ROC into donations made by the union over a decade ago when it was led by current Labor leader Bill Shorten.
De Garis resigned last month after admitting he tipped off the media about the Australian Federal Police's (AFP) raids on the AWU's Sydney and Melbourne offices in October.

Media arrived at the offices before the raids took place, and BuzzFeed News revealed that media outlets had been tipped off by Cash's office.

After resigning De Garis was allowed to leave Parliament House with his work phone, and without providing Cash's office with a full debrief on the incident.
The following day, Cash told Senate Estimates her office was unable to locate him and he was not returning phone calls. However, he was and still is, making and taking calls on his work phone to journalists in the press gallery.
Walton has accused Cash of "throwing her staffer under the bus", and suggested others in the office were involved in the leaks.
"We do not believe she was not made aware (of the raids) and have made a freedom of information request to get to the bottom of it," AWU national secretary Daniel Walton said.
Cash is using the current AFP investigation to block freedom of information requests to release communication that would confirm exactly what she and her staff knew about the raids, when they knew it, and who they told.
The union requested any correspondence between Cash, her office and the ROC, in addition to any correspondence between the minister and relevant staff members. This could include any text messages, emails, phone lists and other correspondence.
A similar request made by BuzzFeed News was also denied.
"Michaelia Cash's story is getting dodgier by the minute," shadow minister for employment and workplace relations Brendan O'Connor told BuzzFeed News.

"Did Minister Cash even follow through on her undertaking to the Senate to discuss with her senior media adviser what happened? It is unacceptable that minister Cash continues to feign ignorance."
Labor is calling for Cash to "fess up or step down" at the next meeting of Senate Estimates on Friday.
It's been 35 days since Cash fronted the employment committee to answer questions about the matter. At the last meeting, she sent attorney-general George Brandis in her place.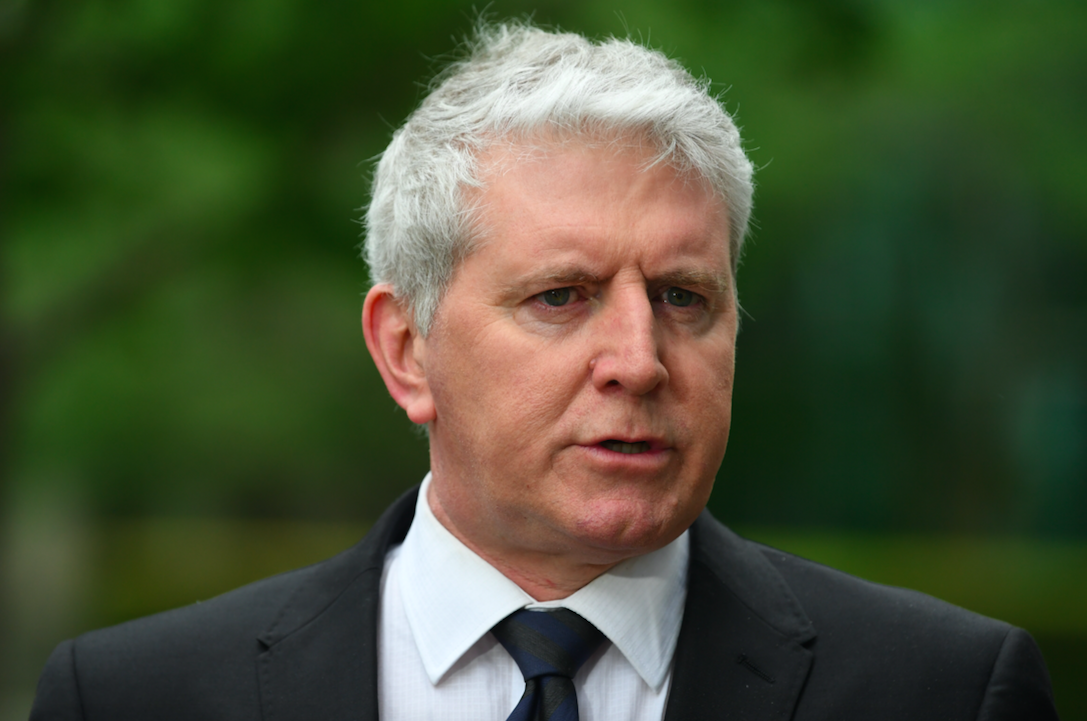 UPDATE
This article has been updated with the news the subpoena has been served.