One of the most controversial measures in the 2015 Budget was the decision to stop parents "double dipping" on paid parental leave.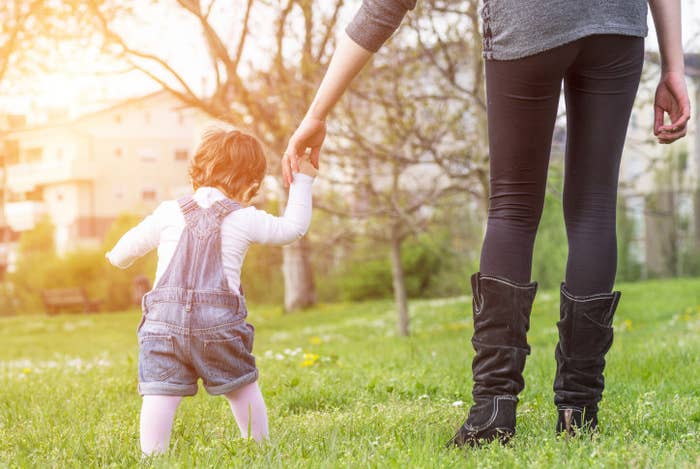 But there's a catch - the legislation never passed parliament! With July 1 fast approaching, women who are pregnant right now have no idea what paid parental leave they're entitled to.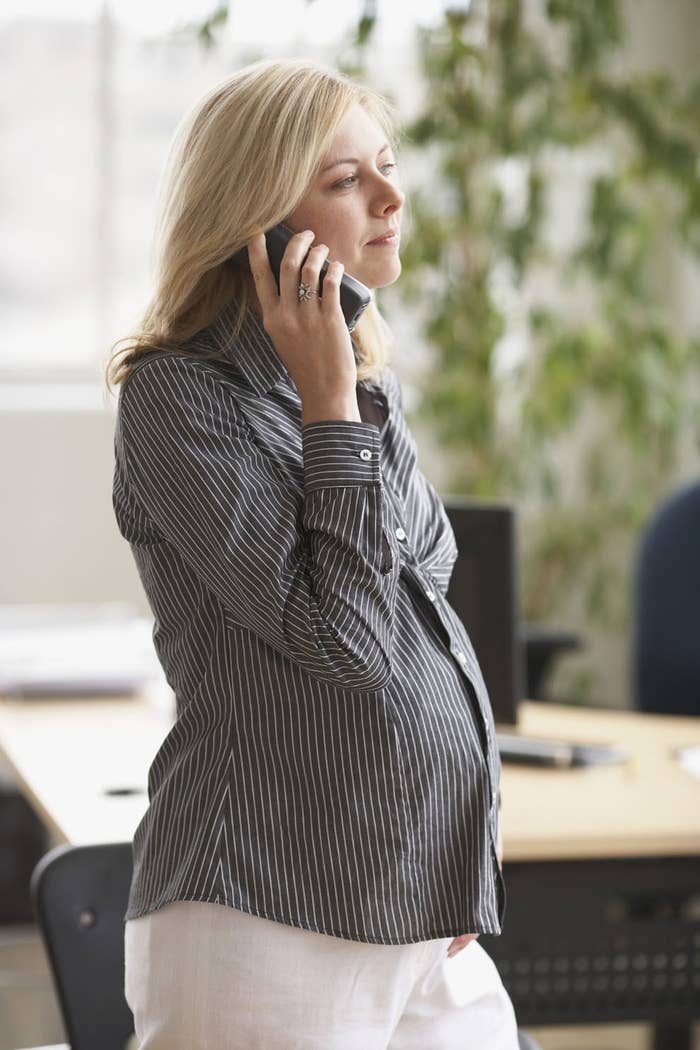 On Wednesday, Social Services Minister Christian Porter admitted to ABC Radio National Breakfast on the changes to PPL are off the table... for now.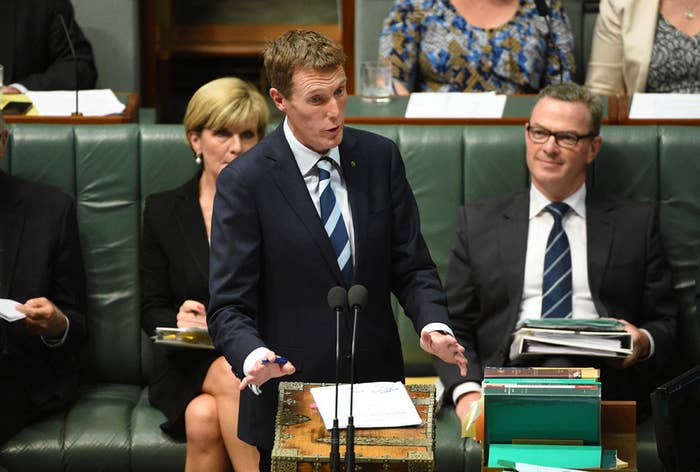 "However, that does not mean that this government at the moment is not trying to change that. Or if it were re-elected wouldn't also be looking at ways in which to modify the existing system along the lines that we've suggested."
But the Centrelink website is still telling women the change is happening from 1 July 2016.
When BuzzFeed News asked the Minister what was going on, his office told us the government is in the process of negotiating a "new approach" to PPL with the senate cross bench.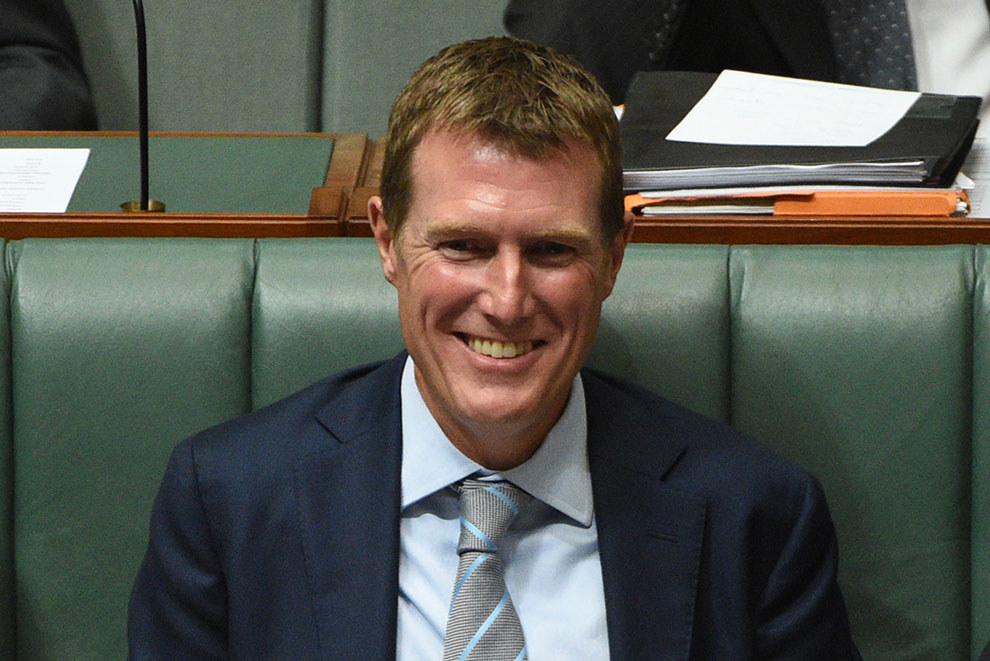 The Opposition told BuzzFeed News that Porter is "out of touch" on this issue and under the changes some families will lose as much as $11,800.