BuzzFeed News contacted every university in Australia to find out where they stand on the government's plan for partial deregulation.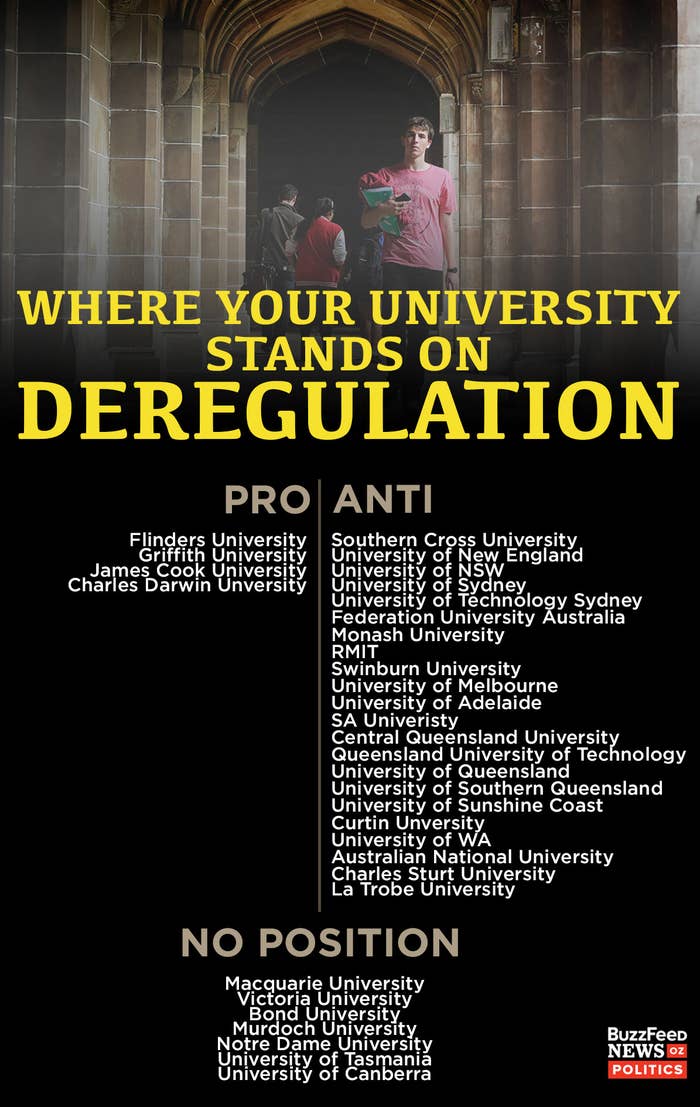 The introduction of partial fee deregulation for universities was first flagged by the Turnbull government during the May budget. The PM confirmed during the election campaign that his government planned to introduce the measure, which would allow universities to set the fees for some of their degrees.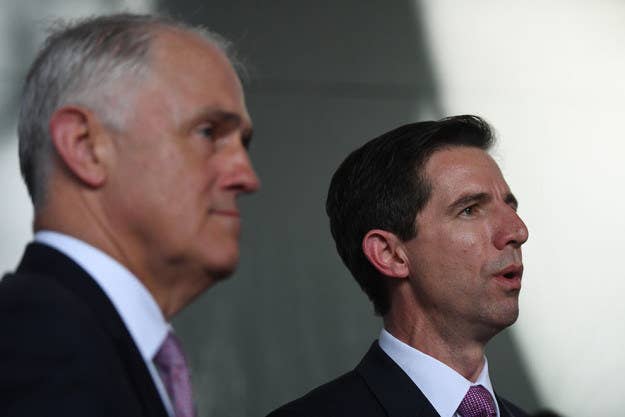 22 universities have written to the education minister asking the government not to pursue plans to deregulate fees.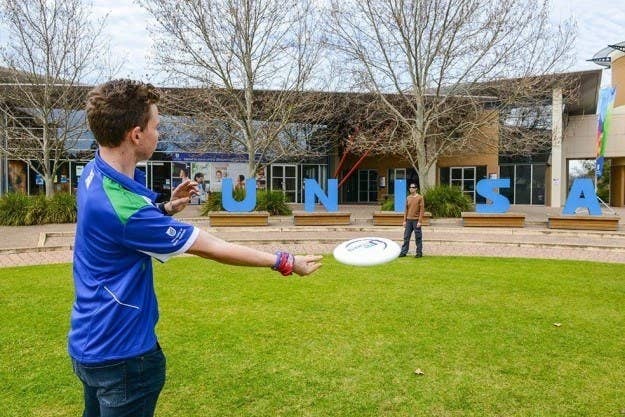 The Innovation Research Universities is the only group to have voiced their support for deregulation.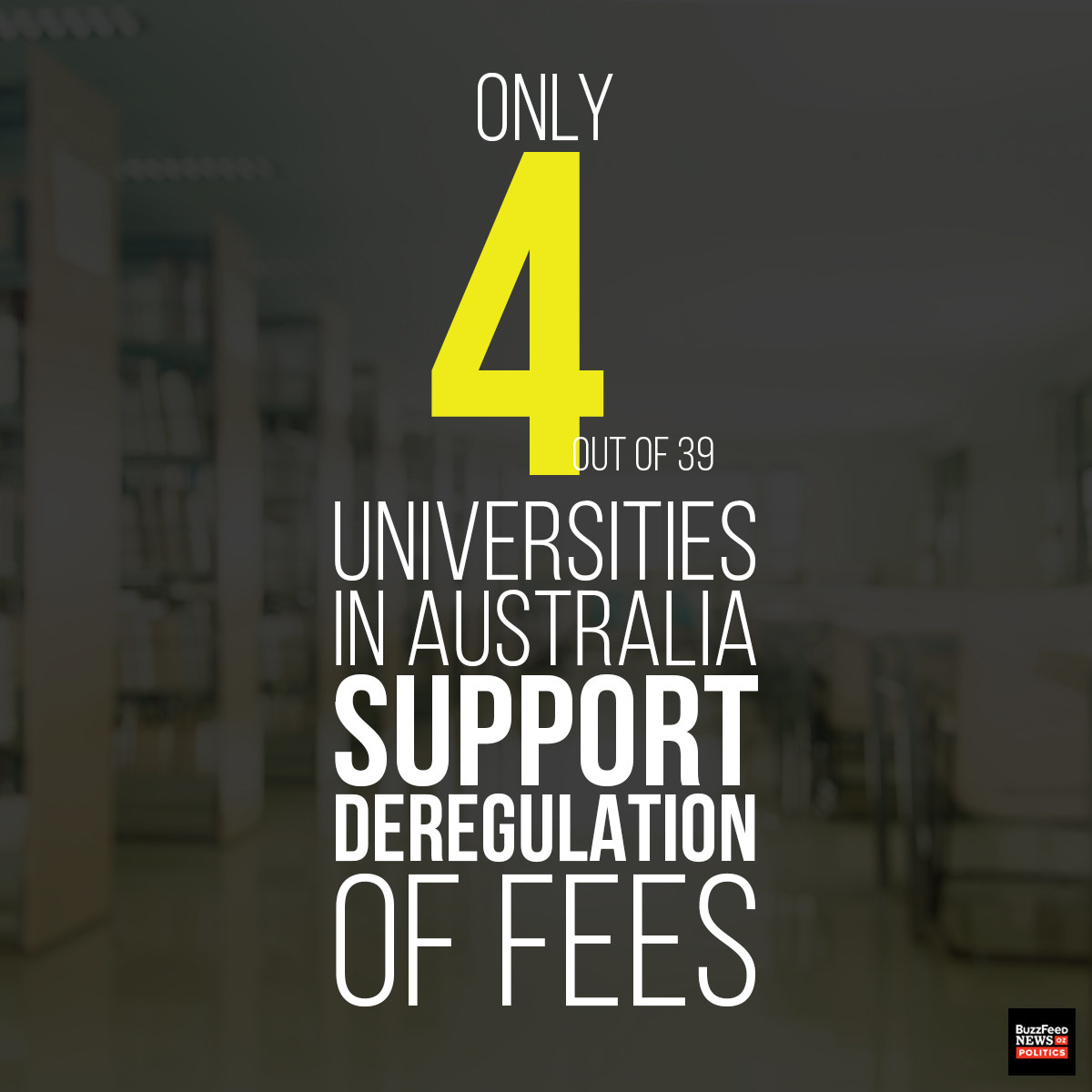 *CORRECTION
Murdoch University and La Trobe are also members of the IRU. Murdoch told BuzzFeed News they did not make a submission to the inquiry and had no position on deregulation; La Trobe is against it.
Seven universities told BuzzFeed News they have no position on deregulation or flagship courses.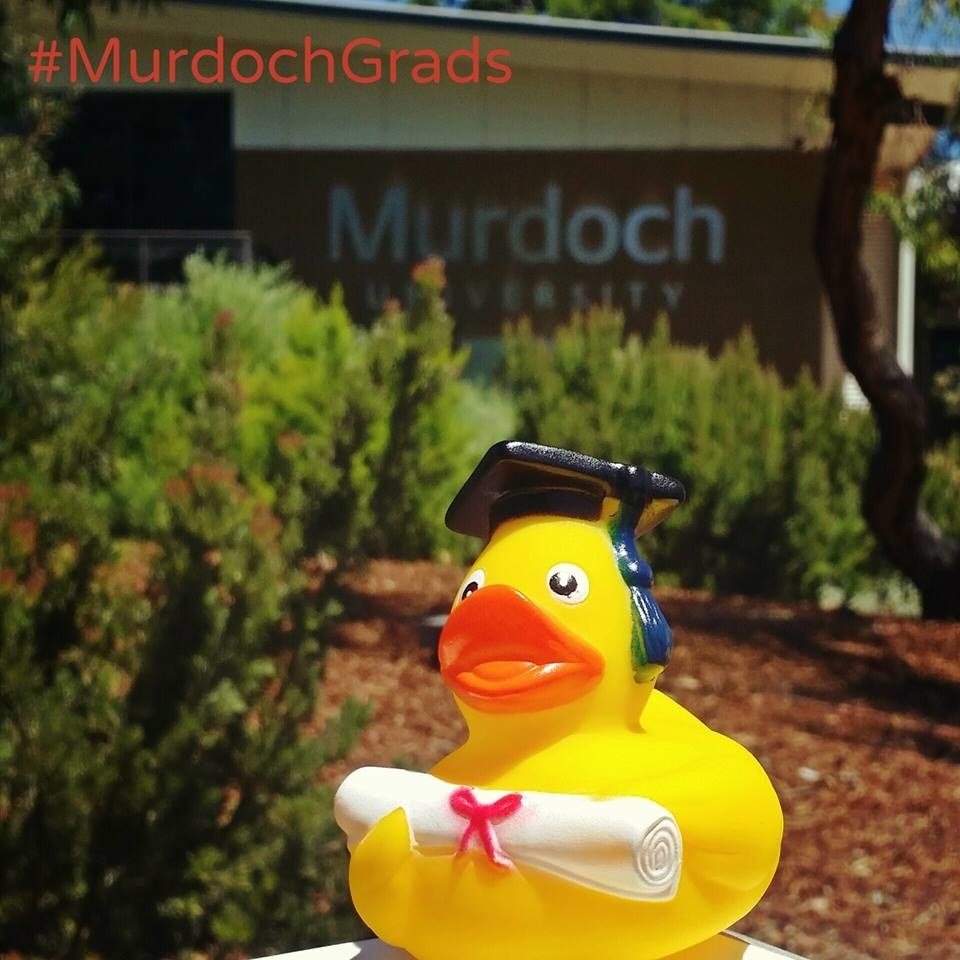 Six universities have unknown positions.
The University of Wollongong and Edith Cowan sent through their thoughts but have chosen not to comment publicly, and Western Sydney plan on making a late submission.
University of Newcastle, Deakin and Australian Catholic University had not replied to BuzzFeed News at the time of publishing.