The government's controversial plan to make people under 25 wait four weeks before they are eligible to receive dole payments appears to be dead after Labor, the Greens, the Nick Xenophon Team (NXT) and Jacqui Lambie all confirmed they would vote against it.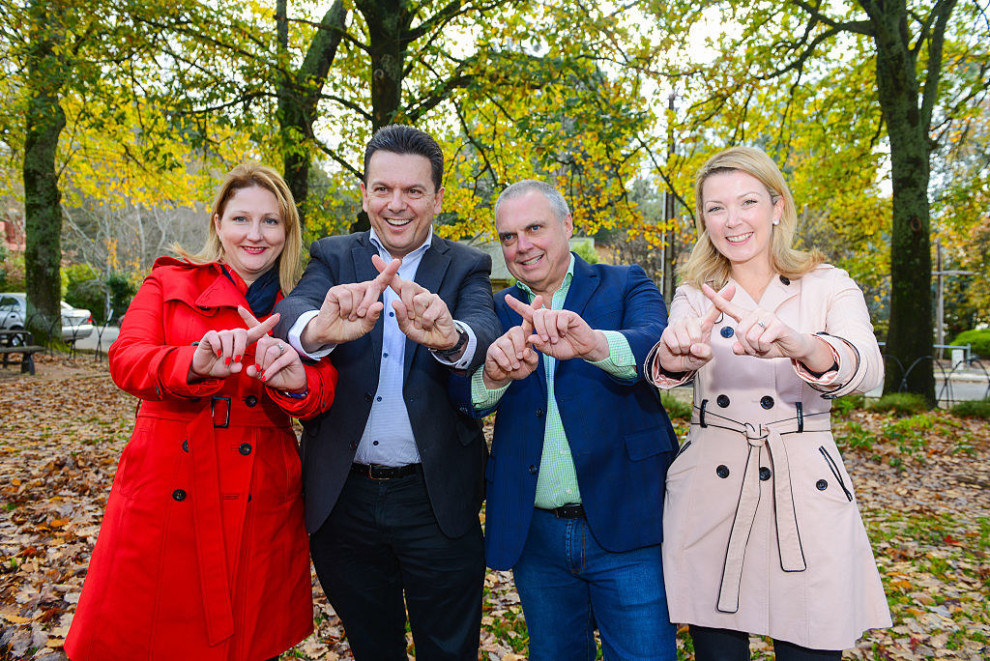 Social services minister Christian Porter announced the changes to welfare, paid parental leave and family tax benefits on Wednesday, wrapping it all up as part of the government's mega (Omnibus) Bill.

Buried deep within the mega bill was the reintroduced plan to make jobseekers under the age of 25 wait an extra four weeks before accessing Newstart payments (otherwise known as the the dole).
It would also push all under 25s off Newstart ($529 per fortnight) onto the lower paying Youth Allowance ($437 per fortnight), leaving young people $92 poorer each fortnight.
These so-called "zombie measures" have been haunting the government for years. They were first introduced as a six month wait in the 2014 budget by Joe Hockey when he was Treasurer.
The Turnbull government's version would force people under the age of 25 to wait four weeks before they can access any form of financial welfare, in the hope jobseekers would find a job and not need Newstart.
Officials from the Department of Social Services have previously admitted to BuzzFeed News that there had been no modelling to suggest lowering payments or enforcing a waiting time would result in young people getting a job.
The government tried and failed to get the dole wait through parliament last year, and it looks like it won't get through this time either.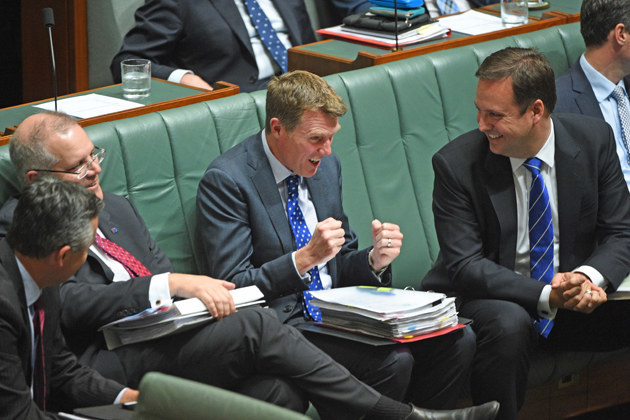 NXT called the wait "fundamentally unfair", saying it didn't understand how young people who are starving and can't afford to pay rent will be more incentivised to get a job.

Lambie thinks any waiting period is "stupid" and a "bucket of shit", saying it could result in young people taking their own lives.
The youth unemployment rate remains double the national average at 12.8%, with 272,400 young Australians out of work.
Liberal Democrat David Leyonhjelm plans to vote in favour of the dole wait, while One Nation and Derryn Hinch are still weighing up their options.
Pauline Hanson said previously she thinks it's "very wise" to have a waiting period, but doesn't think four weeks is long enough.
"Kids who leave school, or young adults, they can leave school at 15 years of age and I think if they see this golden egg there and [think], 'We can receive this money'... I don't think it's an incentive for kids to get out and go to work."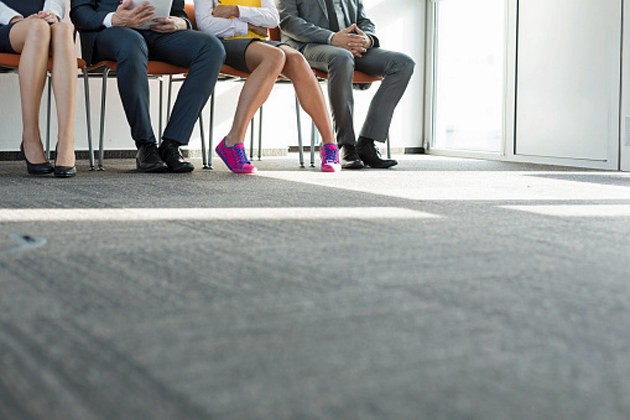 After Cory Bernardi's defection and the two vacancies caused by Bob Day and Rodney Culleton's departures, the government needs nine out of 10 cross benchers to pass anything opposed by the Greens and Labor in the Senate.

This means that the four week dole wait is dead.