Greens MP Adam Bandt is campaigning for the right to bare arms.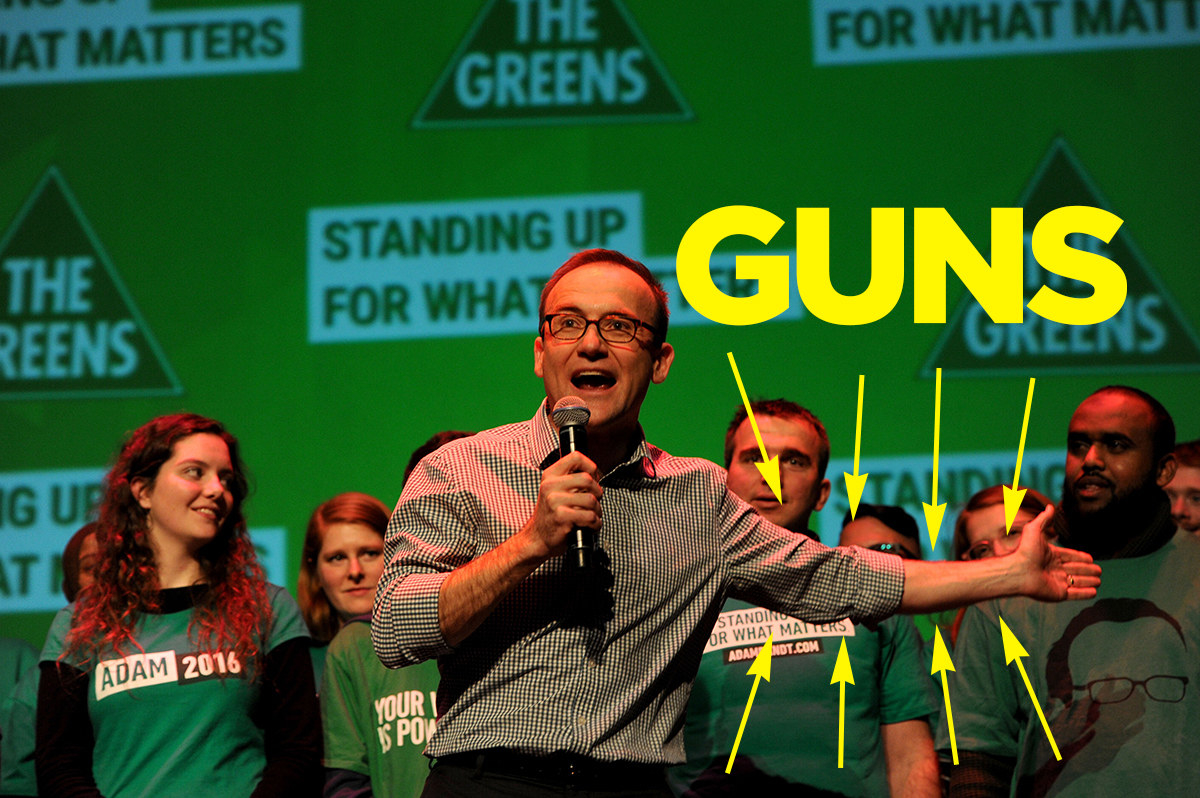 Bandt wants to change the outdated dress code for Parliament House to allow journalists to work without a jacket.

The current rules require politicians, journalists, staff and distinguished guests to wear a "formal attire similar to what is accepted in business and professional circles" when in the House of Representatives chamber.
If you're not wearing a jacket you'll be barred from entering the chamber, as Radio National host Patricia Karvelas found out the hard way when she wore a sleeveless dress to Question Time. Guards wouldn't let her into the chamber until she covered up.
The rules differ in the upper house where journalists are allowed to work sans jacket thanks to a campaign by former Greens Party leader Bob Brown.
Photographers in the press gallery brought the jacket situation to Bandt's attention after Canberra sweated through its hottest summer. Temperatures climbed above 40C and parliament suffered a blackout.
"As temperatures continue to rise, so too will the body temperature of journalists, who are regularly required to be physically active, and who are required to work inside and outside of the building," Bandt told BuzzFeed News.
"Journalists and especially photographers should have the right to bare arms."
Bandt has written to Speaker Tony Smith, who determines, interprets and enforces chamber dress standards, asking him to remove the requirement for journalists to wear jackets.

"If 'jacket on, jacket off' is good enough for the Karate Kid, it's good enough for working journos."
BuzzFeed News has sought comment from Smith.
Looks like there are no comments yet.
Be the first to comment!