The 2016 Victorian state budget, to be released on Wednesday, will spend millions on initiatives that combat homophobia, biphobia and transphobia, according to budget documents seen by BuzzFeed News.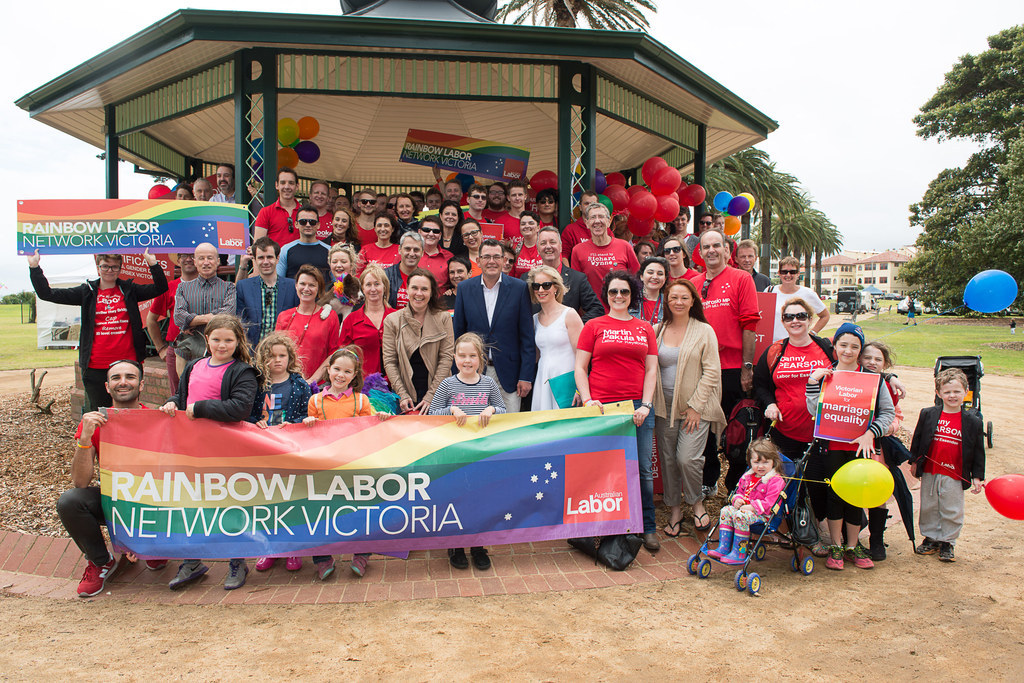 $2.5 million will go towards a "rural and regional road show" that will visit LGBTI communities outside Melbourne, minister for equality, Martin Foley confirmed.
Micah Scott, the CEO of Minus18, an LGBTI youth charity, welcomes the funding increase, as long as it is used to help existing organisations reach more people.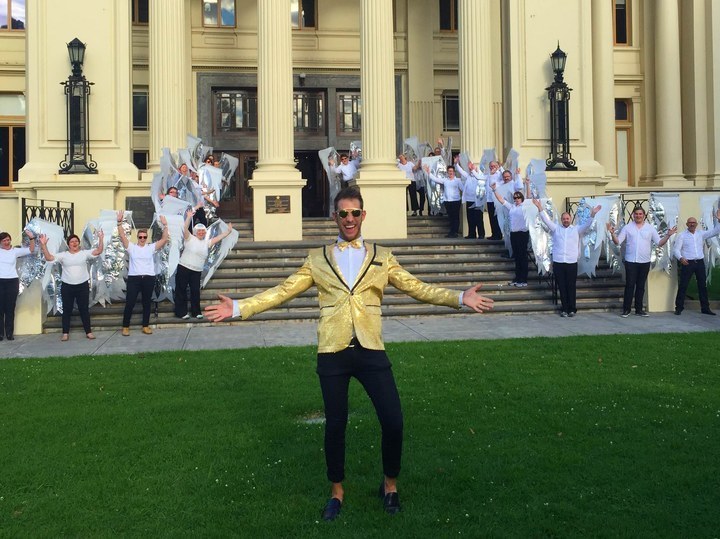 LGBTI people have the highest rate of suicide of any group in Australia, according to statistics from Beyond Blue. The Andrews Government is also pledging $4 million in grants to support LGBTI community leaders who help provide mental health services to young people.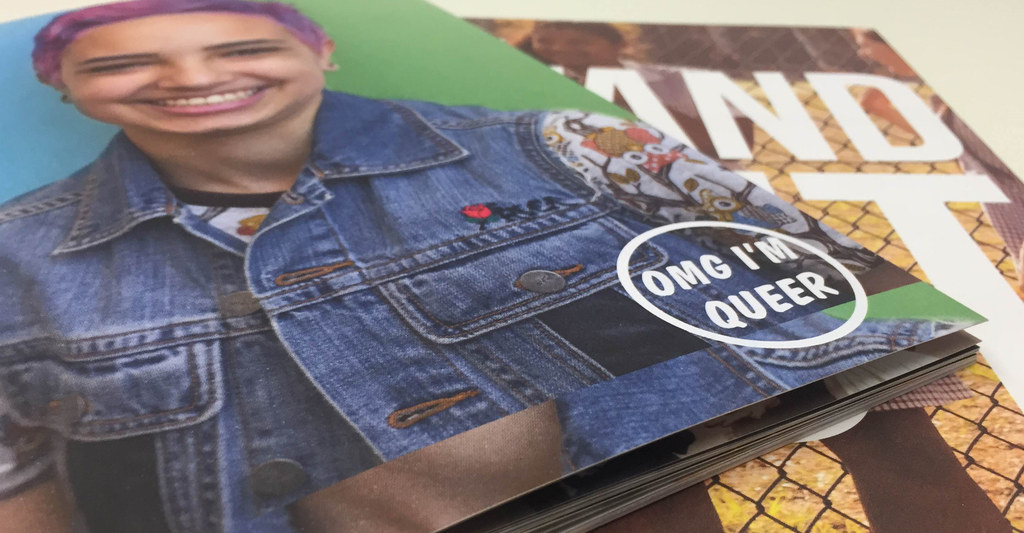 "The statistics tell us that young LGBTI people are more likely to experience depression, anxiety, self-harm and suicide. This is often driven by fear of discrimination and bullying," Foley says.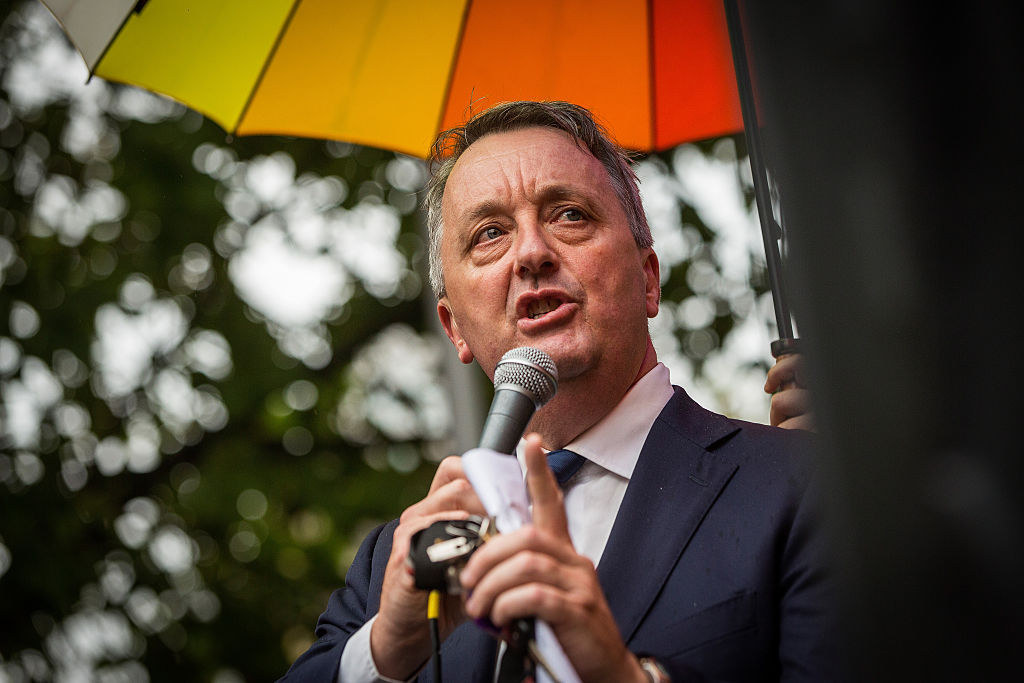 "We definitely don't need the government to come in and takeover," says community worker Damien Stevens.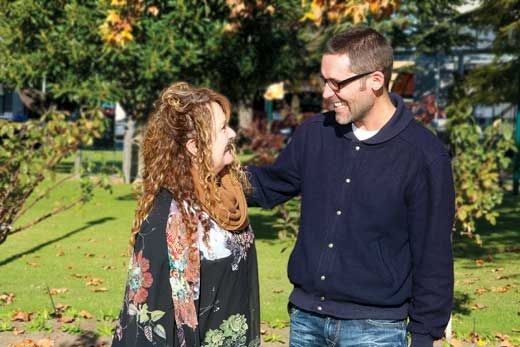 Last week BuzzFeed News revealed the Victorian government will spend $15 million to create Australia's first Pride Centre before Premier Daniel Andrews makes a formal apology to the LGBTI community for those convicted under unjust and prejudiced laws against homosexual acts.