Meet senator Skye Kakoschke-Moore, the youngest female politician in federal parliament.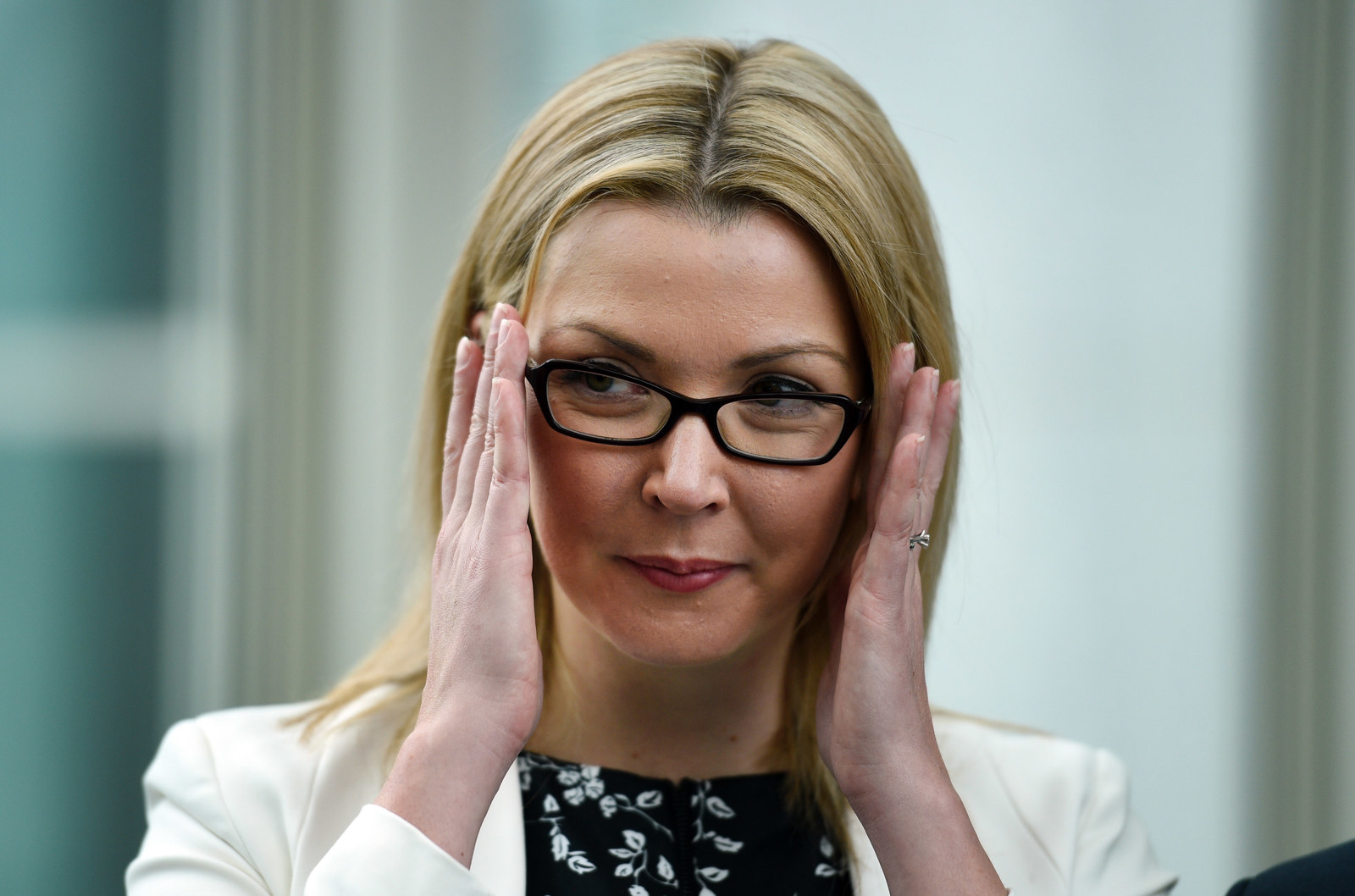 The Nick Xenophon Team senator from South Australia is 31-years-old. She is the second youngest politician in federal parliament after 29-year-old Liberal senator James Paterson.
Kakoschke-Moore, who has been in the Senate for nine months, is taking aim at the gender imbalance playing out in the patriarchal rules of parliament.

Last year she was involved in the successful push to gender neutralise job titles in parliament, removing the "man" from "chairman".
This year she has her sights set on the parliamentary dress code and the unnecessary focus on how women look when they're doing their job.
"Since I've been in parliament, there have been occasions where I've been in the chamber and I haven't worn a jacket and I've had some comments made to me," Kakoschke-Moore told BuzzFeed News.
"You'd be amazed at the tut-tutting that goes on if you don't wear a jacket [in the Senate chamber]," she said.

"And I just thought... are you serious? It's 2017 and the only thing that's getting people talking is whether or not a female senator is baring her shoulders."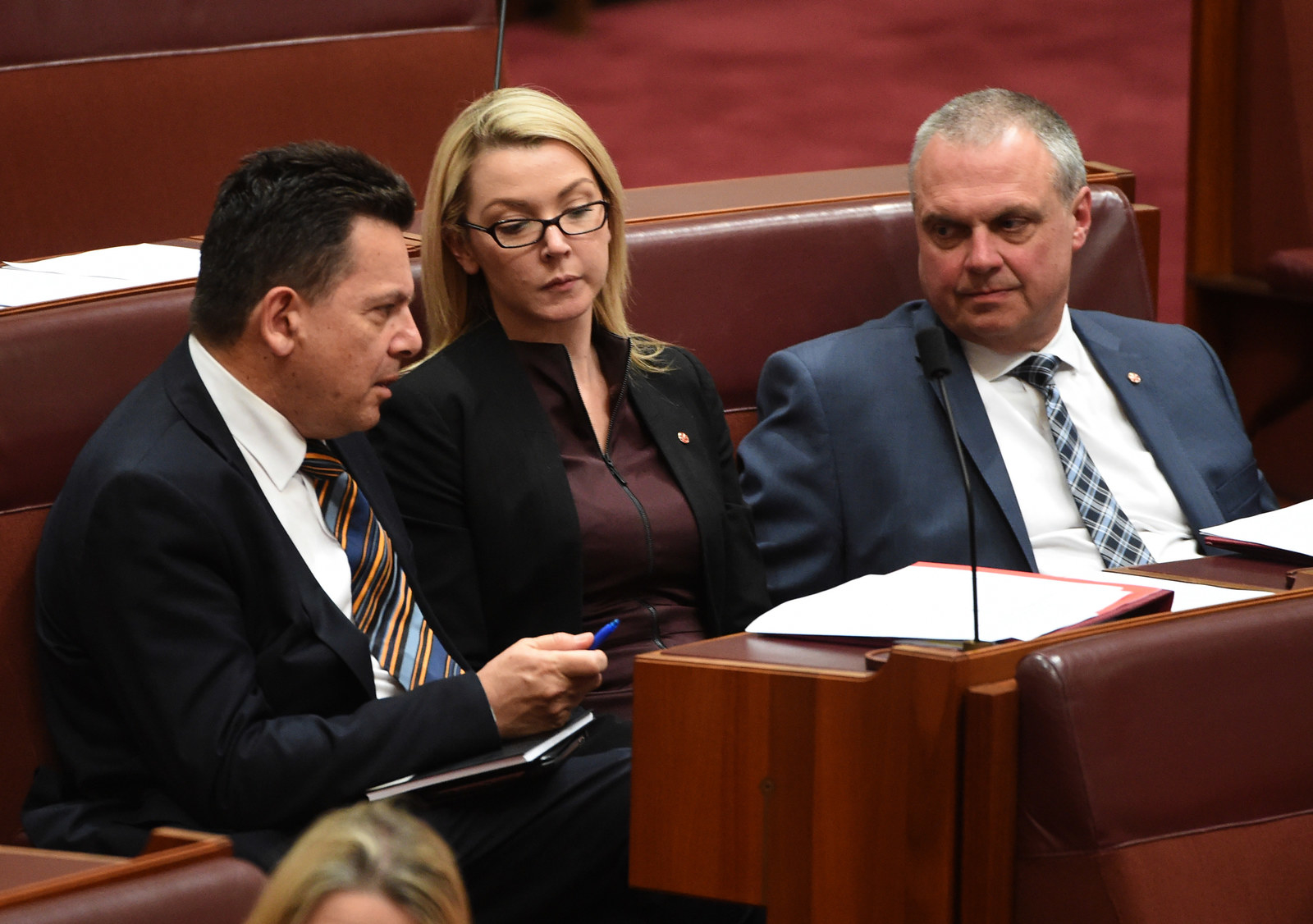 The only time a politician is technically allowed to remove their jacket in the chamber is when the air conditioning fails, which occurred in January during a 47C heatwave.

But Kakoschke-Moore believes she has been copping disapproving looks and comments from older male and female politicians for months.
"I feel like it was an indirect way of giving me a bit of a rap over the knuckles for daring to bare a bit of my arms in the chamber... which I found quite absurd."
Pauline Hanson routinely bares her shoulders in the Senate, however Kakoschke-Moore says she is treated differently: "No one's tapping her on the shoulder and saying, 'Just a gentle tip – cover up'."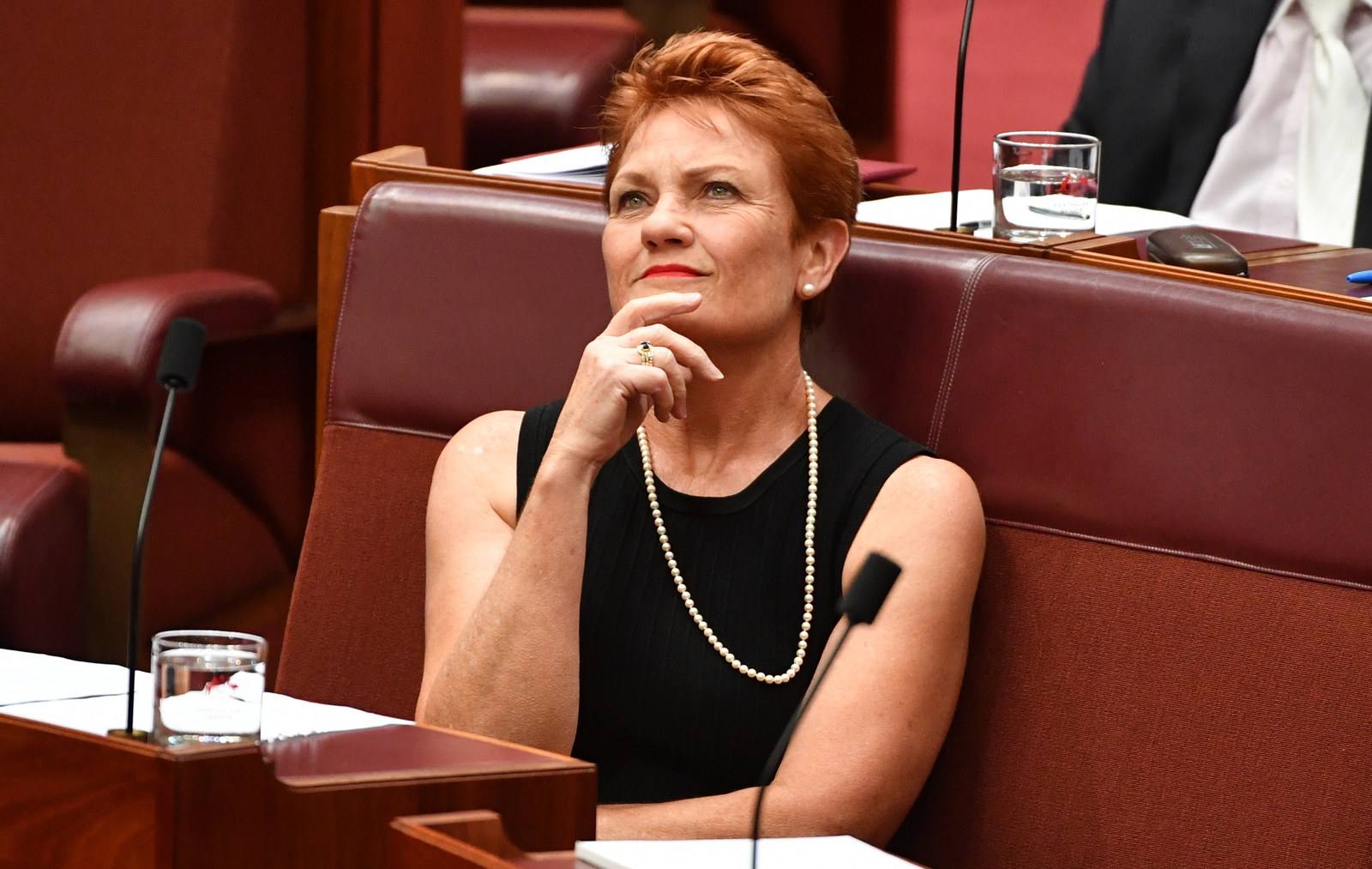 Ultimate discretion on chamber dress standards is determined, interpreted and enforced by the speaker or president.
In 1999 Liberal speaker Neil Andrew dictated the standard that applies today: formal attire similar to what is accepted in business and professional circles.
For men that means trousers, jacket, shirt with collar and tie. But safari suits are also acceptable.
"Back in the '70s there was a determination that a tailored safari suit was appropriate Senate attire for men," Kakoschke-Moore said.
"If men can wear safari suits I think I – and any other female senator that wants to if they're comfortable not wearing a jacket – should be able to go out there with their arms bared.
"Or maybe I should purchase a safari suit."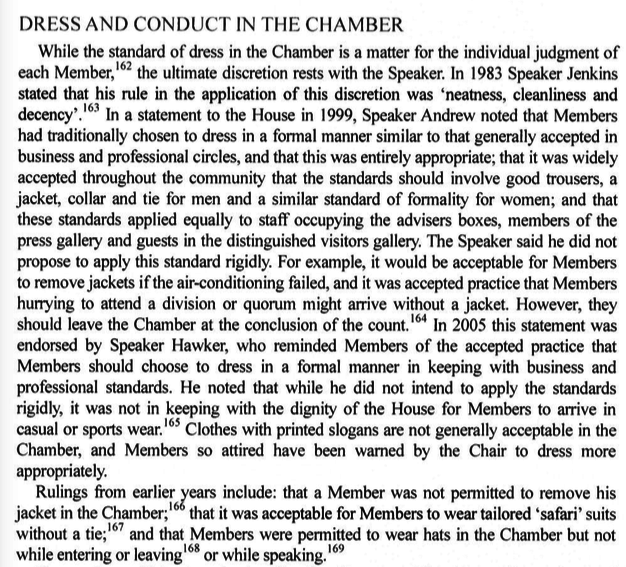 The only time the rules aren't strictly enforced is if a politician is rushing to attend a vote and doesn't have time to change. But clothes with printed slogans are discouraged, as is active wear.
A similar business standard applies to female politicians, staff, workers in the press gallery and guests in the distinguished visitors gallery.

This rule was enforced recently on ABC journalist Patricia Karvelas, who was asked to leave the press gallery in the House of Representatives as her sleeveless dress exposed her shoulders. She was only allowed to return in a jacket.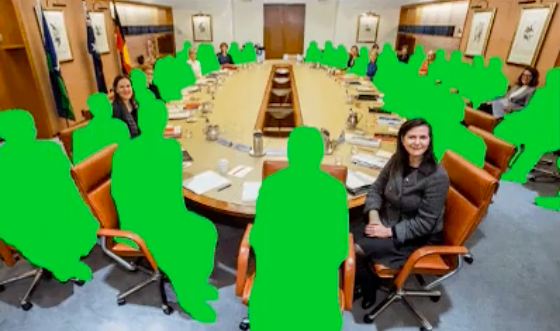 Kakoschke-Moore thinks female politicians aren't going to be treated with the same respect as men until the Turnbull government shows leadership on gender equality.

Last year's federal election saw the most women ever (73) elected to federal parliament, alongside 153 men. But fewer than one in five Coalition politicians are women. When Sussan Ley was dumped as health minister earlier in the year the number of women in the 42-strong Turnbull ministry dropped from 10 to nine.
Looks like there are no comments yet.
Be the first to comment!