State and territory leaders (plus their minions) assembled in Canberra on April Fools Day for #COAG2016, a talkfest about income tax, health, education and domestic violence.
Woman #1 - Queensland Premier Annastacia Palaszczuk.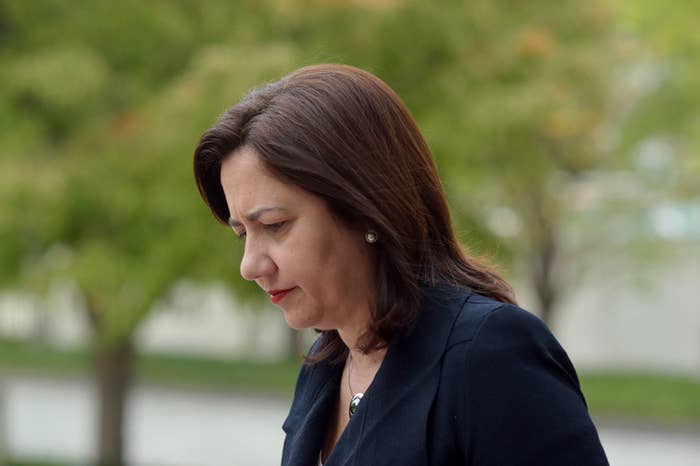 Woman #2 - NSW Treasurer Gladys Berejiklian.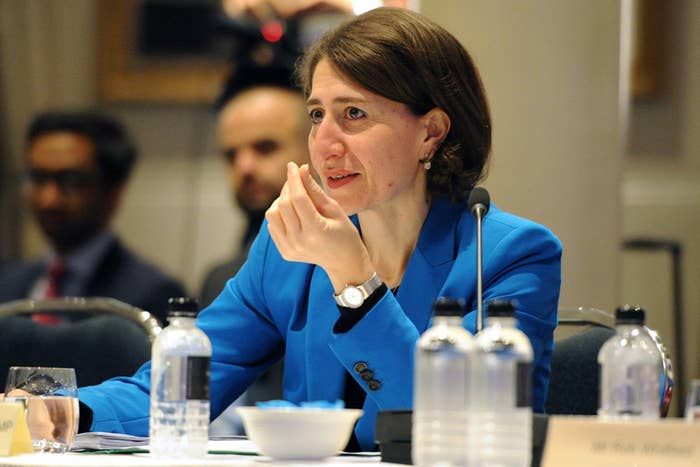 Woman #3 - Head of ACT Public Service Kathy Leigh.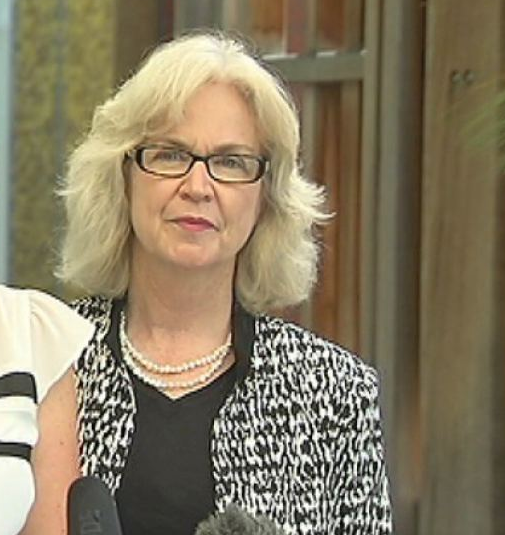 To give you a better idea of how much of a dudefest COAG is, we photoshopped out all the men.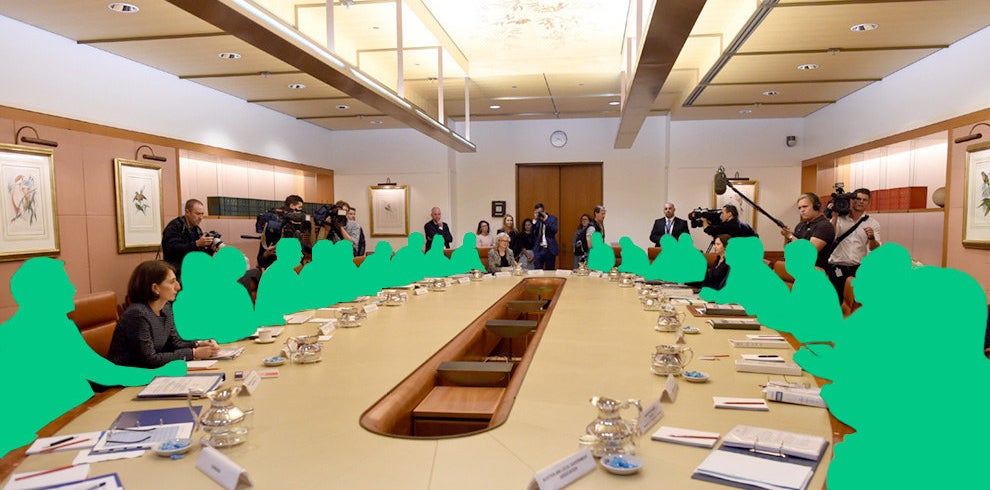 Female representation at the top of Australian politics is an ongoing battle. Malcolm Turnbull said it would be ideal to have a cabinet with 50 per cent women when he became Prime Minister last year. But we're not quite there yet.