There Will Be A Senate Inquiry Into The Centrelink "Not My Debt" Scandal
"This is just the tip of the iceberg..."
An inquiry into the government's controversial Centrelink automated debt recovery system is expected to be approved by the Senate tomorrow, after Labor and the Greens pledged to support it.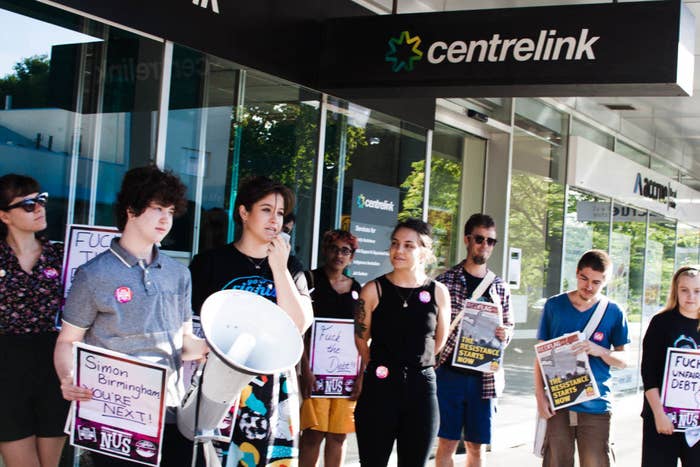 The inquiry will focus on the error rates of debt notices made after July 1, 2015, and the steps Centrelink staff took to identify and remedy errors.
Since moving to an entirely automated system in July last year, 169,000 letters have been sent by Centrelink asking people to explain discrepancies in welfare payments and reported income.
But thousands of Centrelink recipients said the calculations – which compare annual income information from the Australian Tax Office to the fortnightly income reported to Centrelink – were wrong.
The impact of the automated debt collection process on the aged, families with young children, students, people with a disability and the unemployed will also be investigated, with a focus on how staff responded to complaints and concerns.

Last month BuzzFeed News revealed the national suicide hotline was taking calls from people affected by the government's controversial crackdown on welfare payments.
Human services minister Alan Tudge said there was nothing wrong with the Centrelink system, and rejected claims of people waiting hours on the phone or having to call hundreds of times to get through.
The Senate will vote on the motion for an inquiry on Wednesday and it is expected to pass.
Greens senator Rachel Siewert said the thousands of people wrongly accused of owing money to Centrelink need, and deserve, answers.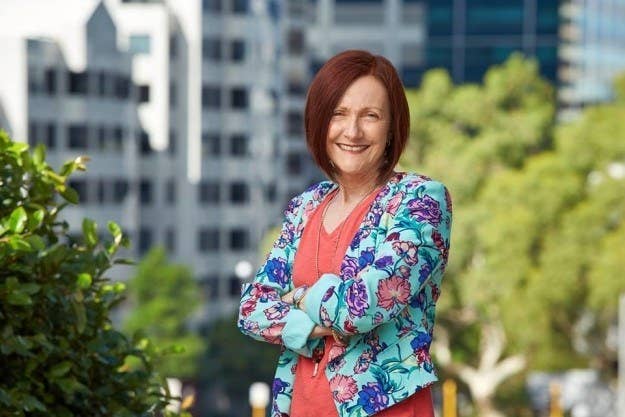 "This is just the tip of the iceberg, as we know so many people are yet to receive the debt notice; it's only going to get worse," Siewert told BuzzFeed News.

Siewert described the system as a "monumental mess".
"It is bizarre that despite the rollout of the automated debt recovery system going so dismally wrong and at the expense of struggling Australians, the Government has offered no answers and next to no guarantee that they will improve the program, nor have they committed to abandoning it," she said.
"It is clear that the automated debt recovery system must be investigated by a Senate inquiry so we can drill down and begin providing answers to the community that the government won't.